Lanolips Face Base Day Cream Review
The $26 Tube of Moisturiser That I'd Pay a Lot More For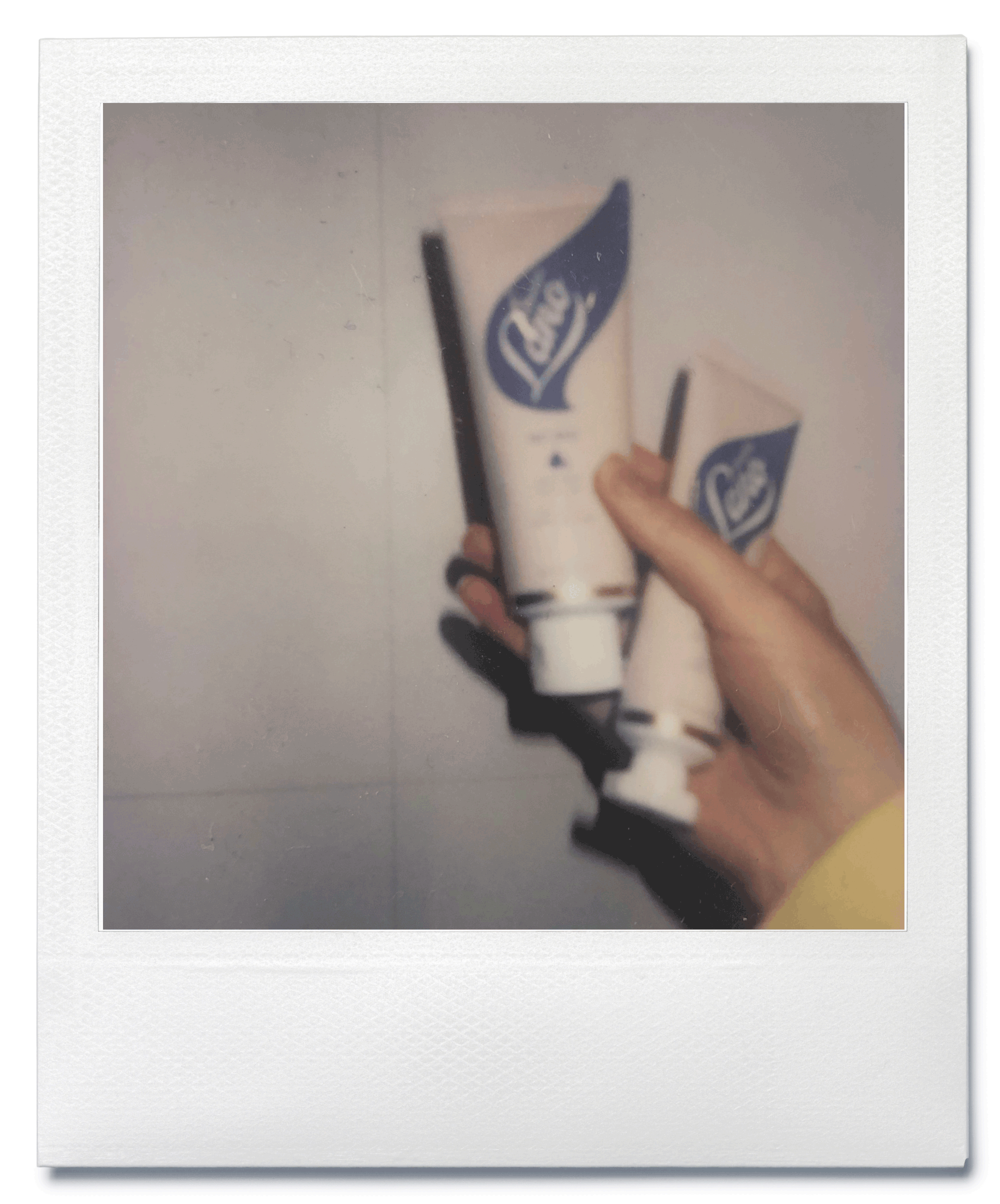 It's not often I find products that actually simplify my routine. More often than not, I'm caught up in the hype of trying a new ingredient, a new step, forever adding and subtracting to my routine — who knew beauty could involve so much maths and science.
And while I'm grateful to have access to a plethora information and product, sometimes it can all start to feel a little overwhelming (the more you know, the less you know, right?). Funnily enough, I've actually started to notice a correlation between the times my skin is not at it's best, and I'm practising a routine that requires a master's degree. Go figure.
Personally, my entire beauty routine is something I look forward to each morning and night. Be it the ritual, the routine or simply the intention of it all, I really enjoy those moments that I can close the door and just do my thing. However, earlier this year, I found myself in a headspace where I wasn't enjoying that process so much. Desperate to make the 'right' choices and trying to keep up with the newness (something many of us feel, regardless of whether it's in our job description), I made the decision to strip back my routine, reduce the noise, and try to keep things as uncomplicated (but still as effective) as possible.
This is where one of my favourite brands comes in; Lanolips. And look, this won't come as any surprise. You'd be hard-pressed to find a beauty editor who doesn't have four or five different tubes of Lano within a five-meter radius of their person at all times.

However, it was the launch of their extended skincare line earlier this year that really spoke to me. Marketed as the "jeans and white t-shirt of your routine", these are staple products that do what they say on the tube, nothing more, nothing less. I enjoyed trialling all the product in the range, but months later there's only one I haven't stopped using. I'm actually writing this now as I squeeze out the last remnants from the tube — Lano's Face Base Vitamin E Day Cream ($26).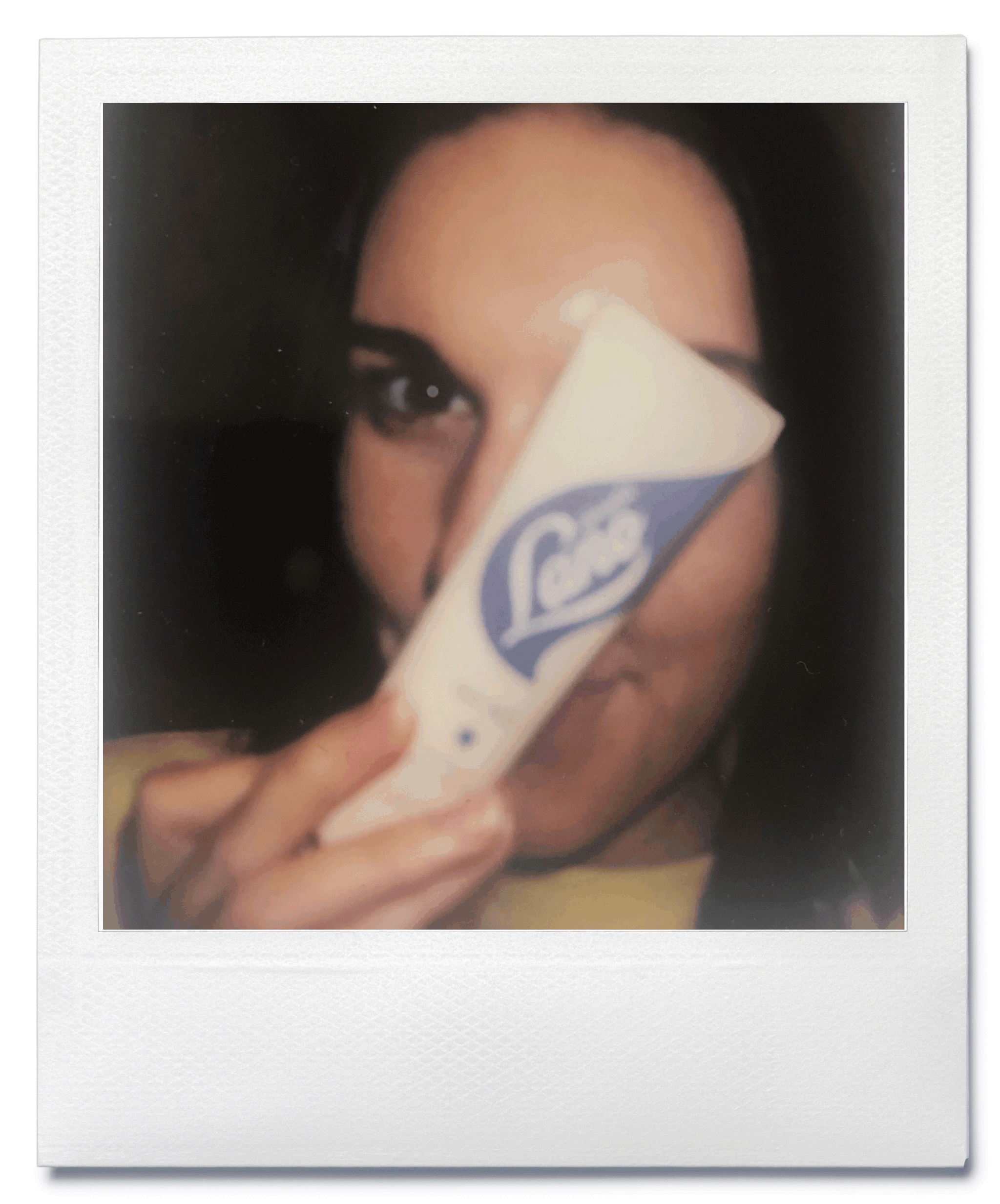 As far as I'm concerned, a moisturiser should be simple, free of fragrance, preferably free of any actives (so that it gives me the freedom to use the product alongside any other active serums I might be trying), and function as a barrier on the skin to lock all the good stuff in.

And this is exactly what face base delivers. It's basic, and I mean that as a huge compliment. A simple, non-offensive cream, that on my skin, lands the perfect balance between feeling weighty enough that I feel traditionally 'moisturised', but light enough that I'm not greasy by mid-morning.
Another unexpected benefit is that the product works phenomenally under makeup, which I believe may be down to the way the lanolin in the cream dries down, leaving a film-like feeling on the skin. At first, I didn't think I'd enjoy that texture, but it's turned out to be something I love. On that note, I'd say you do have to be fairly generous with the amount of cream you use to give yourself enough spreadability.
Regardless, I'm down one tube and I'm about to go and get myself another, and while I probably won't keep using this exclusively forever (due to the fact that I have a pile of products that need their fair turn of testing), when I'm travelling, packing light, or in need of some kind of guarantee, this is what I'll be reaching for.
Image Source: POPSUGAR Photography / Phoebe Youl