13 Reasons Why Creator Brian Yorkey's Quotes About the Cast
The Creator of 13 Reasons Why on the Episodes That Made the Cast Cry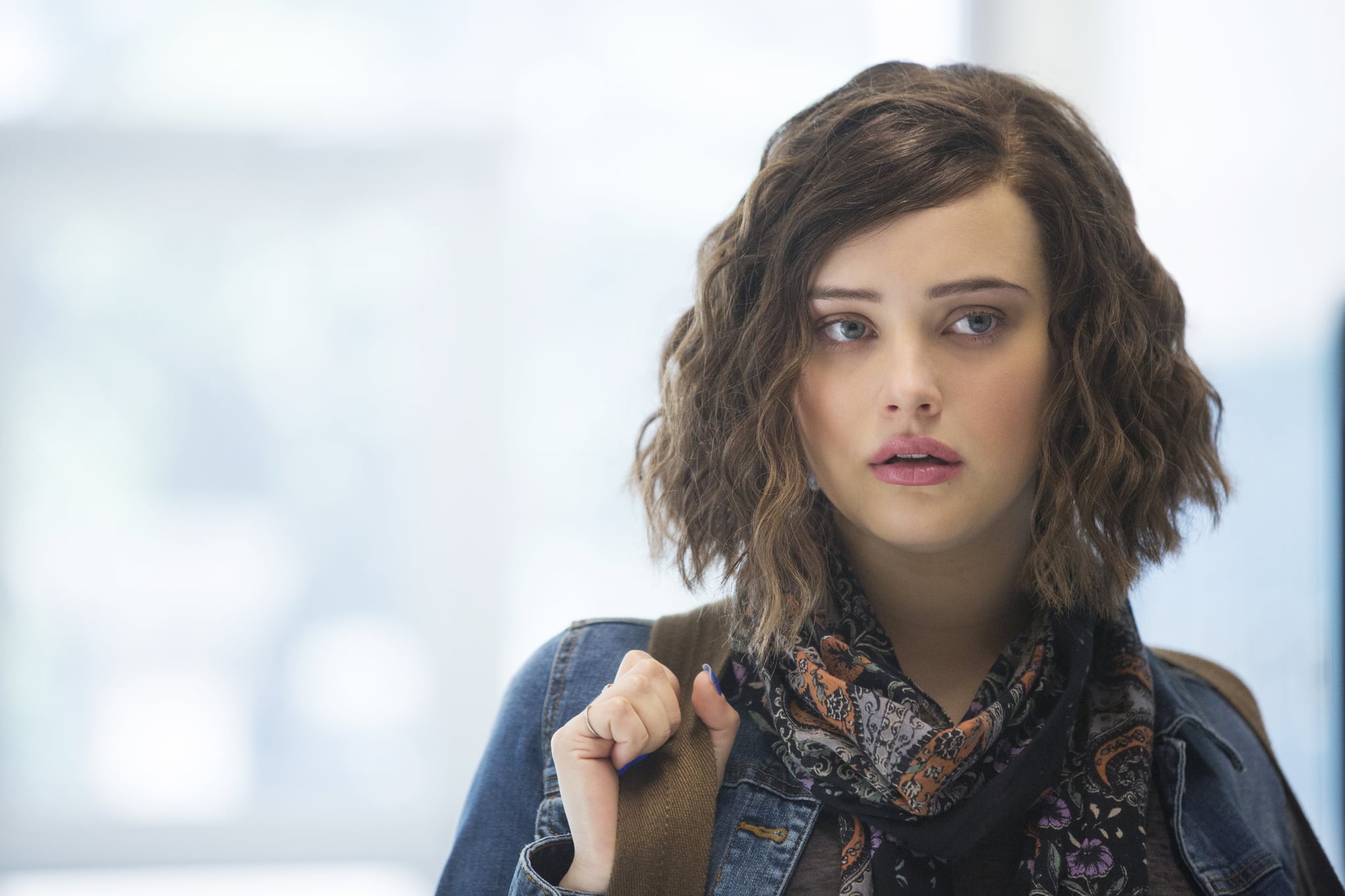 Trigger Warning: Discussions of suicide and depression below.
New Netflix original 13 Reasons Why is taking the world by storm, and for good reason. It's a completely captivating look-in at the events leading up to a teenage girl's suicide and it's the kind of show that pulls your heart right out of your chest and leaves it thumping on the floor.
While depression and suicide are heavy topics, they are indeed two of the most important and pressing in today's society — so Netflix and 13 Reasons Why creator Brian Yorkey's decision to address them head-on was an admirable one.
Below, a letter from Brian himself which explains the careful nature in which he and his team tell the story of Hannah Baker, played by Australian actress Katherine Langford.
"Hello,

The stories of 13 Reasons Why grew more difficult to tell as the season neared its end. More difficult for the writers, the production crew, and the actors — and when you view them, you'll see why — but the more challenging the work became, the more determined we were to get it right.

From the beginning of our work on 13 Reasons Why, we knew we had a special opportunity, thanks to our home on Netflix, to tell these stories with unbridled authenticity, to be as truthful as we could be to the experience of young people today, to the way they speak, the things they go through. Episodes 109 through 113 deal with sexual assault, grieving and suicide, and do so in an unflinching manner. The result isn't always easy to watch, but we hope and believe honors the experience of the many, many young people (and their parents) who face these issues.

It was important for us not to look away from the most difficult moments, not to artfully elide our storytelling to suggest what had happened without having to look it in the eye. We wanted to be clear-eyed and honest. To do otherwise — to look away before it got hard to watch, to imply or aestheticize crucial events, to make it easy and safe for the viewer, would be to do a grave disservice to a story that is neither easy nor safe.

We enlisted a group of medical and psychological experts to help us accurately portray these events, and to ensure we were being truthful to the 'how' and 'why' these kinds of things happen; and to show them in some measure of rigorous detail. We wanted to be sure we were serving these issues well, not being gratuitous, not being violent for the sake of being violent — but rather portraying these events in a way that would make their impact unmistakable, and hopefully further the dialogue around these issues in our culture.

I'll never forget the incredible courage of Katherine Langford, Alisha Boe and Justin Prentice, especially, who consulted with experts, studied the material, discussed it at great length with our entire team and especially our wise, thoughtful directors Carl Franklin (episodes 109 and 110), Jessica Yu (111 and 112) and Kyle Alvarez (113). Such huge responsibilities on the shoulders of such young people. I'll never forget Alisha's calm focus approaching the filming of her scenes in 109, or how Katherine, spending an awful day in a bathtub on set, was even more concerned for the troubled feelings of the rest of us working around her. And I'll never forget Justin Prentice — one of the kindest young men you'll meet, who plays Bryce, one of the most hateful characters I've ever written for — on the day of the first read-through of episode 112, giving a gripping, precise reading of his brutal scenes, and then bursting into tears.

The 13 Reasons Why company was committed, concerned and determined to tell the whole truth as well as we could. It was not easy — it is not easy — but we hope it will matter."

Regards,

Brian Yorkey, creator, 13 Reasons Why
Well, having binge-watched the series and subsequently carrying it with us everywhere we go — Brian, we can tell you it matters. In a big way. If you haven't watched it yet, may we suggest you get involved immediately? It's too good to miss.
If you aren't feeling good, or things are getting too much, remember: you are not alone. There are people just on the other side of the phone waiting to speak to you — dial Lifeline on 13 11 14 or BeyondBlue on 1300 22 4636.