13 Reasons Why Dance Song
13 Reasons Why: Here's the Beautiful Song Playing at the Dance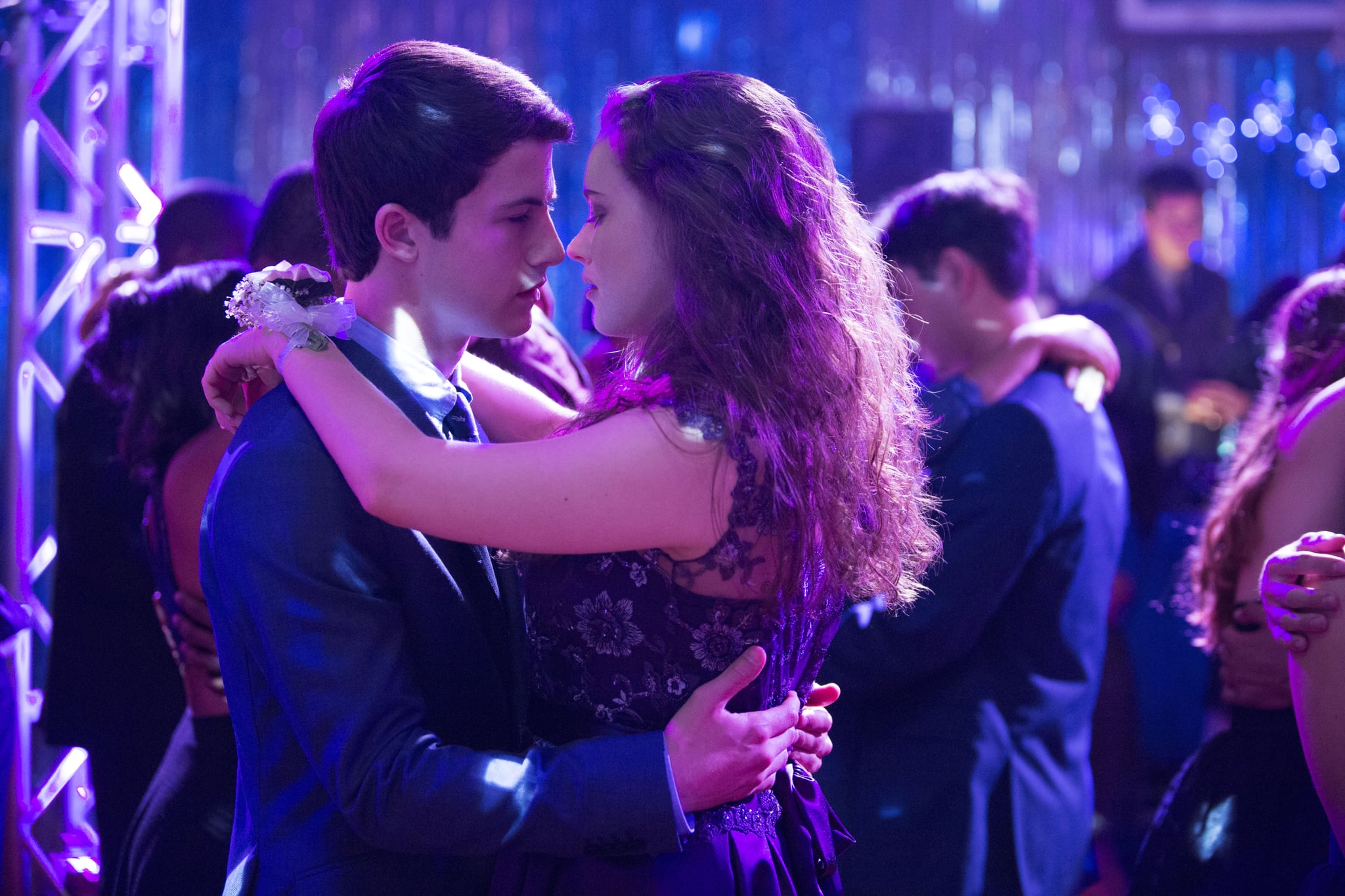 Trigger Warning: Discussions of suicide and depression below.
The 13 Reasons Why soundtrack is a brilliant collection of songs, but there's one track in particular that will haunt you. It plays several times when the show flashes back to the school dance, as Clay (Dylan Minnette) and Hannah (Katherine Langford) dance together. It's called "The Night We Met," and it's off Lord Huron's 2015 album Strange Trails. The melody is beautifully melancholic, and it's even more poignant when you consider the lyrics: "Take me back to the night we met / I don't know what I'm supposed to do / Haunted by the ghost of you / Take me back to the night we met / When the night was full of terrors / And your eyes were filled with tears / When you had not touched me yet / Take me back to the night we met." Here's the track on its own:
If you aren't feeling good, or things are getting too much, remember: you are not alone. There are people just on the other side of the phone waiting to speak to you — dial Lifeline on 13 11 14 or BeyondBlue on 1300 22 4636.