13 Reasons Why Helps Teens Talk to Their Parents
Yeah, 13 Reasons Why Is Brutal — But It'll Help Teens Talk to Their Parents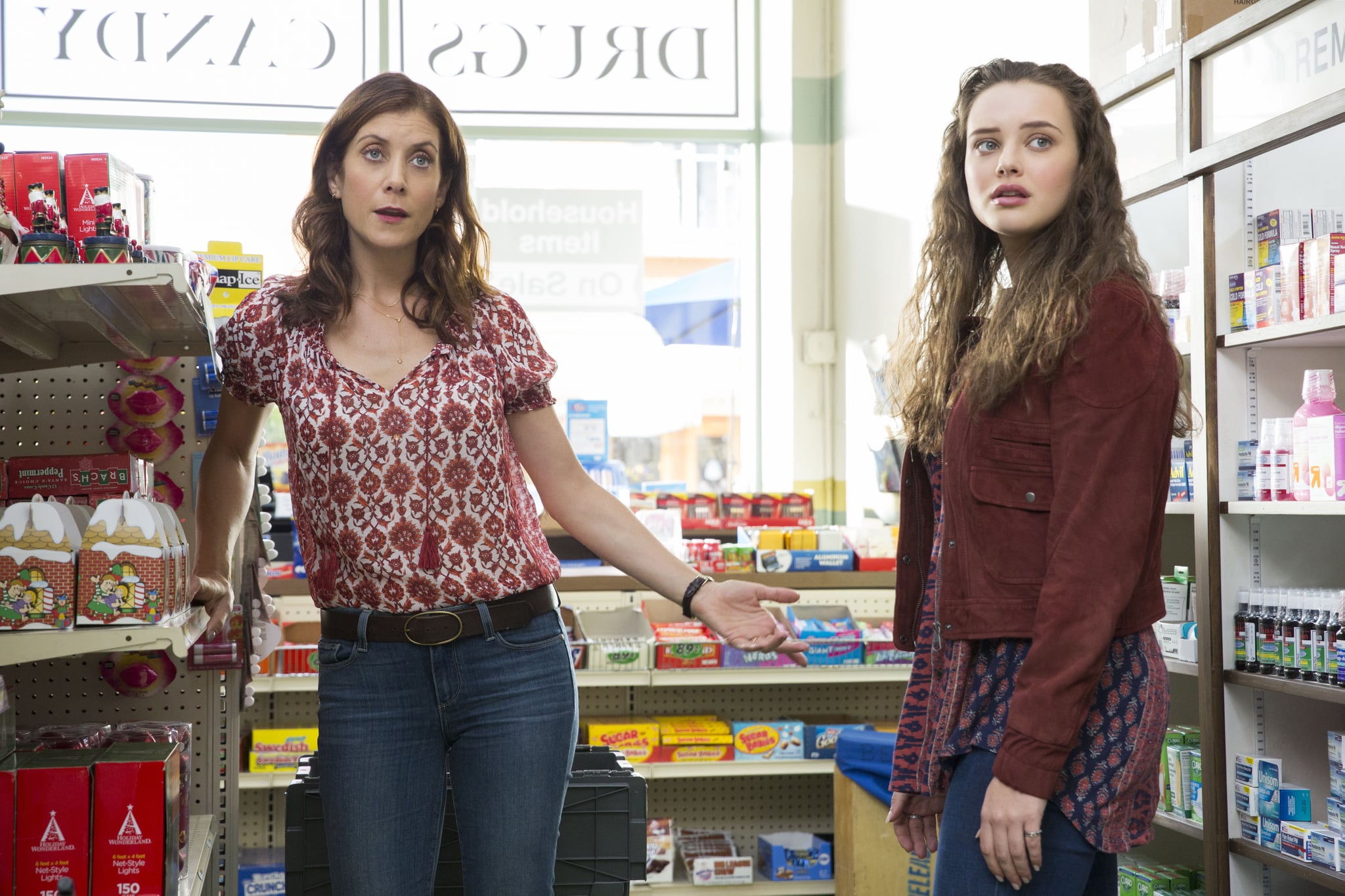 We're all still recovering from the raw emotion that is Netflix show 13 Reasons Why, but there is no end to the amount of info we can take in about it.
In the last week or so, the conversation has been around the ramifications a show like this can have on audiences — and while there are some legitimate concerns being aired, plenty of talk on social media has been about how great it is to have something bridging the gap between teenagers and their parents.
We know the amount of care and medical expertise that went into making 13 Reasons Why (read this letter from creator Brian Yorkey if you haven't already) and we're all for awareness, so in our opinion, the show is incredibly important — and studies conducted by Netflix in February reflect that TV can, in fact, facilitate better communication between parents and children.
To throw numbers as it, the study found that 82 percent of Australian parents and 61 percent of Australian teens said watching TV together can make it easier to start tough conversations — and considering the content in 13 Reasons Why is literally the toughest, we can hazard a guess that it's helping plenty of families navigate tricky teenage years.
So how do real parents and their very real centennial teens react to a show like 13 Reasons Why? This just-released video shows us how, and yes, it did make us cry. Watch it below, and check out the accompanying Australian stats. If it gets people talking and opening up, we're all for it.