13 Reasons Why Season 2 Details
5 Things We Know About 13 Reasons Why Season 2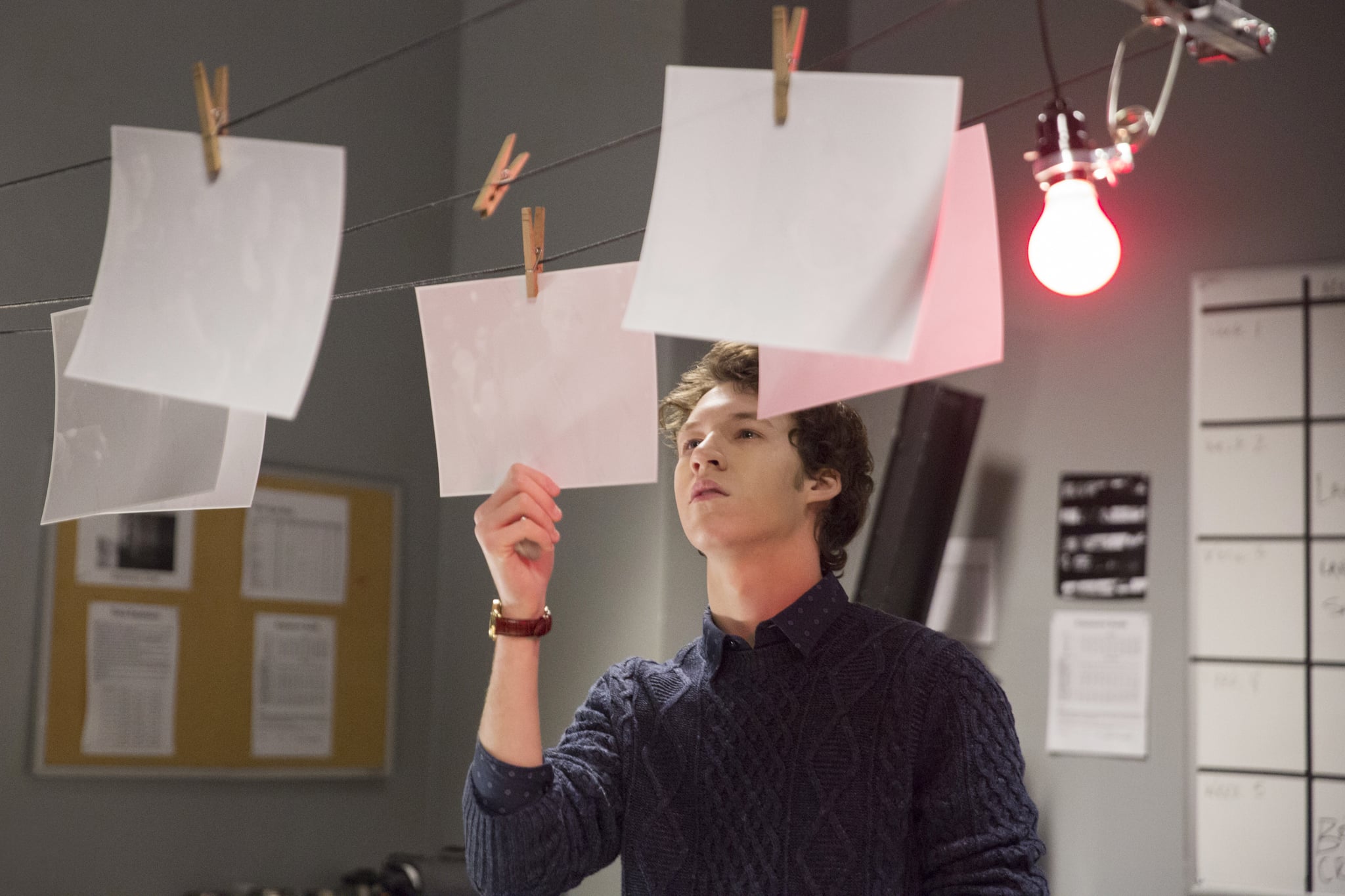 Before Netflix could even announce whether a second season of 13 Reasons Why was a possibility, viewers divided themselves into two camps: those who wanted more episodes and those who absolutely did not. As of May 7, Netflix is forging ahead with season two, and we already have several key details. Of course, more solid information will trickle in over the next few months, but we're at a good starting place. Here's what we know!
1. The Plot
Before the renewal was finalised, we had a few creative theories about how Netflix could continue Hannah's story . . . it sounds like we're mostly wrong, though. Netflix's official statement says that season two "picks up in the aftermath of Hannah Baker's (Katherine Langford) death and the start of the characters' complicated journeys toward healing and recovery." Healing and recovery sounds great, but remember how season one ends? There's potential for a whole lot more damage.
2. The Teaser
Their story isn't over. Season 2 of #13ReasonsWhy is coming. pic.twitter.com/nY5vTUfXdo

— 13 Reasons Why (@13ReasonsWhy) May 7, 2017
The 21-second clip doesn't include any of the main actors, but it does focus on the locations we see in the first season. Liberty High School, The Crestmont, and Baker's Drug Store all flash on screen, meaning we'll probably be revisiting all these places.
3. Who Is Involved?
Creator Brian Yorkey is returning, but we don't yet know if author Jay Asher is helping write the new batch of episodes. In fact, Asher's recent Tweet seems to imply that he won't be involved: "My confident excitement for @13ReasonsWhy Season 2 rests in Brian Yorkey and the mind meld we performed a couple years ago. (And that cast!)" Selena Gomez posted the season two teaser on Instagram, so we can assume she's continuing on as an executive producer. As for the cast, it's very likely that most of them will be back (Ross Butler recently dropped out of Riverdale due to professional conflicts) if the episodes are just a continuation of the first season.
4. What the Cast Has Said
The cast have posted about their excitement for a second season via Twitter and Instagram, but they've remained tight-lipped about what season two could hold. Star Katherine Langford did speak to what she hopes will happen during a red carpet interview with E! News on May 7: "Personally, I would be interested to see more discussion into what's happening afterwards," she said. "It's interesting in the first season we get to see what the characters go through post-Hannah's death. I think Jessica [Alisha Boe] has a really interesting story to tell — and recovery to make."
5. The Premiere Date
Netflix confirmed that the second season will consist of another 13 episodes, which will stream on the site in 2018.