2010 Primetime Emmy Awards Snap Judgments
Snap Judgment: The Emmy Comedy Nominations
Now that the Emmy nominations are officially in, I've spent the day mulling over the victories and disappointments. I'm dying to dish on the comedy categories (we'll get to the dramas later) because let's face it—they're the most fun. I was so happy to see my favourite newcomers Glee and Modern Family get so much love in their first seasons, but that's just the tip of the iceberg. Check out my thoughts below!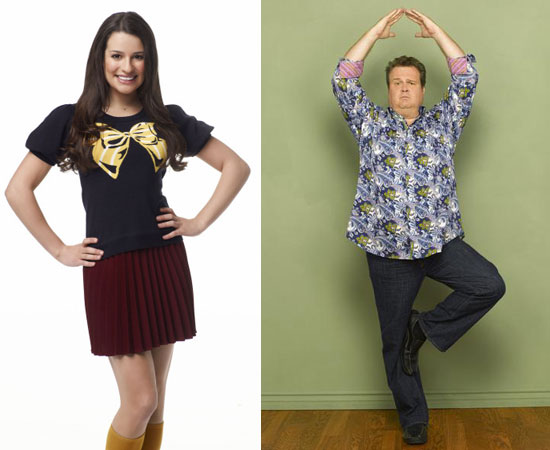 Lea Michele, Jane Lynch and Matthew Morrison may have well been shoo-ins for nods, but I was super excited to see Chris Colfer's nomination for best supporting actor. Not only that, but Mike O'Malley's recognition as Kurt's dad also well-deserved. I just just Dianna Agron had been nominated, as well.
The love for Modern Family was expected, but I didn't plan on seeing so much of it. Seriously, pretty much everyone but the kids scored a nomination—do you think Ed O'Neill feels a little left out?
I'm annoyed that Courteney Cox was overlooked for Cougar Town. Did you know she's also the only Friend to never score a nod? I smell a conspiracy!
Lots more ups and downs when you keep reading. read more
.