ABC Cancels Ugly Betty
Network Pulls the Plug on Ugly Betty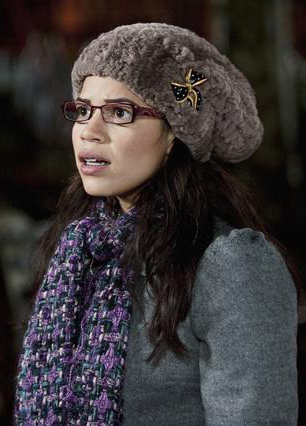 It's a sad day for the Betty Suarez fan club: US Entertainment Weekly reports that the current season of Ugly Betty will be its last.
I can't say I'm particularly surprised about the news, but as a Mode devotee, I'll definitely be sad to see Betty go. The good news is that the writers now have plenty of time to tie up any loose ends before the season finale—or, you know, put Betty and Daniel on the relationship fast track.
Are you bummed about Betty or do you think it's time for the gang to move on?
Photo copyright 2010, ABC Inc.