Alec Baldwin Says 30 Rock Will End After Next Season in 2012
30 Rock May End After Next Season: Is It Too Soon?
30 Rock airs its 100th episode in the US this month, and if star Alec Baldwin is to be believed, it'll hit another milestone next year: the series finale. In a recent interview, Baldwin claimed the show will end for good in 2012 after the upcoming season wraps. Though NBC hasn't confirmed the end date, Baldwin has made it clear that he plans to leave after next season, and it would be hard to imagine the show without him.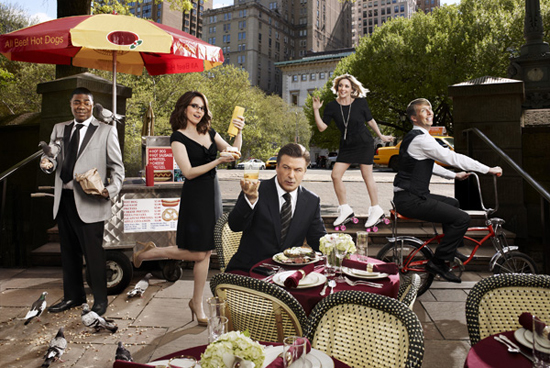 But would you be bummed if the show came to an end? 30 Rock remains one of my favourite comedies and I'd certainly miss it. So tell me — is the end of next season too soon for 30 Rock to close up shop, or is it about time Tina Fey (who's pregnant!) and her cast members said goodbye?