Ali Fedotowsky Is Pregnant January 2016
The Bachelorette's Ali Fedotowsky Is Expecting a Baby Girl!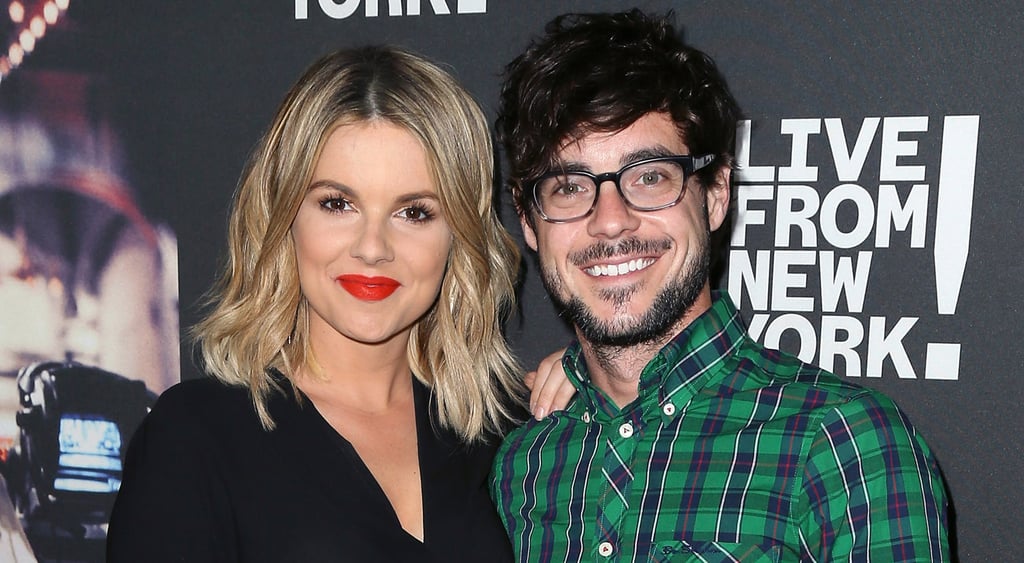 Ali Fedotowsky announced her first pregnancy back in January, and the former E! News host just revealed that it's a girl! Ali and her fiancé, Kevin Manno, told Us Weekly exclusively: "We couldn't wait to find out the gender, so we got the results at 11 weeks via a blood test. We seriously admire the people who wait until the baby is born. We could not do it!"
Ali went on to say that their future daughter, who is due this Summer, already has quite the relationship with both of her parents. "I feel like I'm really starting to bond with her now that I feel her kicking and squirming around inside me," she said. "She already has her daddy wrapped around her little finger! He read that the baby can hear deep voices more clearly, so he tells her stories in a deep, low voice. It's pretty comical." The couple announced their engagement via Instagram last September when the former Bachelorette star shared a picture of her ring with the caption, "9.2.15 #MrsManno @kevinmanno." Congratulations to the happy couple!