Are Ali Oetjen and Grant Kemp Still Together?
Next Stop, LA? Grant and Ali Exchange Commitment Rings on Bachelor in Paradise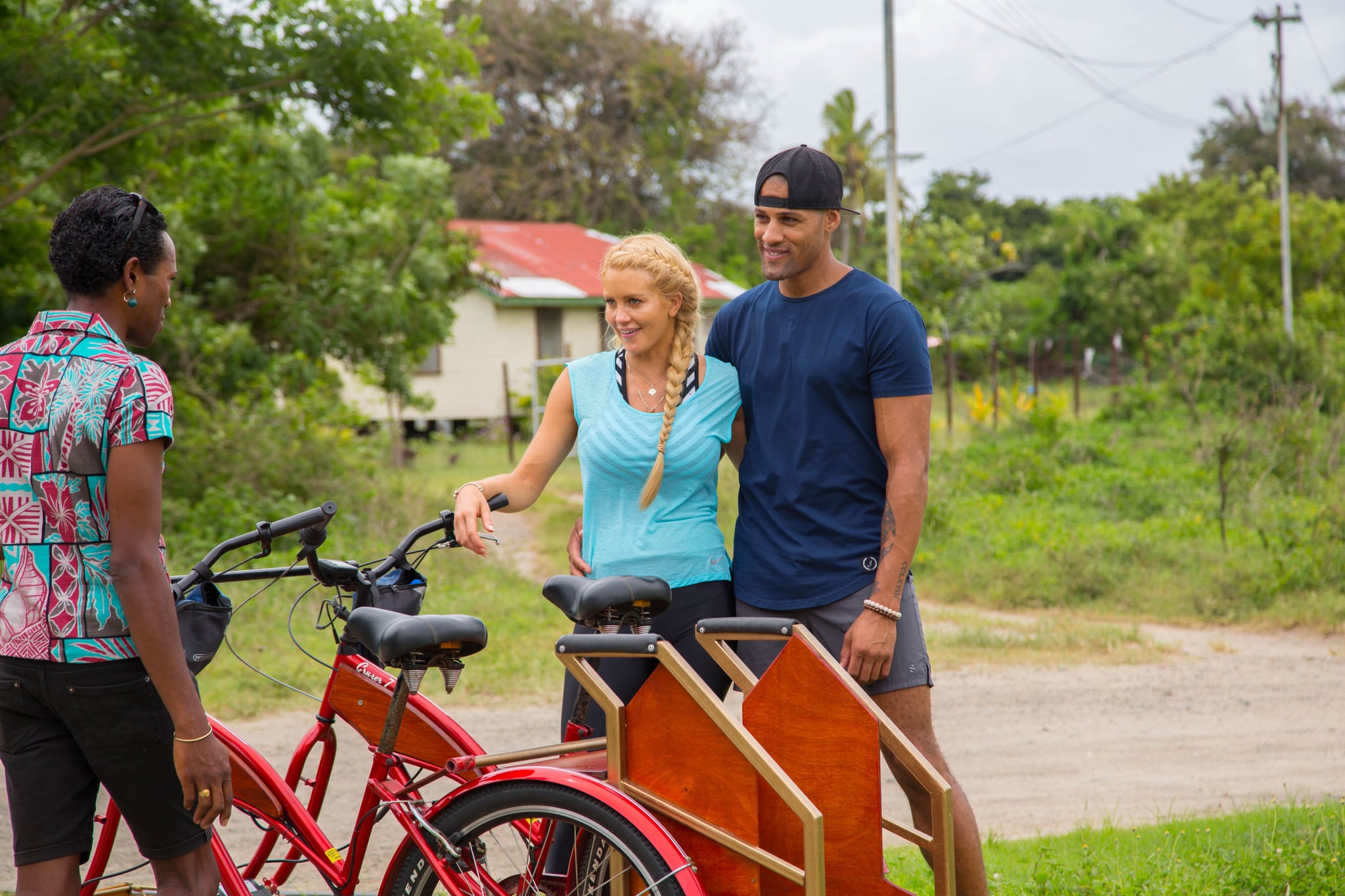 So far on the Bachelor in Paradise finale, we've seen Keira Maguire and Jarrod Woodgate exchange commitment rings, but they weren't the only ones!
Grant and Ali continued their strong relationship and also followed suit, exchanging commitment rings and continuing to declare their love for one another. While Grant initially toyed with the idea of proposing to Ali, he said that he wanted to take things one step at a time and meet her family first before taking the plunge. He did however, present her with a ring he bought himself as a marker of his commitment.
We were informed at the end of the finale that Ali did move to LA to be with Grant, however for reasons unknown at present, it didn't work out, and she's been announced as the next Bachelorette!