Alison Brie Facts
8 Things You Didn't Know About Alison Brie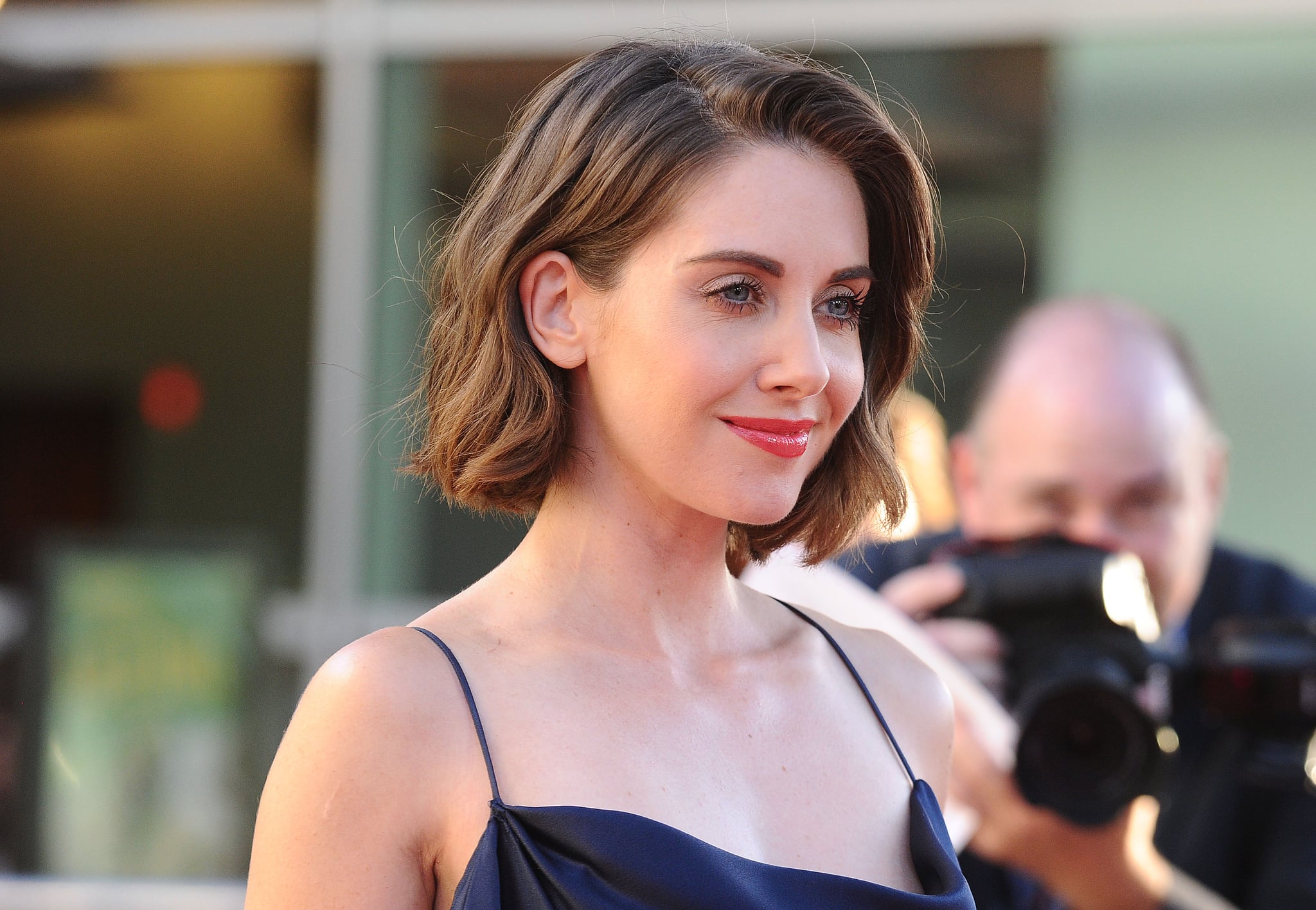 Alison Brie has typically been type-cast as the conservative, wholesome actress not too dissimilar from what has been her two most famous roles to date: Mad Men's Trudy Campbell and Community's Annie Edison. Now, with her gritty leading role as Ruth Wilder on Netflix's original series, GLOW, we've got a feeling her name's about to get a whole lot more household, and not just as "Dave Franco's wife", either. Get to know the 34-year-old actress a bit more below.
She was born Alison Brie Schermerhorn.
She used to work as a clown for a Summer called Sunny, complete with the balloon animal know-how. "Kids can be tough critics. But it was actually really fun. I had a boombox and a bag full of tricks," she told Empire. "I would play music and put down a parachute for us all to sit on. I'd make balloon animals and paint faces."
She has a cover band named The Girls. Singing with them is what she calls a "loose hobby", and more for the challenge and fun.
Her first acting experience was playing Toto in a school production of The Wizard of Oz. "I didn't have any lines but I got to improv all my barking, so I think it was valuable, career-wise."
Some of her favourite designers include Oscar de la Renta, Giambattista Valli, Dior, J. Mendel, David Koma and Cushnie et Ochs. She describes her red carpet style as "clean and classic, with just a dash of bombshell."
She had to read four times for the part of Ruth in GLOW because the creators weren't convinced she could play the part. "I was hellbent on proving them wrong," she told the New York Times. "It actually really fired me up."
She counts Alien as one of her favourite films. "I'm a classic horror fan."
After her parents divorced when she was just five, getting married was never part of her life plan. "I was just like, 'Well, that's not my life path, because I'm choosing this crazy lifestyle'," she told the NY Post. "And then, you know, I fell in love. So, blah blah blah, amazing. Acting is fulfilling, but it's also not the only thing." She values the same sense of humour she shares with now-husband, Dave Franco.