All the Ladies and Dresses From the 2011 Oscars Red Carpet, With Natalie Portman, Nicole Kidman, Mila Kunis and More!
Oscars Ladies Are Red Hot and Sparkly on the Carpet
There was a great deal of glamour on display at this evening's Oscars. Academy Awards newcomer Hailee Steinfeld lead the subtle sparkling trend in a tea length frock, while Cate Blanchett picked a lavender hue and Black Swan's Mila Kunis wore a darker purple shade. Scarlett Johansson and Natalie Portman also stuck with the colour theme. Amy Adams, meanwhile, went bold in blue with her sequined pick.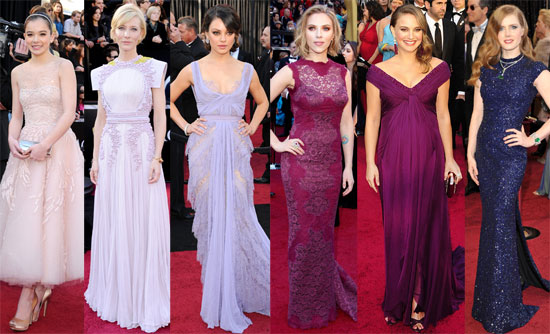 Blue Valentine star Michelle Williams, who brought her pal Busy Phillips as her date, dazzled in a pearly number, while Nicole Kidman picked a similar hue in a strapless style. Celine Dion chose a simple and chic white gown, and Halle Berry stepped out in an ethereal design. Mandy Moore arrived solo in a romantic dress, and Gwyneth Paltrow's first look of two was a metallic number.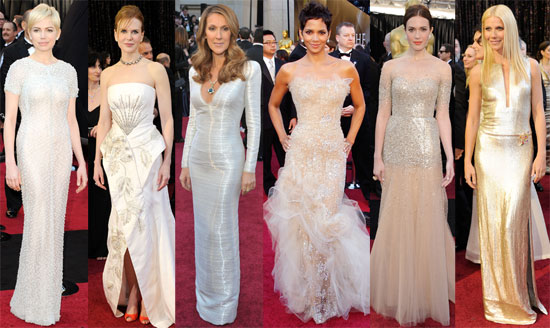 Red was perhaps the night's most popular colour, with Jennifer Hudson choosing a bright halter dress and Jennifer Lawrence being a knockout in her fitted number. Last year's best actress winner, Sandra Bullock, returned in red and the show's host, Anne Hathaway, was decked out in a similar look from Valentino for her first gown. Reese Witherspoon changed things up in black and white, and Camila Alves perfectly complimented her partner, Matthew McConaughey, in a black gown. Mila is currently your pick for the evening's best dressed — click through to see more photos, and remember to vote on all of Fab and Bella's polls!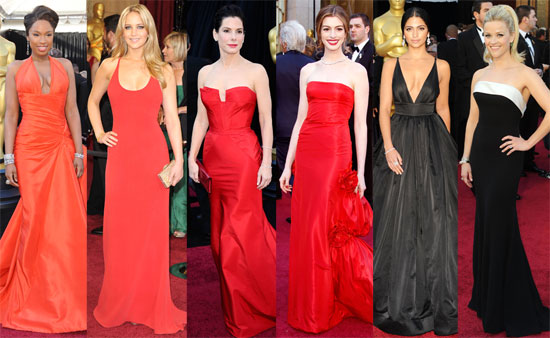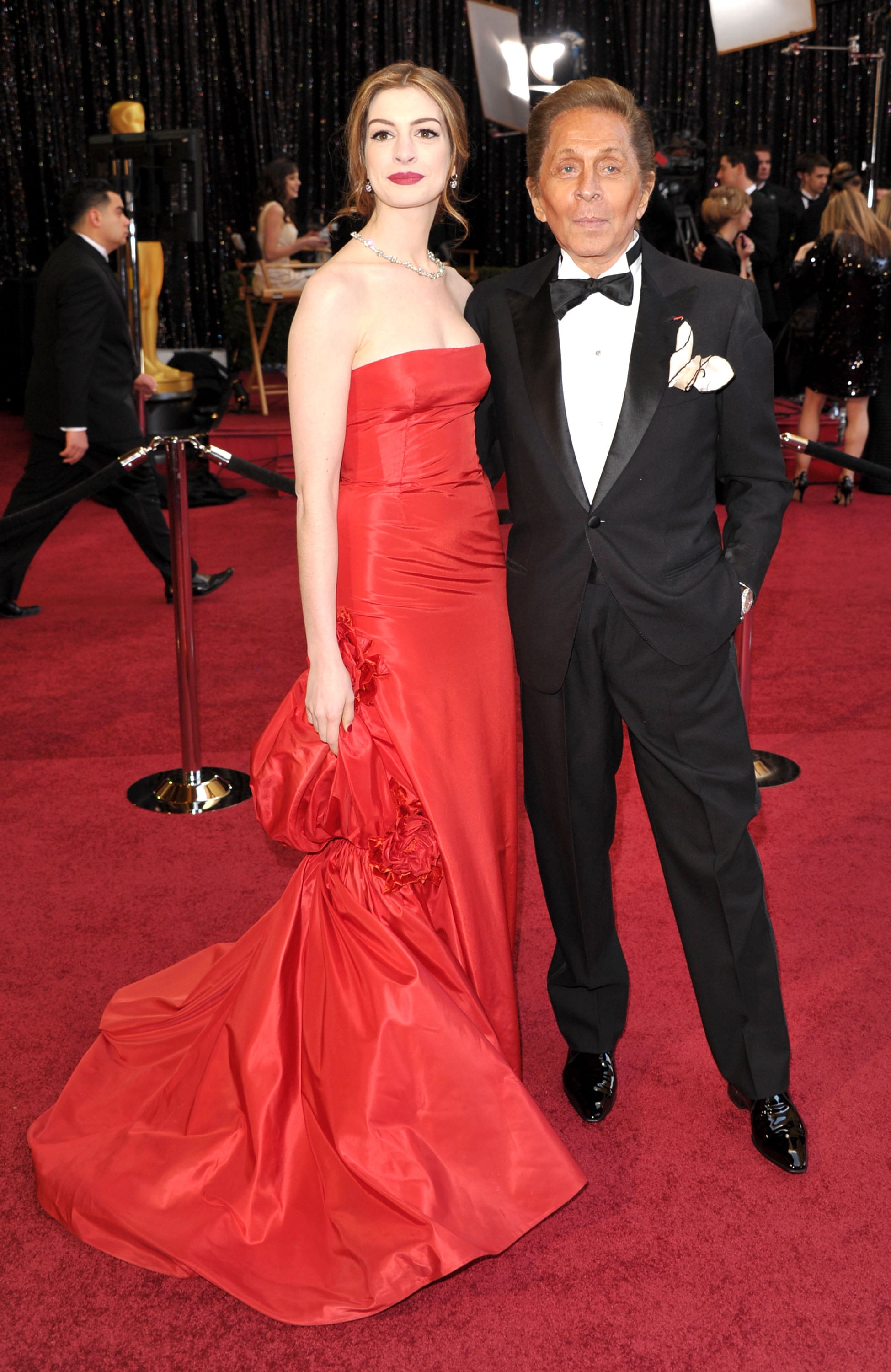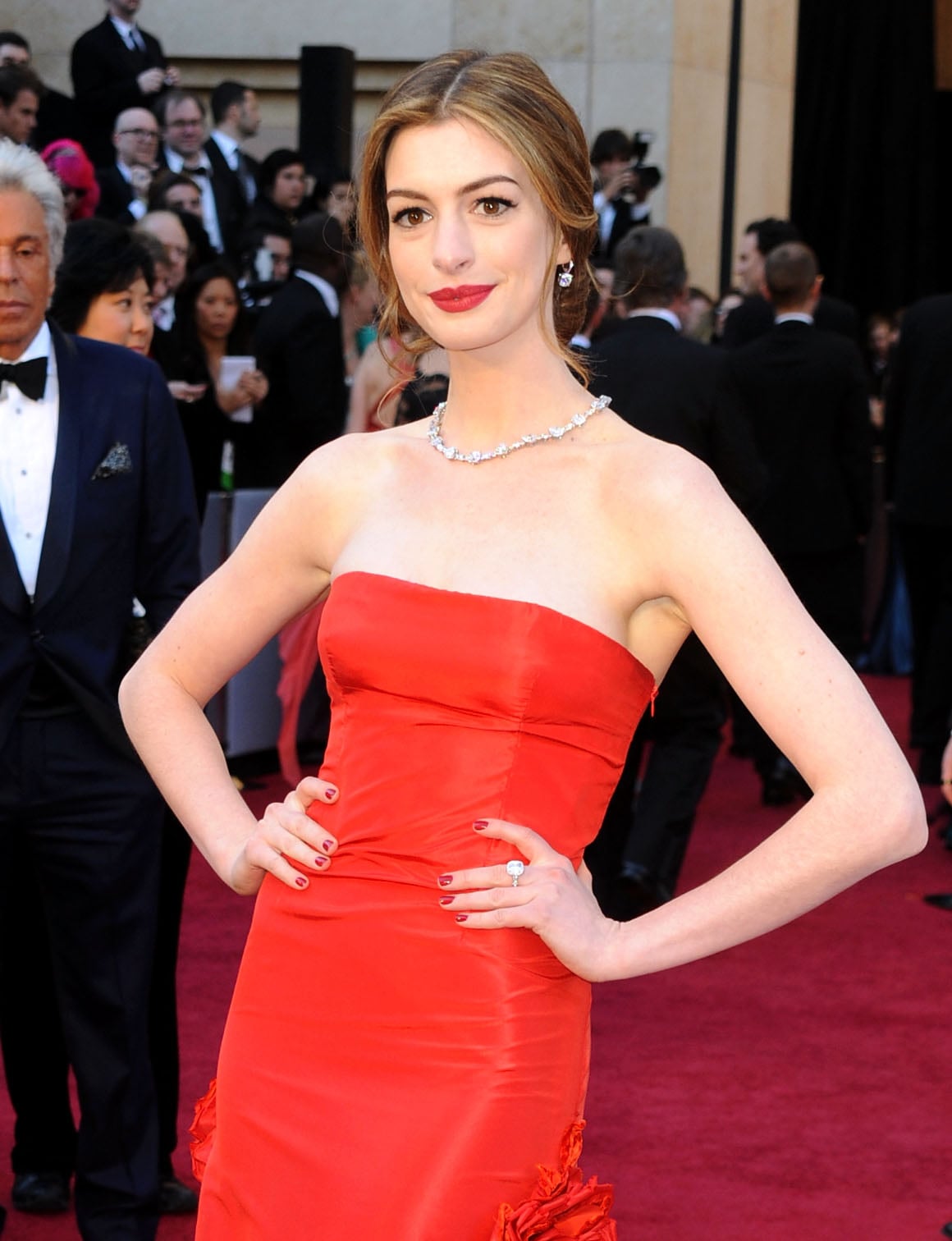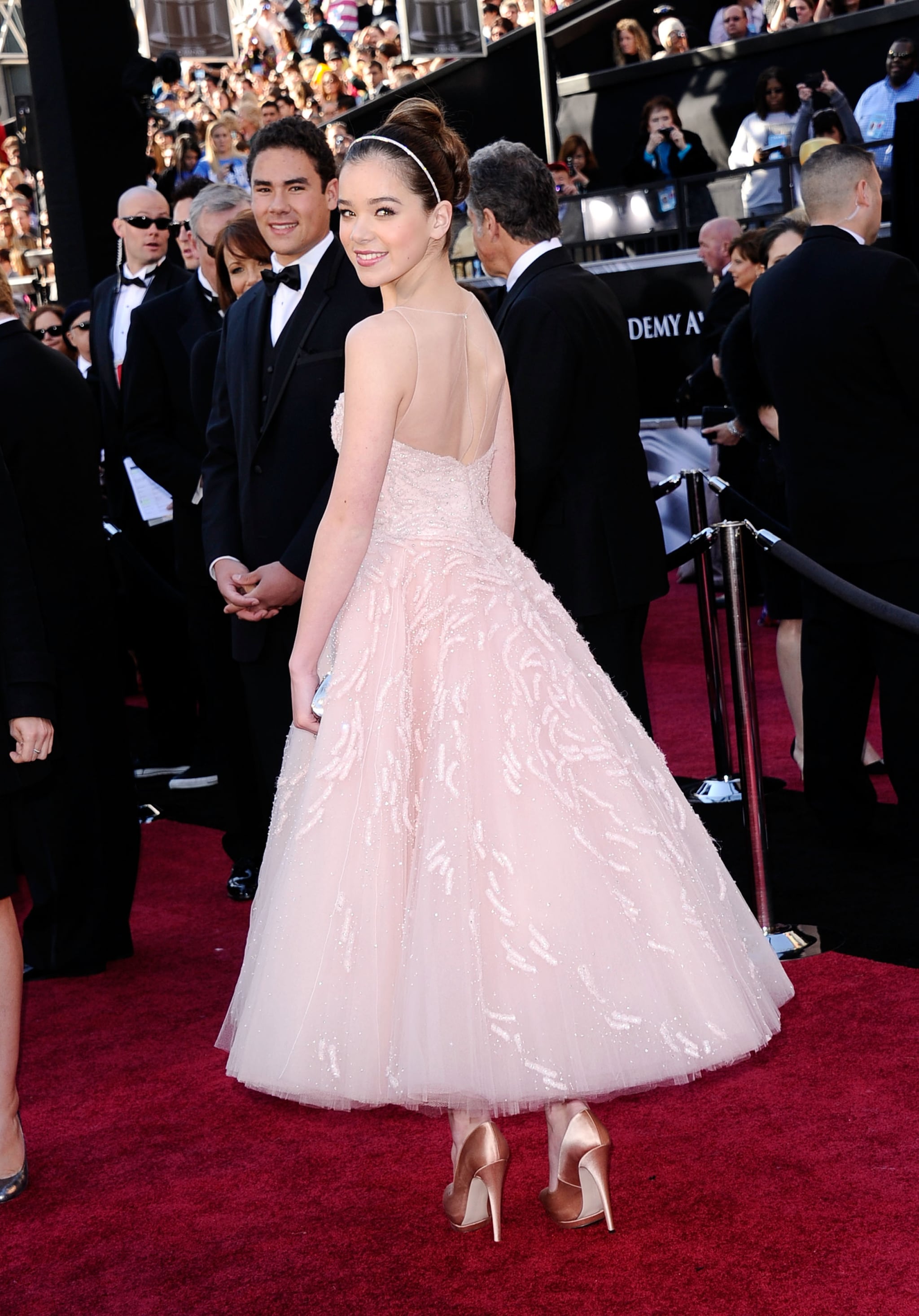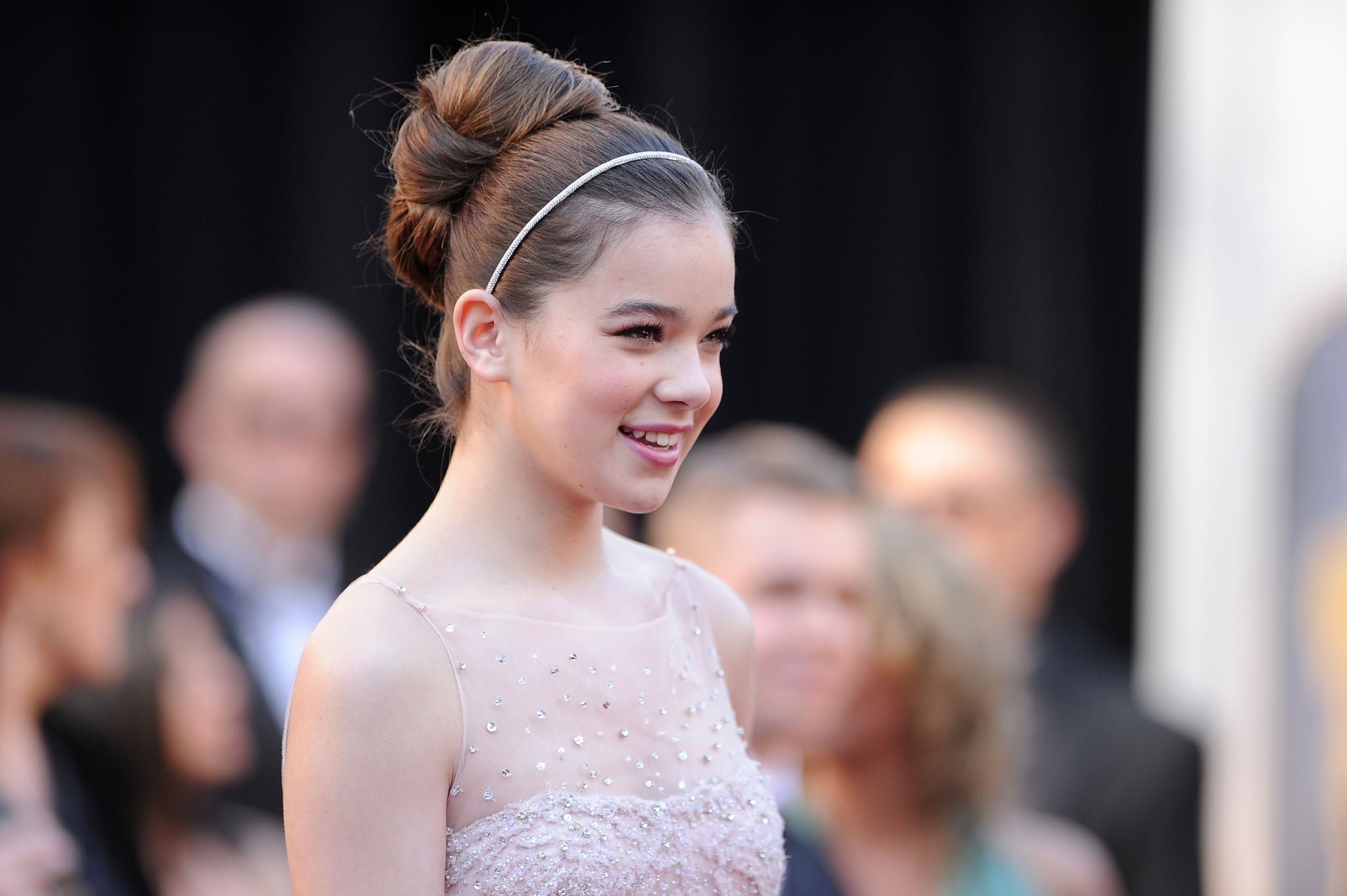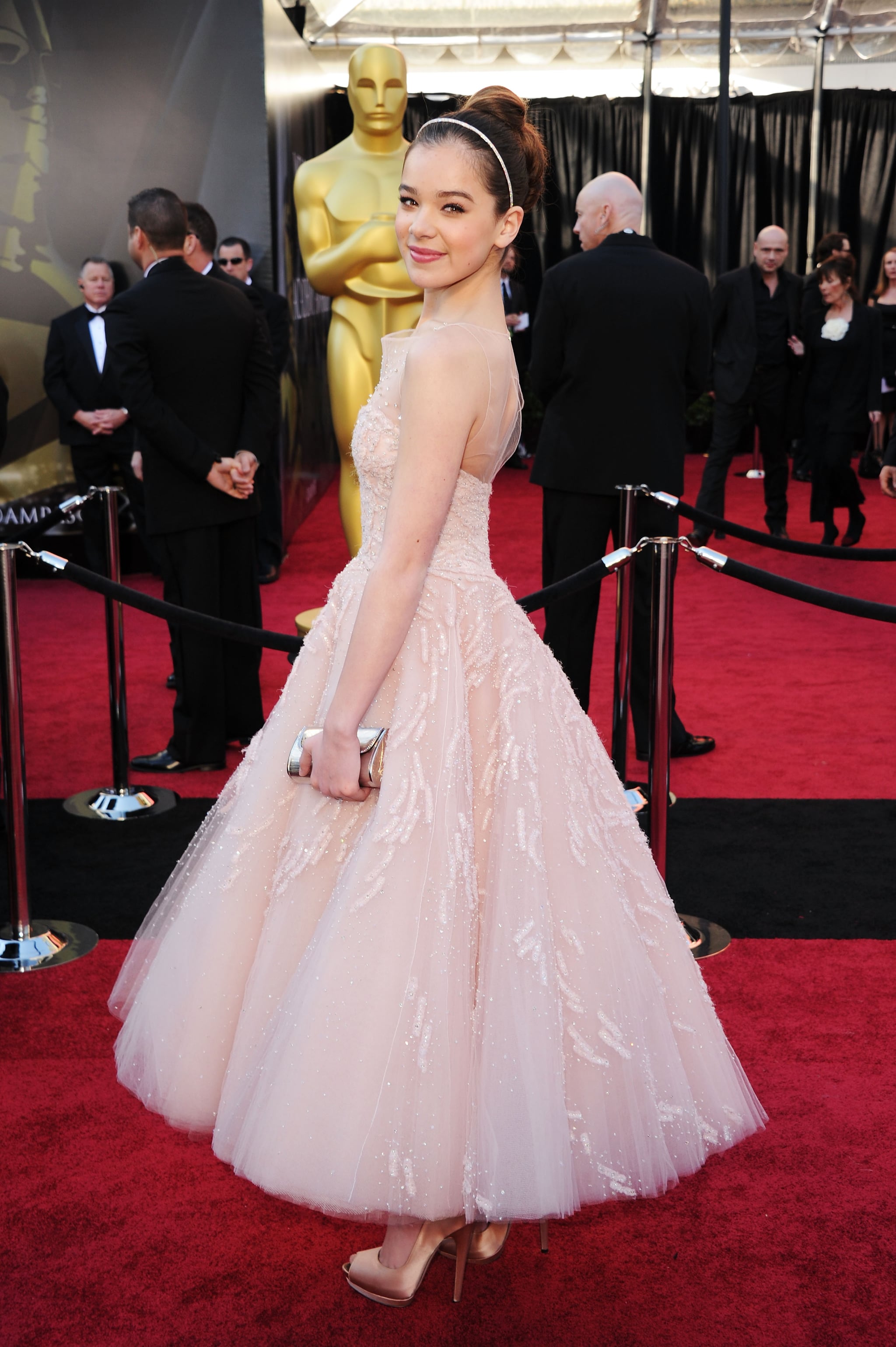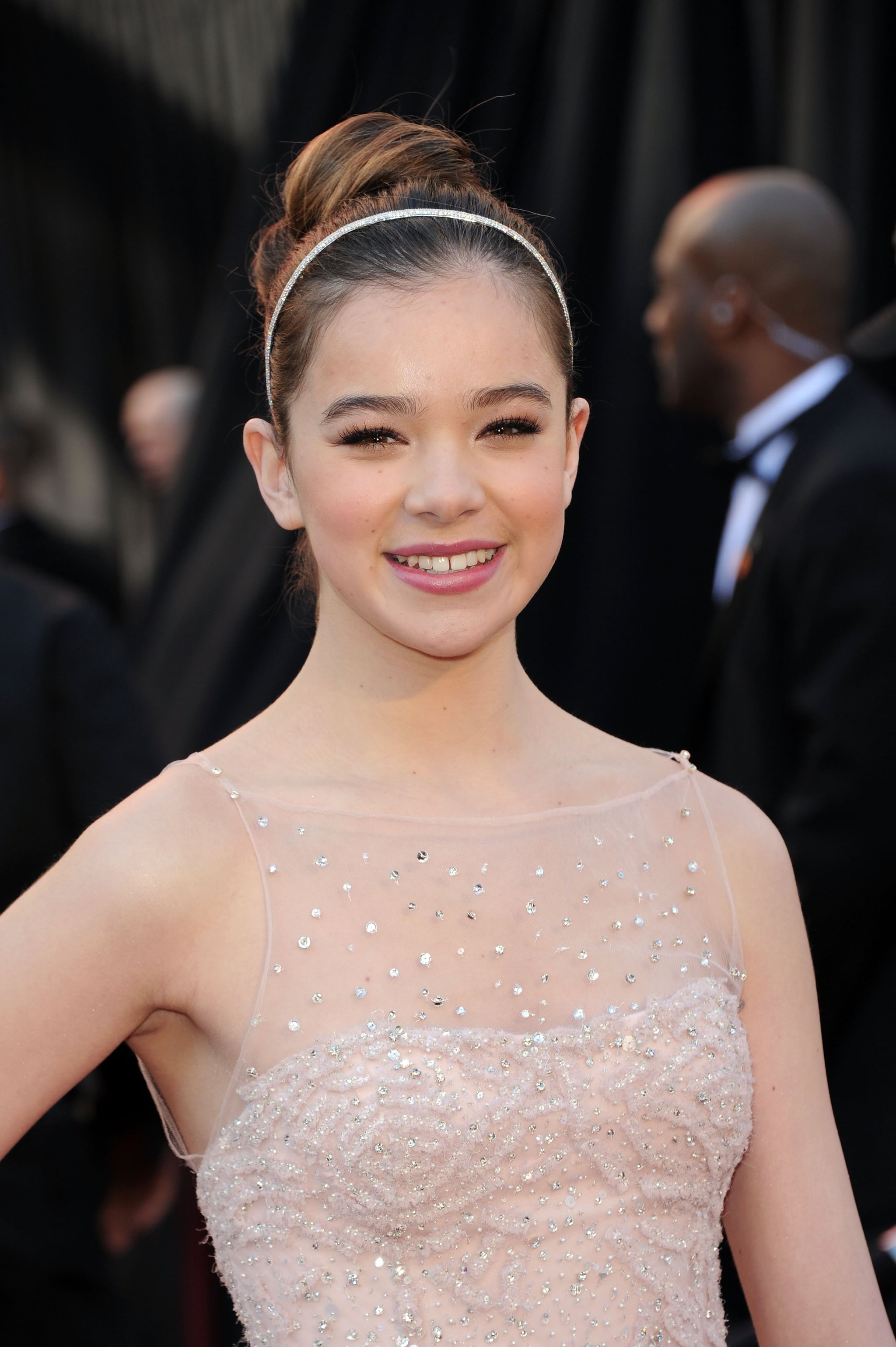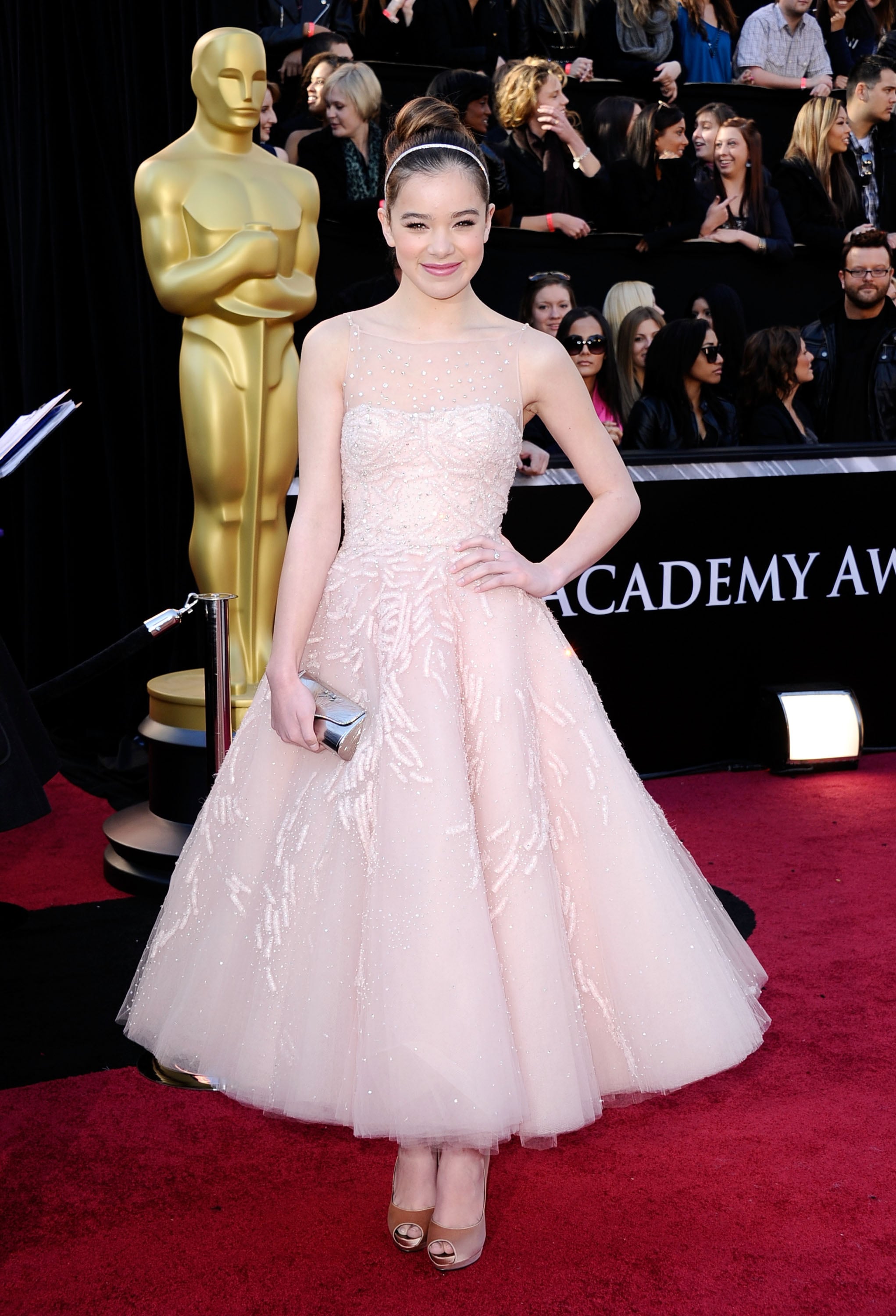 There are over 100 more photos of all the ladies at the Oscars, so be sure to read more.
Keep reading to see ALL the photos!