The Amazing Race Australia Announcement
The Amazing Race Is Coming Back to Australia and Applications Are Open!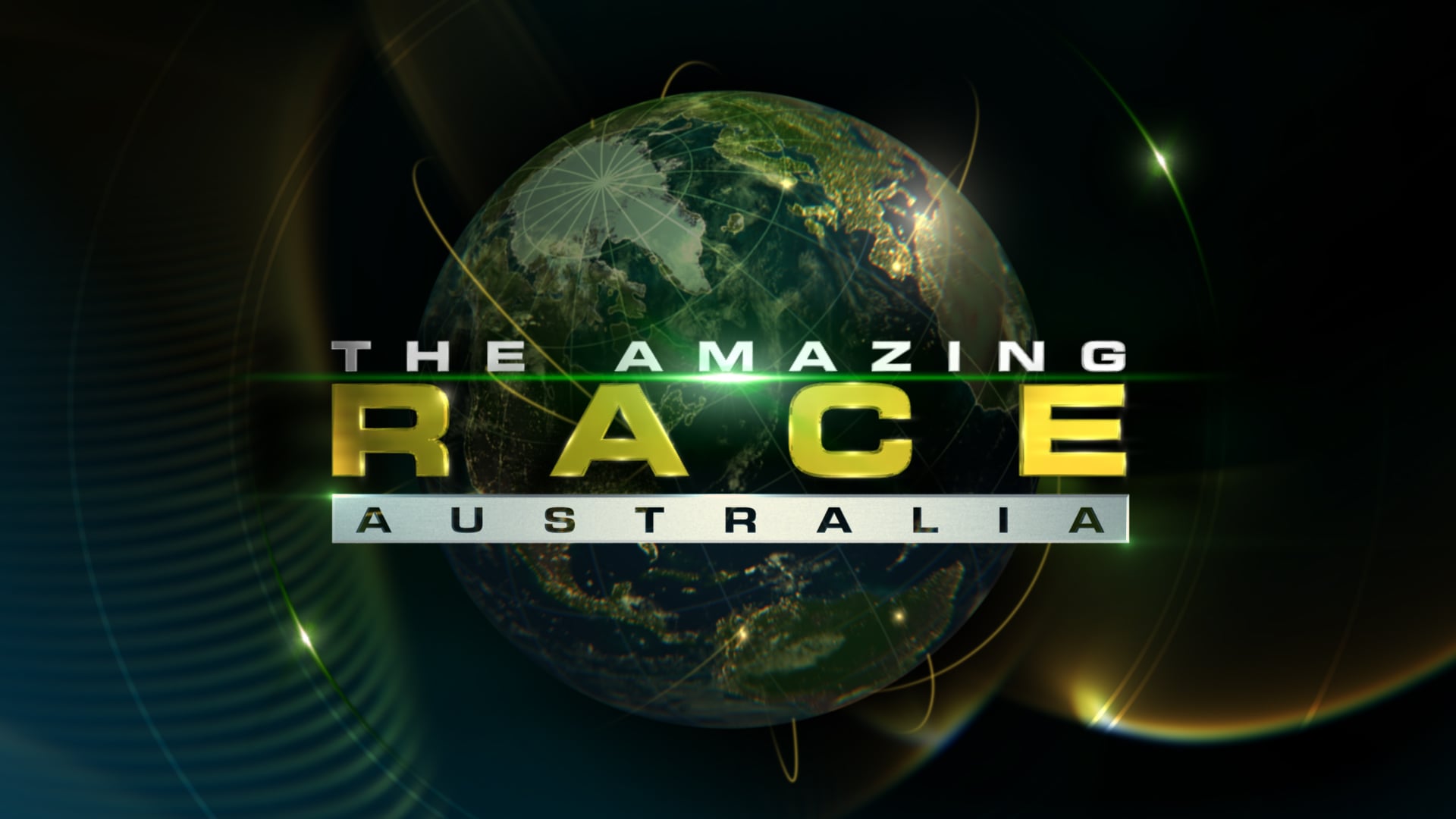 In case we needed any more proof that we are currently living through a reality TV renaissance, Network Ten has announced it is bringing The Amazing Race back to Australia.
The revival will be hitting our screens later this year, with former professional rugby player and The Footy Show presenter Beau Ryan set to host.
For anyone who may need a refresher, the premise of a show is simple: several teams of two square off across continents in a hectic, fast-paced race around the world, with only one team remaining to take out the win (and the $250,000 prize) by the end of the last leg.
The US version of the iconic franchise has been airing for a whopping 18 years now, but it has been a while since we have seen a home-grown version, with Channel Seven airing the last of the three seasons it produced back in 2014.
If we trust anyone to kick-start a series again, it is certainly the team at Network Ten, considering they successfully breathed new life into Australian Survivor after a long hiatus back in 2016.
The best part? Applications are now open for anyone who fancies their chances in the world's most epic race. May the odds be ever in your favour!
While we don't yet know exactly when in 2019 we can expect the show to premiere, one thing is for certain: we'll be counting down the days until then.