Amber Heard Tweets About Barnaby Joyce
Amber Heard Has Positively Roasted Barnaby Joyce Over His NZ Citizenship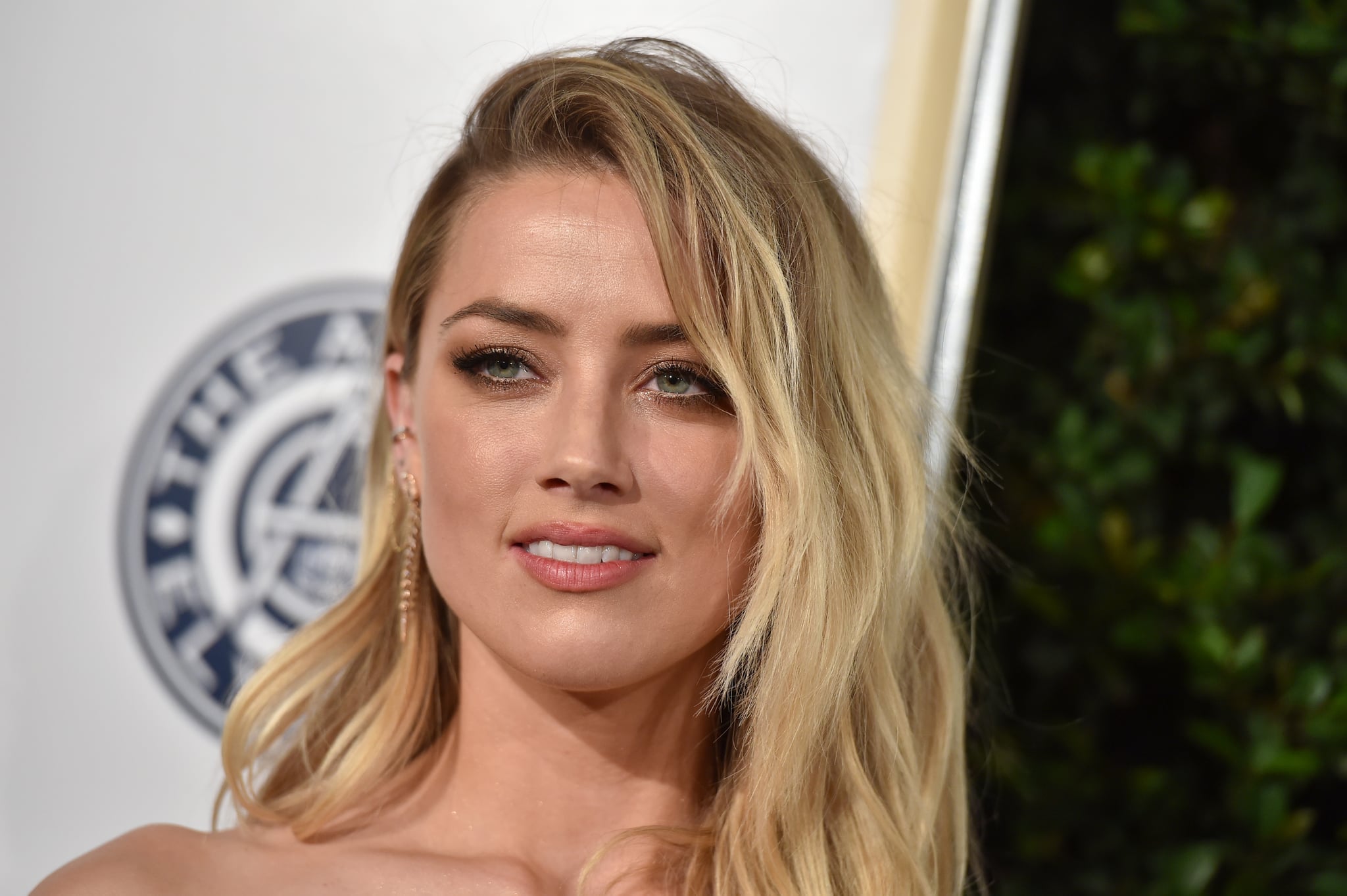 It was revealed on Monday that Australia's Deputy Prime Minister Barnaby Joyce holds a dual citizenship with New Zealand — which technically puts him in breach of the Australian constitution — and you know who wasted absolutely no time in the enjoying the news?
One Amber Heard.
You'll remember the Hollywood actress and her then-husband Johnny Depp came up against Barnaby back in 2015 and 2016, when he threatened to kill Amber's two terrier pups after she didn't declare them according to Australia's strict biosecurity laws. The resulting court case verdict (what a time to be alive) saw Amber receive a one-month good behaviour bond and be forced into this meme-worthy video in which she and Johnny apologised for their actions.
Considering their history, it comes as no surprise that Amber took great pleasure in hearing Barnaby's latest update. Her resulting tweets served Barnaby some third-degree burns that he — and we! — probably won't be forgetting any time soon. Please enjoy them below.
When @Barnaby_Joyce said "no one is above the law" I didn't realize he meant New Zealand law ... https://t.co/ZSAy5sYPL2

— Amber Heard (@realamberheard) August 14, 2017
To comfort Mr. Joyce in his hour need, I have sent him a box of New Zealand's finest kiwi fruit (assuming this passes his biosecurity laws) pic.twitter.com/lQHJzMyXT9

— Amber Heard (@realamberheard) August 15, 2017
Burn, right?
Amber's contention with Barnaby Joyce hasn't dampened her enthusiasm for the country, though. She's been filming Aquaman on the Gold Coast for the last few months and in her time Down Under has taken in a State of Origin game with co-star Jason Momoa, and enjoyed a bite to eat with her now-ex-boyfriend Elon Musk.