Amy Shark Interview November 2017
9 Things We Learnt About Amy Shark at the ARIAs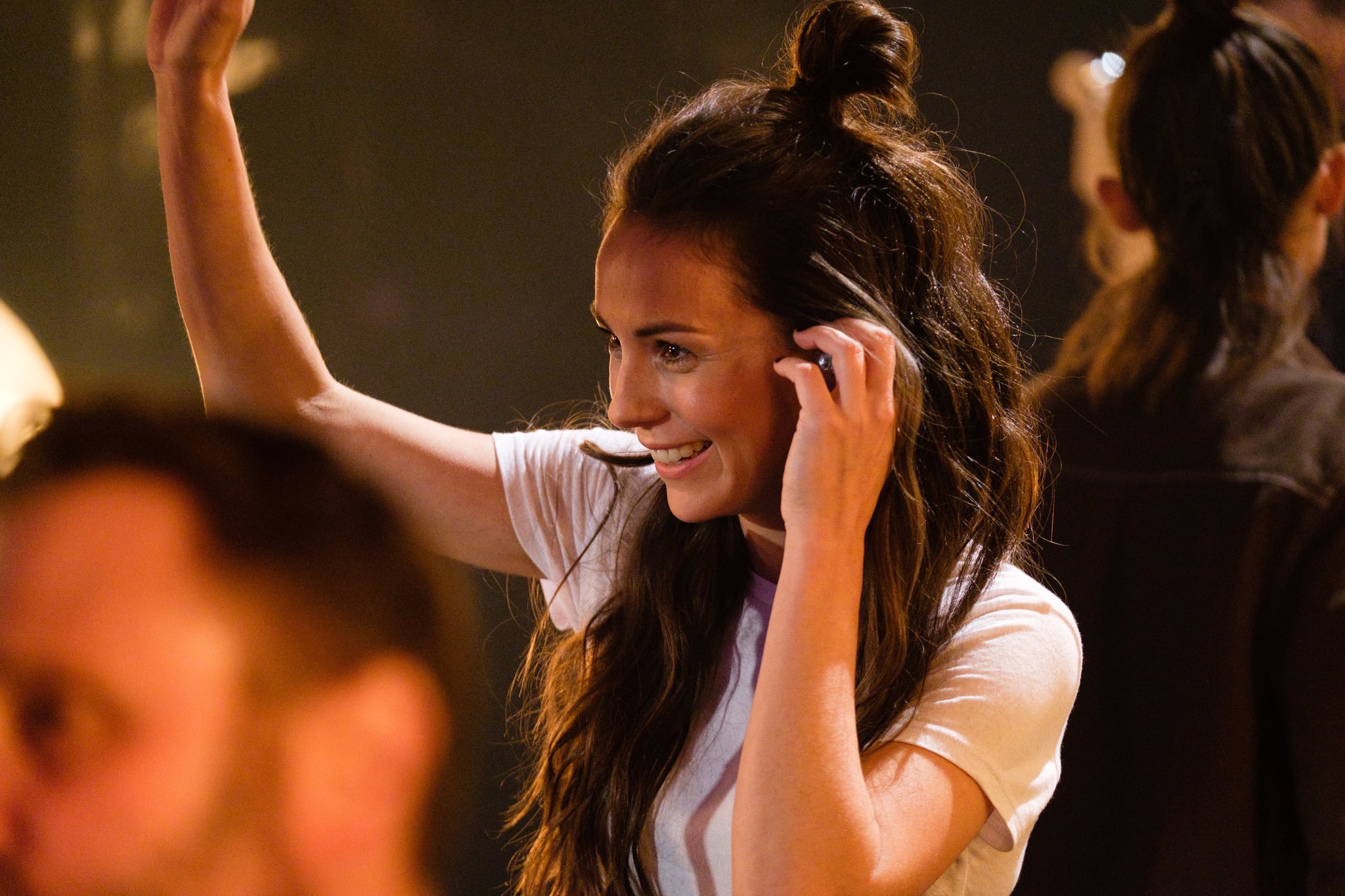 Since her hit, "Adore" came in second during this year's Triple J Hottest 100, Amy Shark has been slowly winning over the local and international music scene. She's toured with Vance Joy, Jack Antonoff's band, The Bleachers, and made appearances on The Late Late Show With James Corden. This year, she also had six ARIA nominations up her sleeve and at the awards, took home the win for Best Breakthrough Artist and Best Pop Release for her EP, Night Thinker. Safe to say, it's only uphill from here.
We were lucky enough to get some time with the Gold Coast artist at the ARIAs — below, nine things we learnt.
What's the one album you always go back to and why?
"I always go back to Amy Winehouse's Back to Black. I think it's a perfect album — her songwriting is just so beautiful. It's really easy to listen to and it relaxes me. Everything is so personal with her and I really respect that. It inspires me."
Outside of work, what usually has your attention?
"I own a house on the Gold Coast and I am a real estate nerd. I live on realestate.com and I'm like 'Oh, they're selling that house on that street, I wonder what they want for it?' So yeah, I'm a real real estate person, it drives my husband mad. He's always like, 'Just get off it. We're never home anyway!'"
What's your most treasured possession?
"Probably my black Adidas jacket. I have heaps of Adidas but this one jacket that fits me so perfectly."
What's something you always recommend to other people?
"I have this Kiehl's eye product — the Midnight Recovery Concentrate — that I wear at night, and I love it so much. It smells delicious, and I also have the oil that my manager and I always wear. I'm obsessed with skincare products. I'm really sh*t at it, but I'm just obsessed with it. I could watch Youtube videos on it all day."
What's been some of your career highlights to date?
"It's a tough one. It'd probably be a mixture of Splendour, Corden and meeting Jack Antonoff and talking to him. I really wanted to work with him and I've just been on tour with him. But honestly, we'd be here all day. I've had so many in the last 12 months!"
What's your go-to coffee order?
"Flat white. No sugar, full cream. And it's really nice to be home and have one of those, because they don't make them like that in America."
What app are you using the most right now?
"I'm using Yelp — the food one. It's the only way I function when I'm in Europe or [anywhere else] trying to find food."
Aside from your wallet, what are the three items you can't live without?
"Hair ties, bobby pins and moisturiser."
If you could meet any three people in history, dead or alive, who would they be and why?
"Amy Winehouse, Axl Rose and I've already met one of them, Tom Delonge from Blink 182."