Andrew Garfield Skipped Oscars to Take Batkid to Disneyland
In Defence of Andrew Garfield: He Took Batkid to Disneyland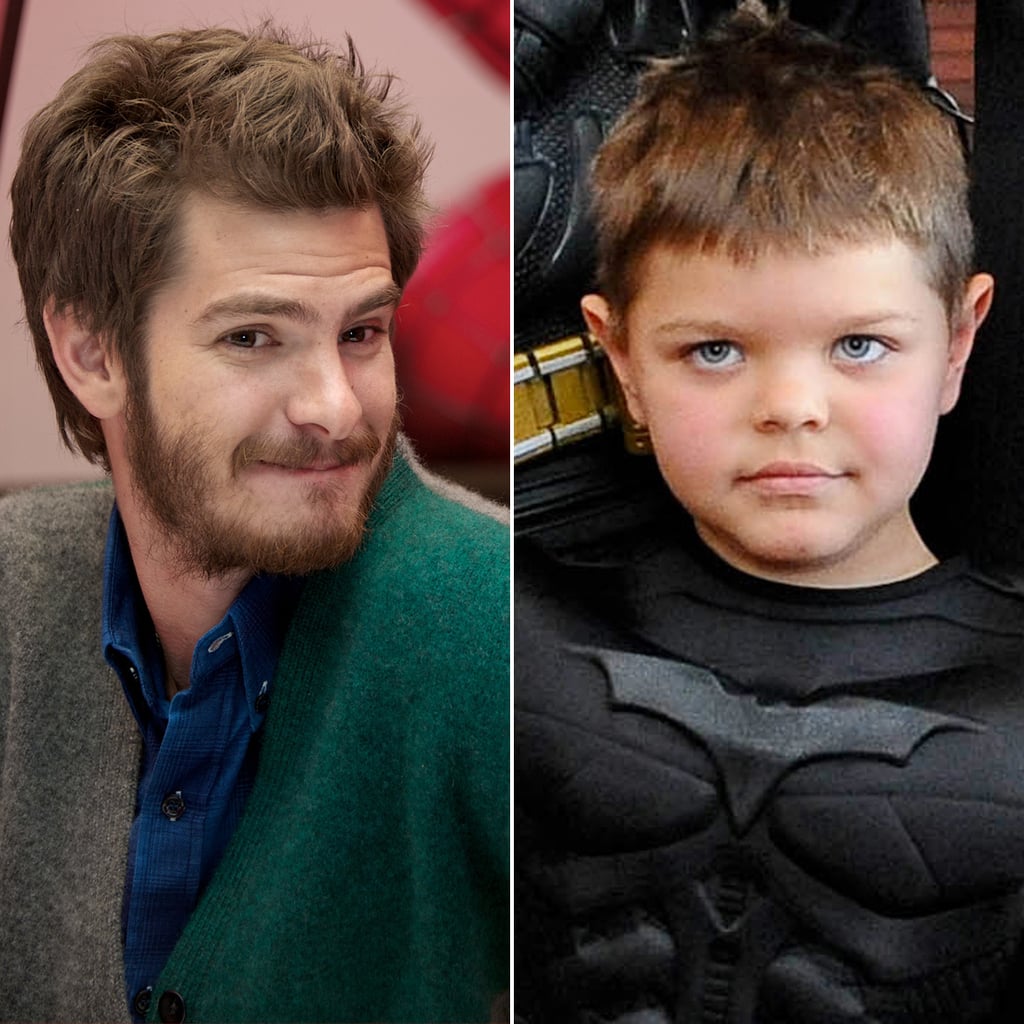 You can go ahead and ignore reports that Andrew Garfield snubbed Batkid. Page Six reported this week that the Amazing Spider-Man actor stormed off during Oscars prep, because he didn't like his lines for a segment with the 5-year-old cancer survivor who saved San Francisco with the help of Make-a-Wish. Not so, says the Academy, which on Thursday explained what really happened. And after Andrew couldn't appear on stage with Batkid, he decided to take Miles to Disneyland. Holy cuteness, Batman!
Here is what the Academy had to say:
"Due to the nature of a live show, hard decisions sometimes must be made which require the Academy to cut segments due to the logistics of production. Andrew Garfield understood that his segment had to be omitted, and he drove to Disneyland on Monday to spend time with 5-year-old Miles Scott (Batkid) and his family."
Miles' mum had expressed disappointment with the decision to cancel Miles's appearance at the last minute. She said, "We had gone all the way down there, and he went through the rehearsal, and he had a fancy tux and was all ready for it." Hopefully, a stop at the happiest place on Earth made the trip worth it.