Angelina Jolie To Play Cleopatra
Can You See Angelina Jolie as Cleopatra?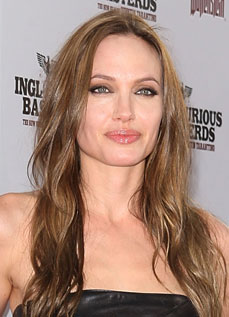 Director Scott Rudin has reportedly snagged the movie rights to a new biography about Cleopatra, called Cleopatra: A Life. The book doesn't hit shelves until November, but Rudin's team is already working on the film with Angelina Jolie in mind as the Queen of the Nile. It wouldn't be the first time Jolie tackled ancient history—she played Olympias in Alexander —but what's your take? Can you see Jolie as Cleopatra?