Anna Paquin, Lea Michele, Heidi Klum, Nina Dobrev, Dianna Agron, Sofia Vergara, Tina Fey and More at 2010 Emmys
January, Tina, Lea, and More Shine on the Emmys Red Carpet
The red carpet at the Emmys overflowed with gorgeous ladies last night, and the men didn't look too bad either. January Jones is always one of our red carpet faves, as is newlywed Emily Blunt. And I have to say Emmy winners Jane Lynch and Kyra Sedgwick looked pretty stunning. Who knew Sue Sylvester could rock a ball gown just as well as a track suit?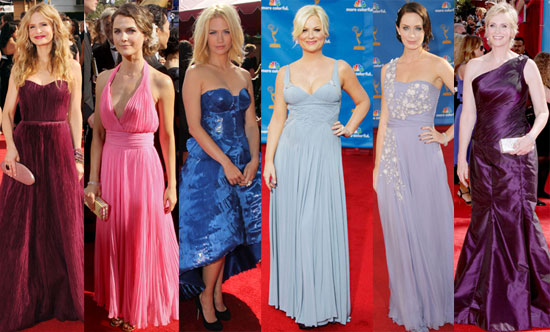 The Vampire Diaries star Nina Dobrev was one of my picks for best dressed as well as Kim Kardashian. It's great to see Claire Danes back on the awards show circuit, as well as newcomers Dianna Agron and Sofia Vergara.
My girl crush Tina Fey missed out this time around and had lots of company in dark dress stakes including Anna Paquin and Modern Family mum Julie Bowen, Heidi Klum and Lea Michele. Let us know what you think of the everyone's choices, and make sure to vote on all of Fab and Bella's polls—check out all of our amazing Emmys coverage!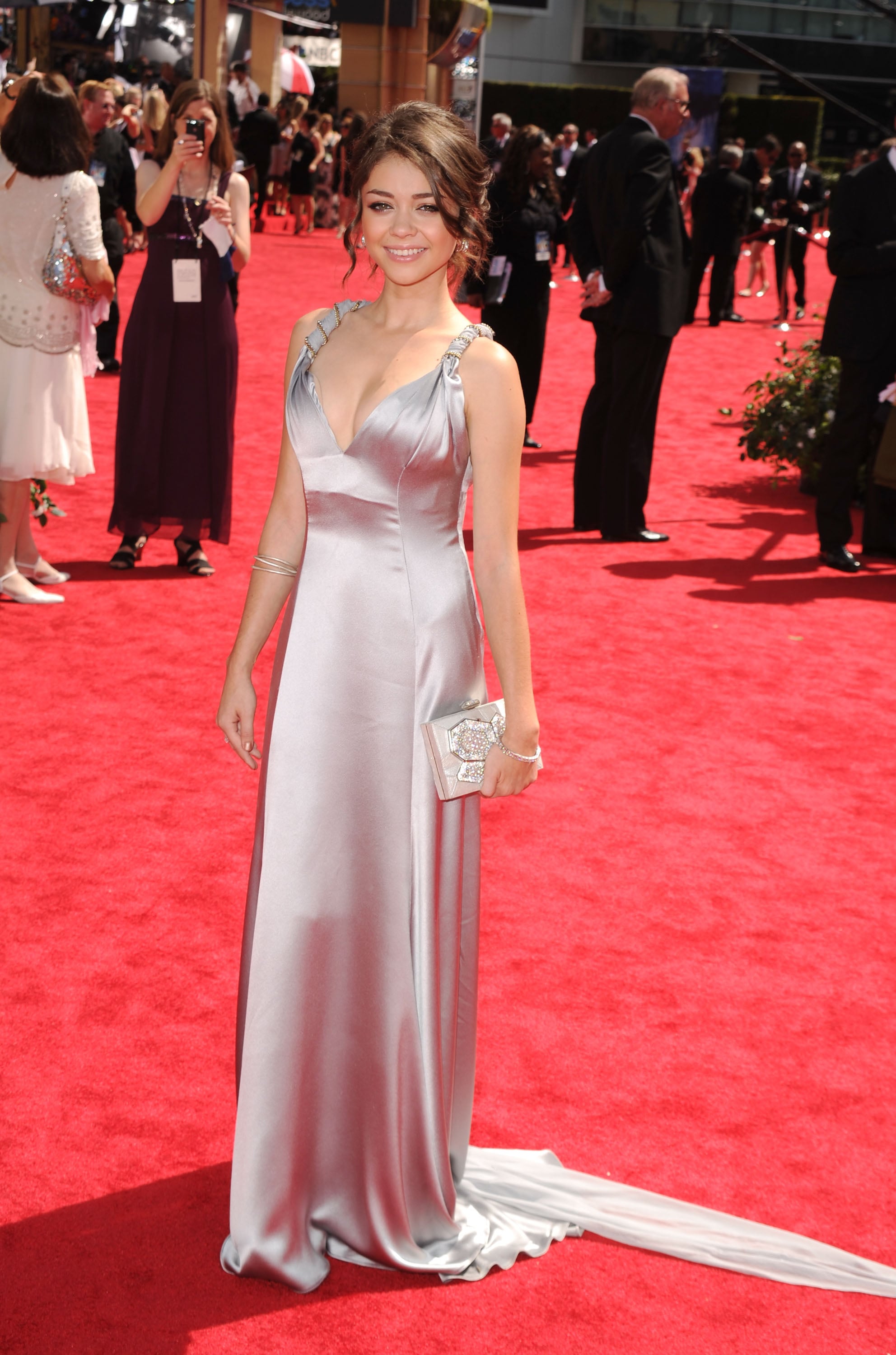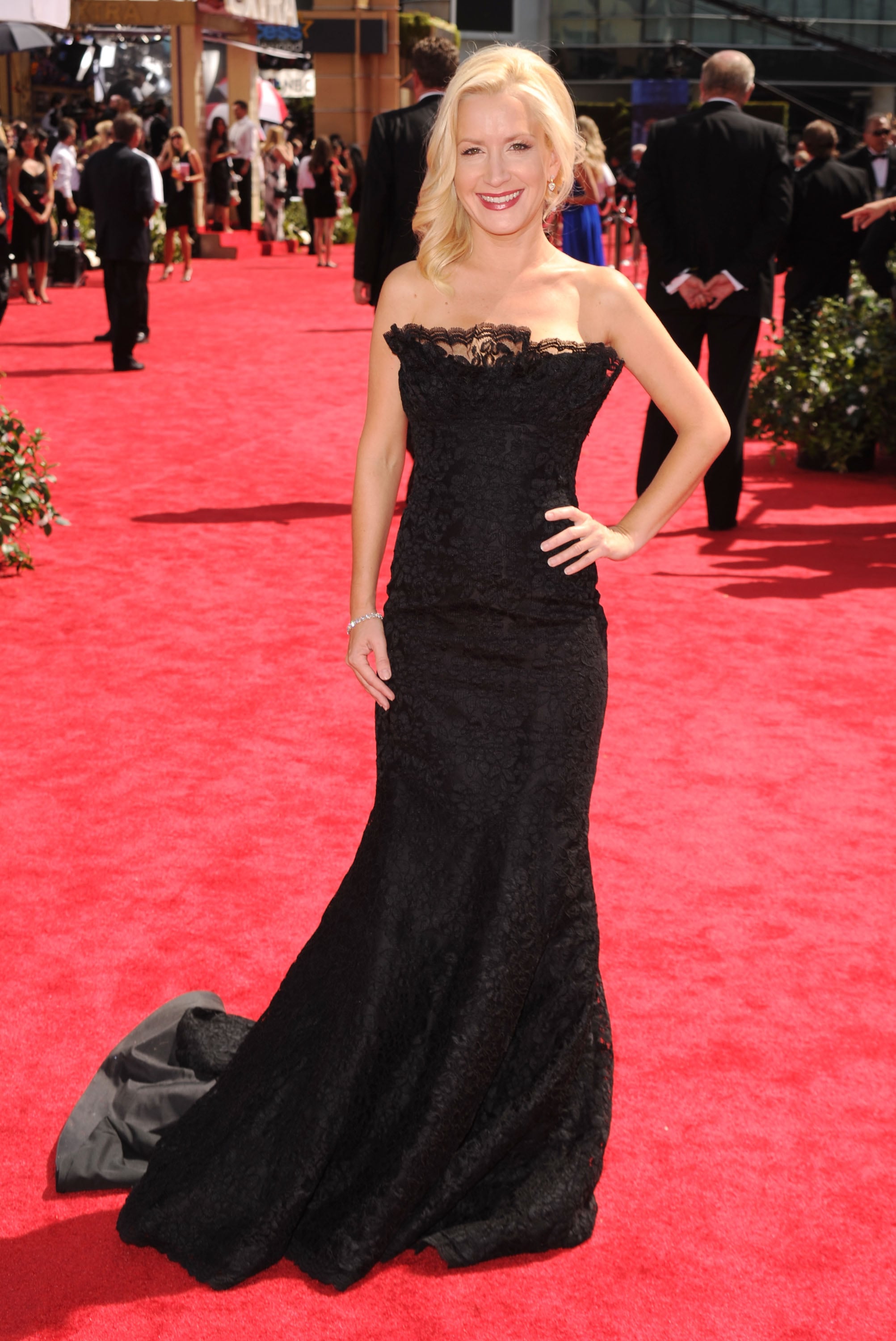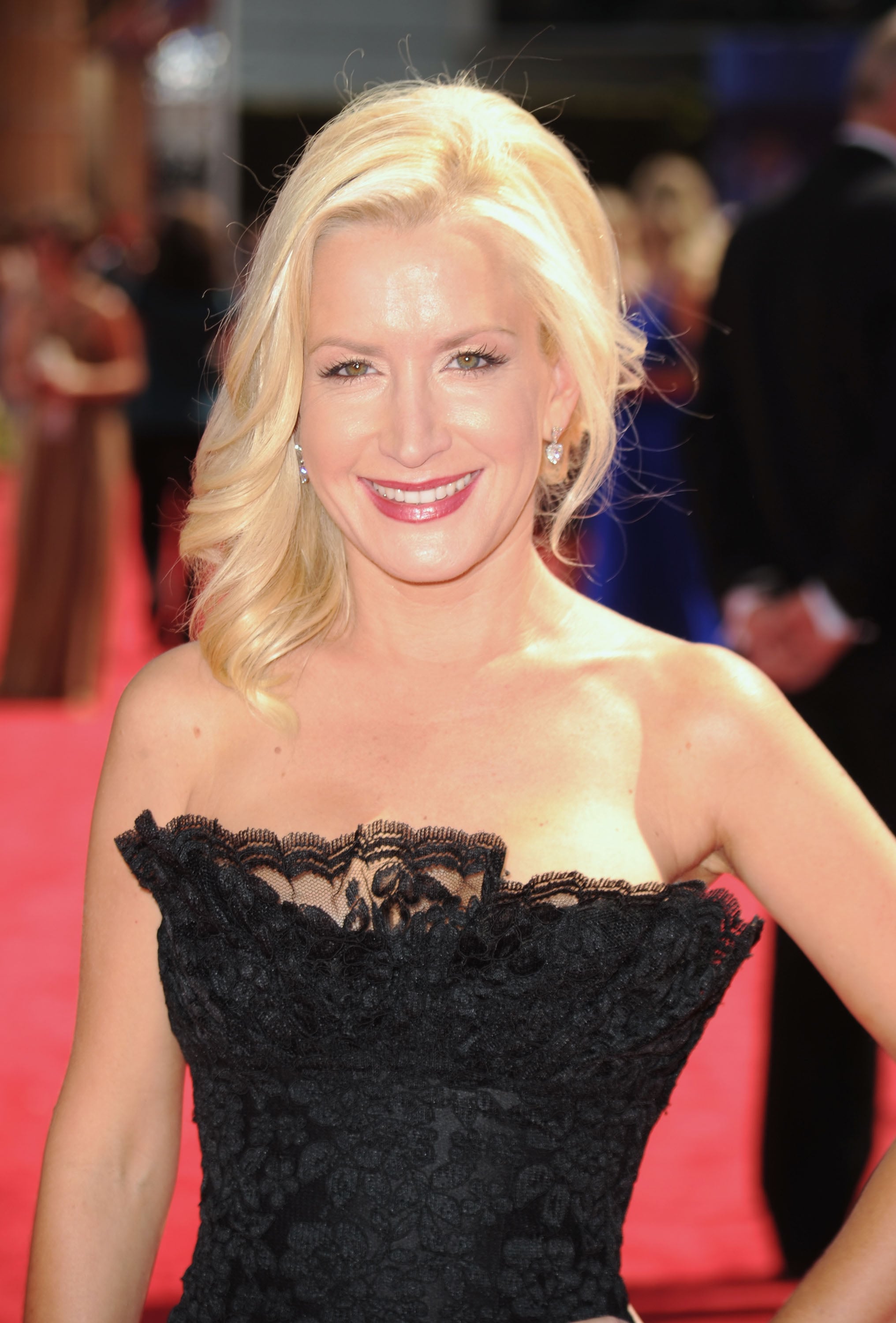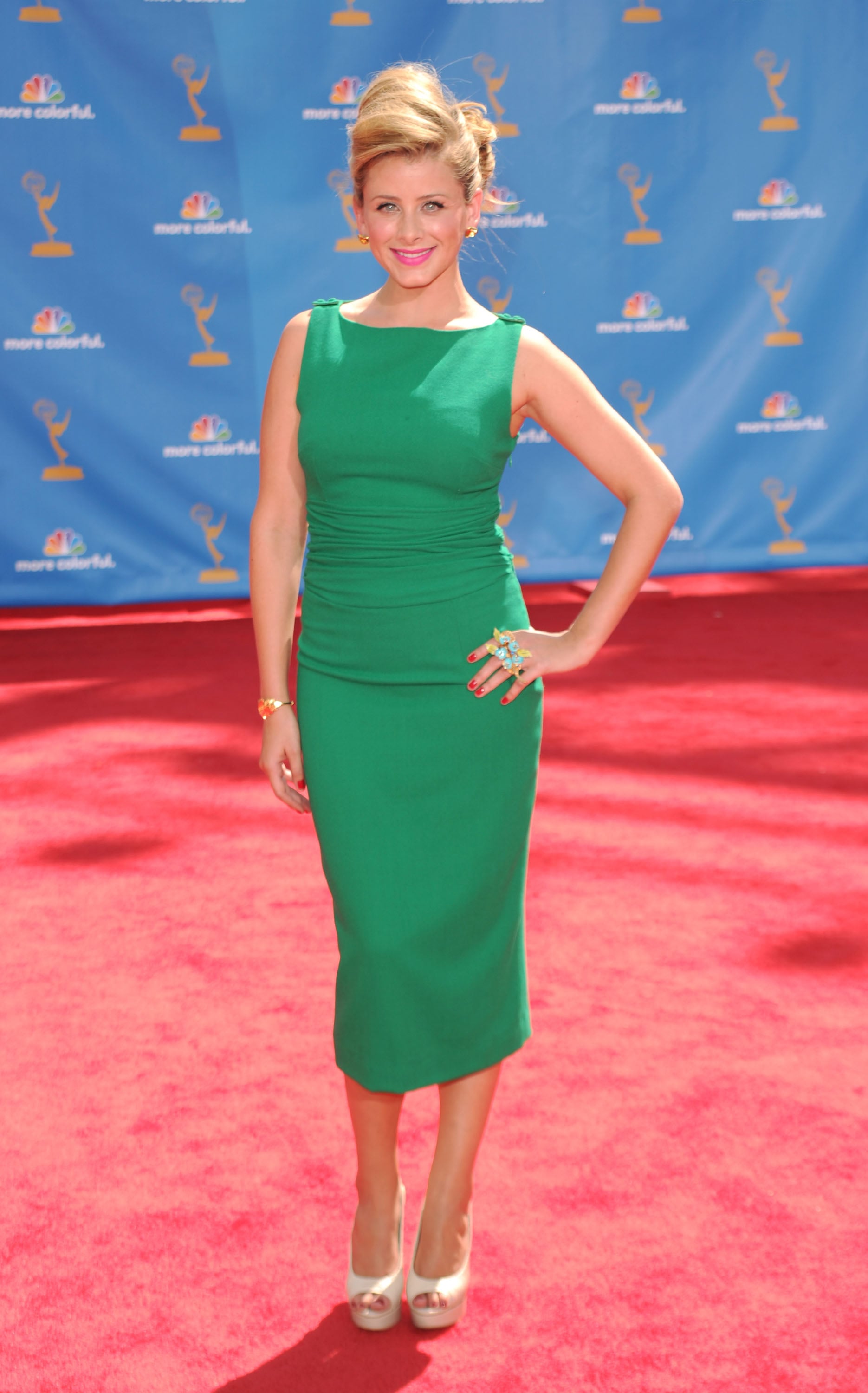 Keep reading . . .