Ariana Grande Addresses Gay Ex Rumours
Did Ariana Grande's Ex Really Cheat on Her With Another Man?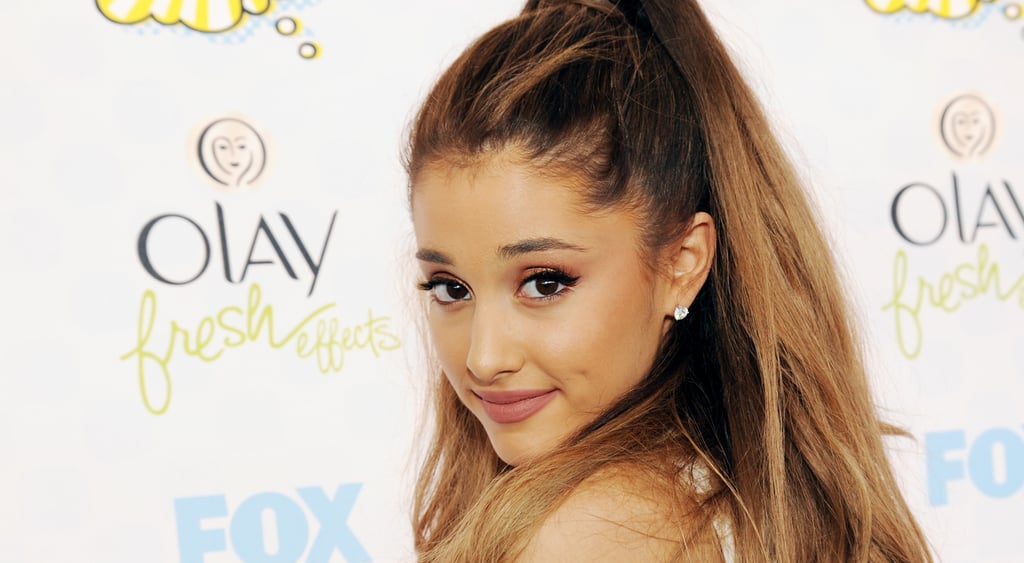 Ariana Grande sparked rumours that one of her famous exes may have cheated on her with another man when she explained the meaning of her new song, "Break Your Heart Right Back." The 21-year-old singer told Attitude magazine that she purposely made the song "about a boy who cheats on a girl with another boy" and later told another publication that she was inspired to change the song because she thinks that the incident happened to her. "[The song is] one of my favorites on the album," Ariana told Metro. "And it's really funny because I believe it has happened to me. I'm not 100 percent positive, but I'm 99.9 percent positive." Of course, the speculation of who Ariana was talking about immediately started to gear up, with fans looking at Ariana's famous former flames — which include The Wanted's Nathan Sykes and YouTube star Jai Brooks. However, Ariana quickly tried to stop the speculation on Twitter, writing, "People loooove twisting my words lol. I never said 'my ex.' So don't trip. It was a a looooong time ago ... and it made for a great song." She added, "Just thought I'd clear that up before any unnecessary drama takes place haha."
In other Ariana news, she recently released the video for her new song "Break Free," which is earning plenty of attention on its own for its bizarre scenes. Source: Getty / Kevin Mazur