Arnold Schwarzenegger Joins The Celebrity Apprentice
Arnold Schwarzenegger Is Replacing Donald Trump on The Celebrity Apprentice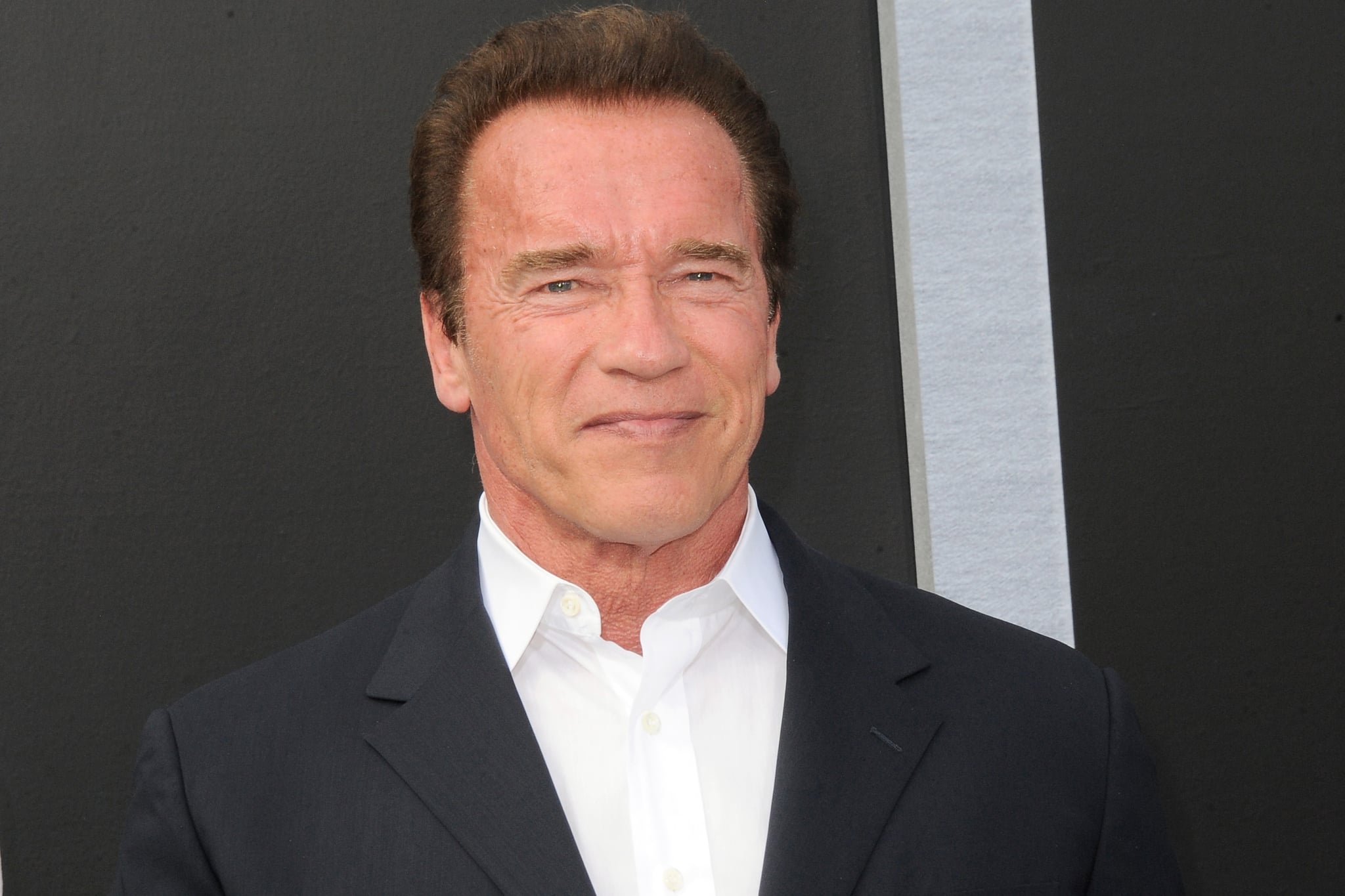 After Donald Trump was unceremoniously dropped as the host of The Celebrity Apprentice in the US, NBC has appointed a new head of the board: Arnold Schwarzenegger. The former governor of California will make his premiere next year. "I have always been a huge fan of The Celebrity Apprentice and the way it showcases the challenges and triumphs of business and teamwork," Schwarzenegger said in a statement. "I am thrilled to bring my experience to the boardroom and to continue to raise millions for charity. Let's get started!" Following NBC's announcement, he tweeted his gratitude for the gig:
Wow. I'm blown away and honored by all your tweets. I can't wait to bring my experience to the board room & raise millions for charity.

— Arnold (@Schwarzenegger) September 14, 2015
Trump responded to the news, as well:
Congrats to my friend @Schwarzenegger who is doing next season's Celebrity Apprentice. He'll be great & will raise lots of $ for charity.

— Donald J. Trump (@realDonaldTrump) September 14, 2015
The real question is, will Schwarzenegger be using Trump's signature statement, "You're fired," or will he come up with his own? May we suggest, "Who is your daddy, because you need to ask him for a job"?