Ashley Hart and Buck Palmer's Wedding
Ashley Hart and Buck Palmer Secretly Got Hitched!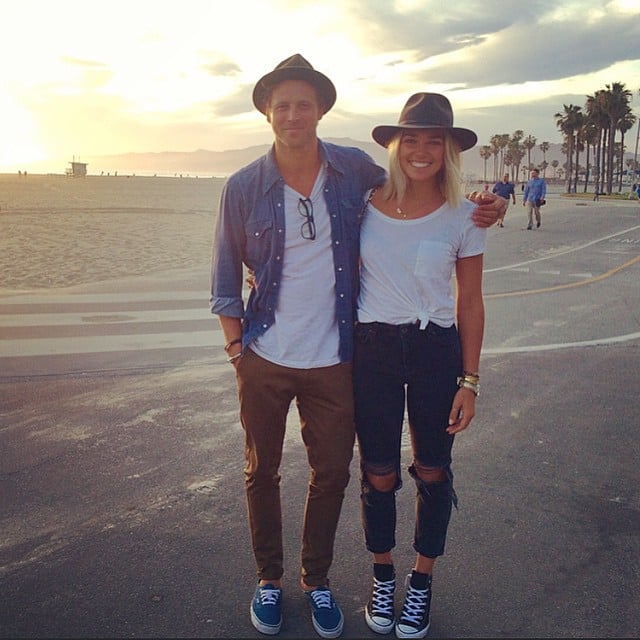 Ashley Hart and Buck Palmer have already tied the knot! The homegrown beauty revealed to The Daily Telegraph that she and her model partner secretly got hitched about a month ago, after a year-long engagement. Despite being in the midst of planning a huge wedding with family and friends, the genetically blessed duo opted for a sneaky elopement. "We woke up one morning and said to each other, 'Do you want to just get married now?' We did this really spontaneous, just-the-two-of-us wedding which was beautiful. I am Mrs. Palmer," the 26 year old explained to The Daily Telegraph's Sydney Confidential. "I wore a vintage, long flowy dress and we wore Akubras," she said. "We totally went boho, it was totally us and was perfect." While she kept the wedding a (Victoria's) secret from her model sister Jess, a post wedding party is on the cards. "I have a few snaps and we will still definitely do the big party in Australia and include everyone, but this feels so right and I feel really good about it." Well best of luck to Buck and his new bride!