Audrina Patridge Engaged to Corey Bohan 2015
Audrina Patridge Is Engaged!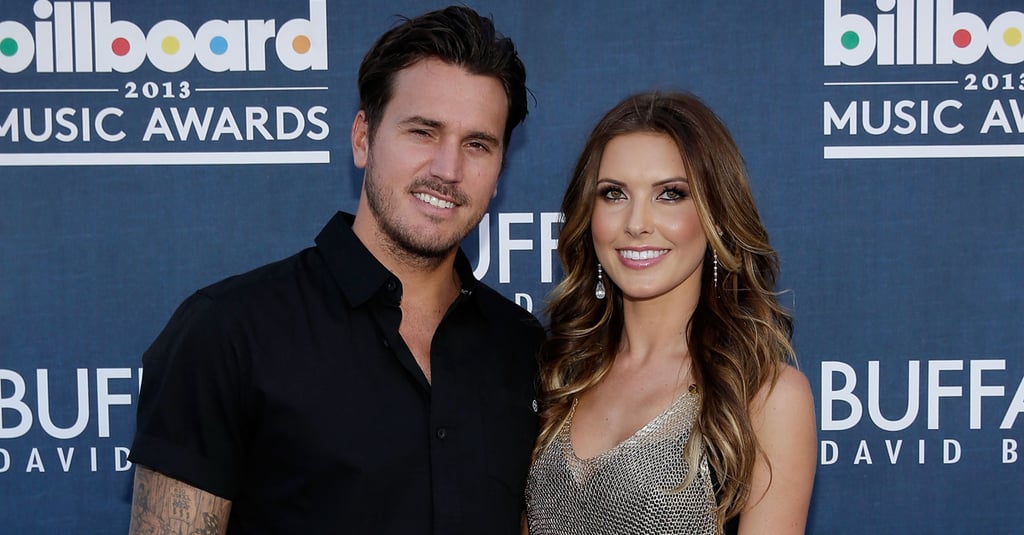 Audrina Patridge is engaged to her long-time love, Corey Bohan. People confirmed the exciting news on Saturday after Corey popped the question during dinner in California's Orange County on Friday night. During an interview with People, Audrina dished, "When dessert time came he ordered cheesecake and the waiter brought it out on a platter with a beautiful silver cover. I noticed all the waitresses gathering with phones and thought, What is going on! Then all of a sudden the waiter lifted the silver cover and I saw the ring in a box with white rose petals on the plate. Then Corey dropped to his knee and said, 'We have been together for many years now and I love you more than anything. I want to spend the rest of my life with you — will you marry me?' I was in shock and kind of didn't even hear him but I said yes!"
The couple has been dating on and off since 2008. Audrina is best known for her role on MTV's The Hills, while Corey is a professional BMX dirt biker. Congratulations to the happy couple!