Austin Powers 4 Movie May Be in the Works
Do You Want Another Austin Powers Movie?
It's been 14 years since Mike Myers unleashed Austin Powers: International Man of Mystery on us; is it too late to add another chapter to the franchise? Rumours have been flying that New Line is hoping to make a fourth film in the series, though it's still unclear whether or not Mike Myers is on board — or if the film will ever actually go into production.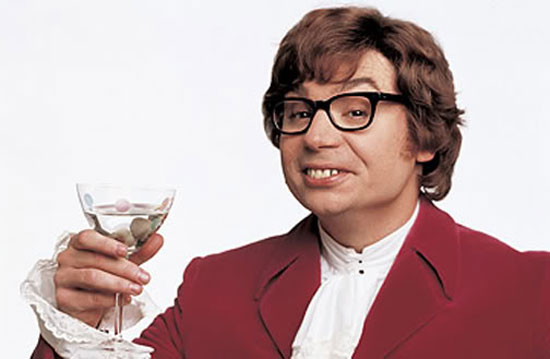 Though everything is still up in the air, I'm curious about how you feel about the idea in general. I'm still a huge fan of the original Austin Powers movie, but I was a bit fatigued with so many different Myers characters by Goldmember (just to refresh your memory, there was Austin, Dr. Evil, Fat Bastard and Goldmember). Myers is also 48 now, and I'm skeptical about how audiences would react to a 50-year-old Austin. Would he have kids? Would he still have a PYT for a partner? As we wait for details, how do you feel about another Austin Powers movie?