Australian Reality TV Poll My Kitchen Rules The Bachelor
Which Reality TV Show Is Your Favourite?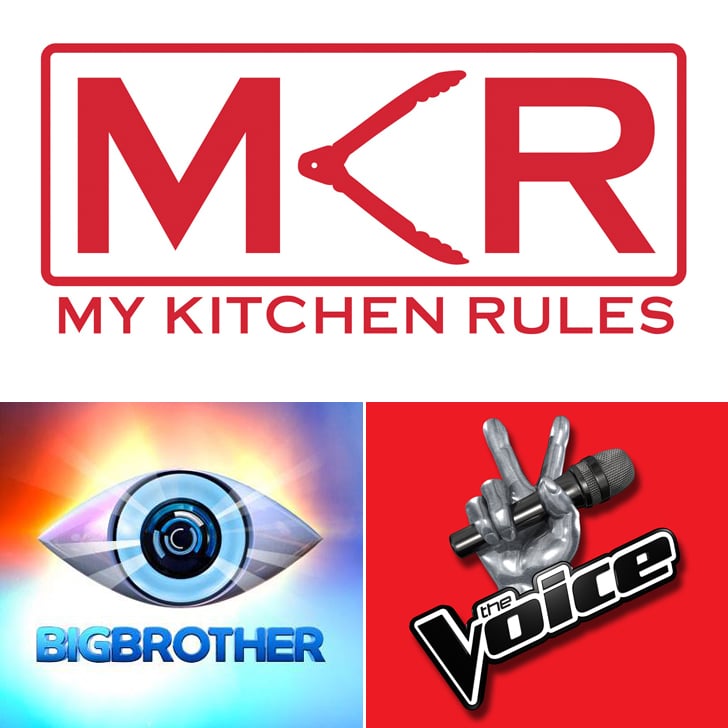 We're suckers for reality TV here, and each week we're finding it harder and harder to pick which one to tune in to. From the hard slog and emotions of House Rules and MasterChef, to the pervy, experimental style of Big Brother and When Love Comes to Town (meet the ladies here!), there's so much to love about real life being played out on screen. We've narrowed down the 14 Australian shows you guys love into one poll — but which one trumps all the others for you? Vote now!