Australian Survivor 2017 Winner
Jericho Is the Winner of Australian Survivor!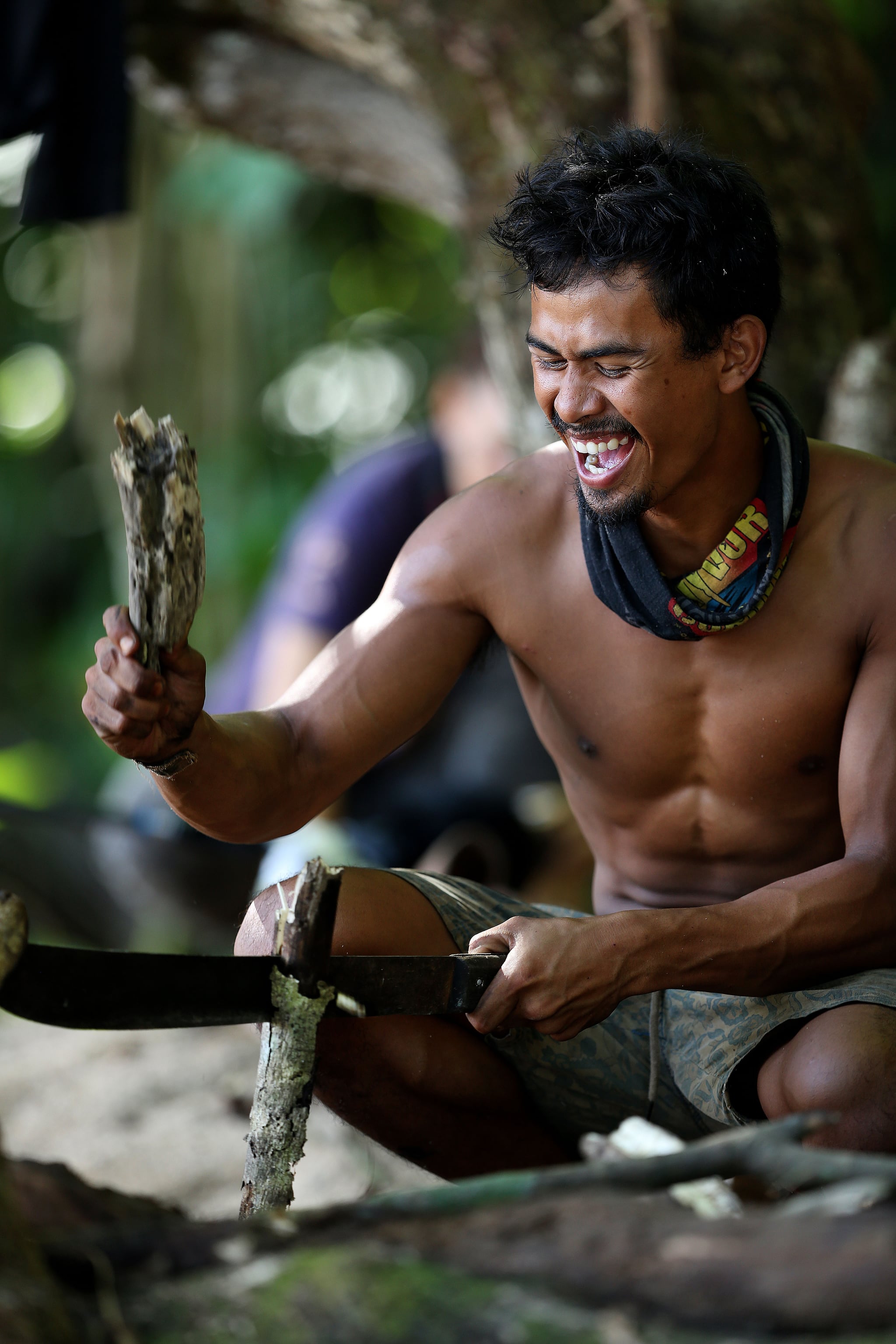 Following a long and intense finale, Jericho Malabonga was crowned the winner of Australian Survivor 2017. The 25-year-old came out on top of the final immunity challenge and chose to take Tara to the final Tribal Council. In front of the jury, he scored five votes against Tara's three, and in doing so, became half a million dollars richer.
Though many mistook him as a sweet, caring and fun-loving guy who loved a bit of mischief alongside closest ally Luke, Jericho told the final jury in his pitch that all his close relationships in the show acted as nothing but shields for his game. Ouch? This put the target on the backs of his alliance members instead of him, making it a piece of cake to cruise through with very few votes against him over the course of the game. So, sharing that now infamous cookie jar? A total ploy, of course (and everyone fell for it).
Well played, Jericho!