Australian Survivor 2017 Winner Poll
We're Down to Pete, Jericho and Tara! Who Will be the Sole Survivor?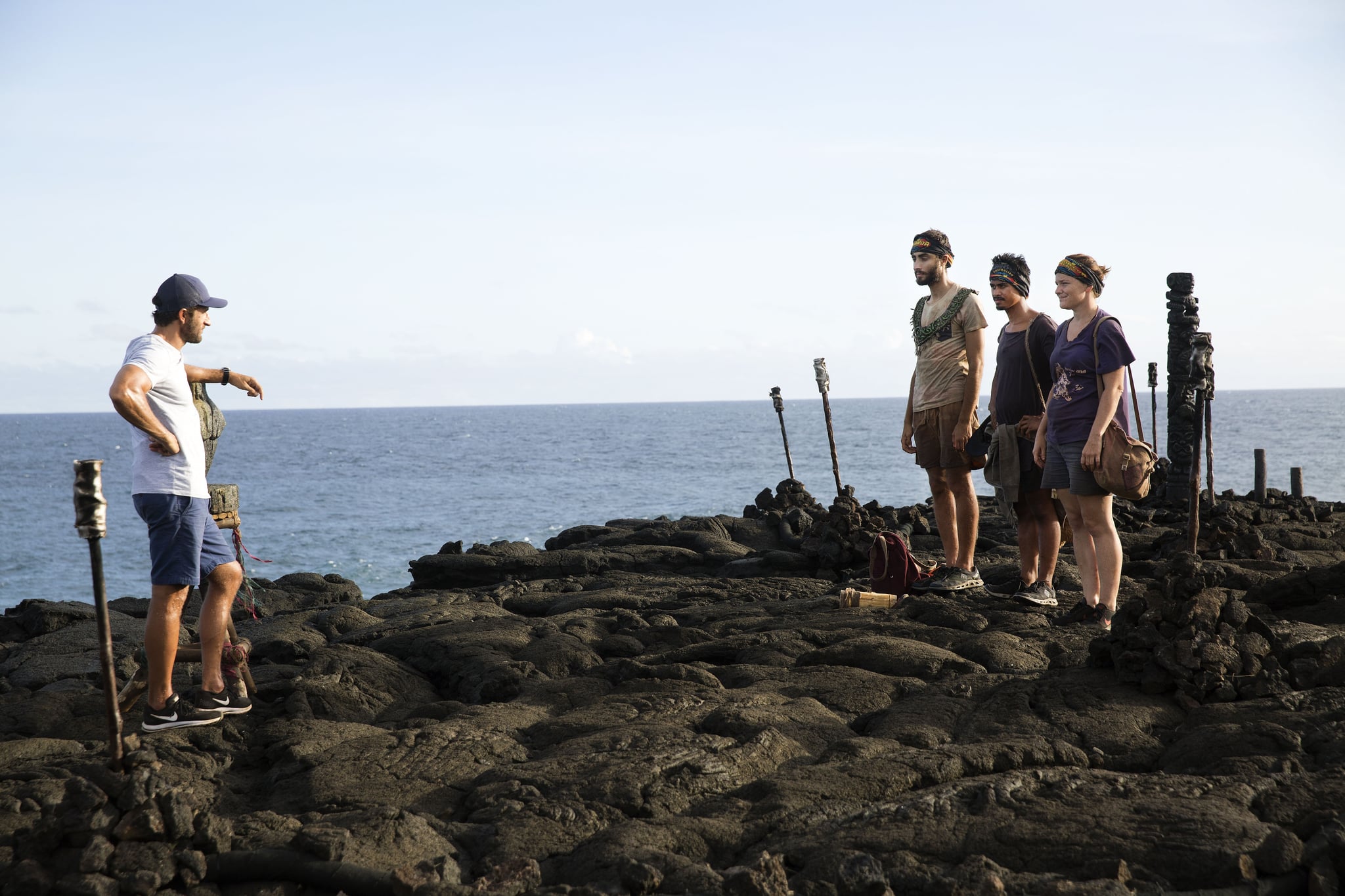 After 55 days in Samoa, we are down to the final three on Australian Survivor: Pete, Jericho and Tara. Tonight, one of them will walk away half a million dollars richer and take home the title of Sole Survivor. Who will it be? Take your pick below!
Who Will Win Survivor 2017?