Australian Survivor 2018 Winner Shane Gould
Shane Gould Is the Winner of Australian Survivor!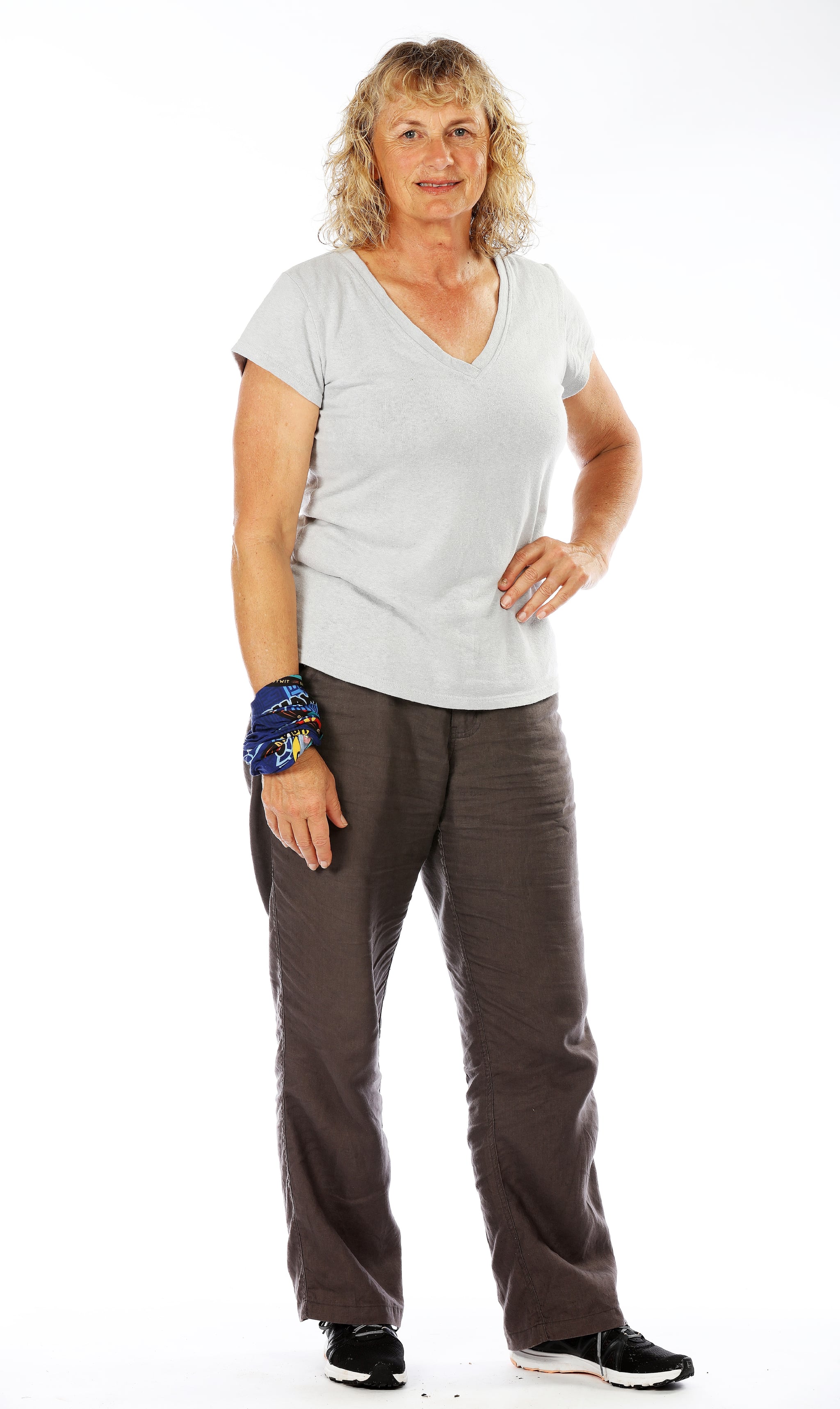 Following a long and certainly unique finale, Shane Gould is the winner of Australian Survivor! The 62-year-old was taken to the final two by the winner of the final immunity challenge, Sharn Coombes.
Despite her status as one of Australia's true living Olympic legends, Shane managed to play an under-the-radar game, choosing to make the big moves when they really mattered. Shane was underestimated throughout the competition due to her lack of ability in challenges (compared to her competitors, anyway) and her status as the oldest contestant on the season by 19 years. Turns out what was originally considered her biggest weakness may have actually been her greatest strength, as the jury ended up favouring her underdog story, rewarding her the title of sole survivor in a 5-4 vote against Sharn.
This vote was historic in more ways than one. Not only was it the closest final vote in Australian Survivor history, but it also cements Shane, at 62, as the oldest ever winner of Survivor. A reason to celebrate if there ever was one. Congratulations on a great game, Shane!