The Bachelor 2017 Winner
Laura Is the Winner of The Bachelor 2017!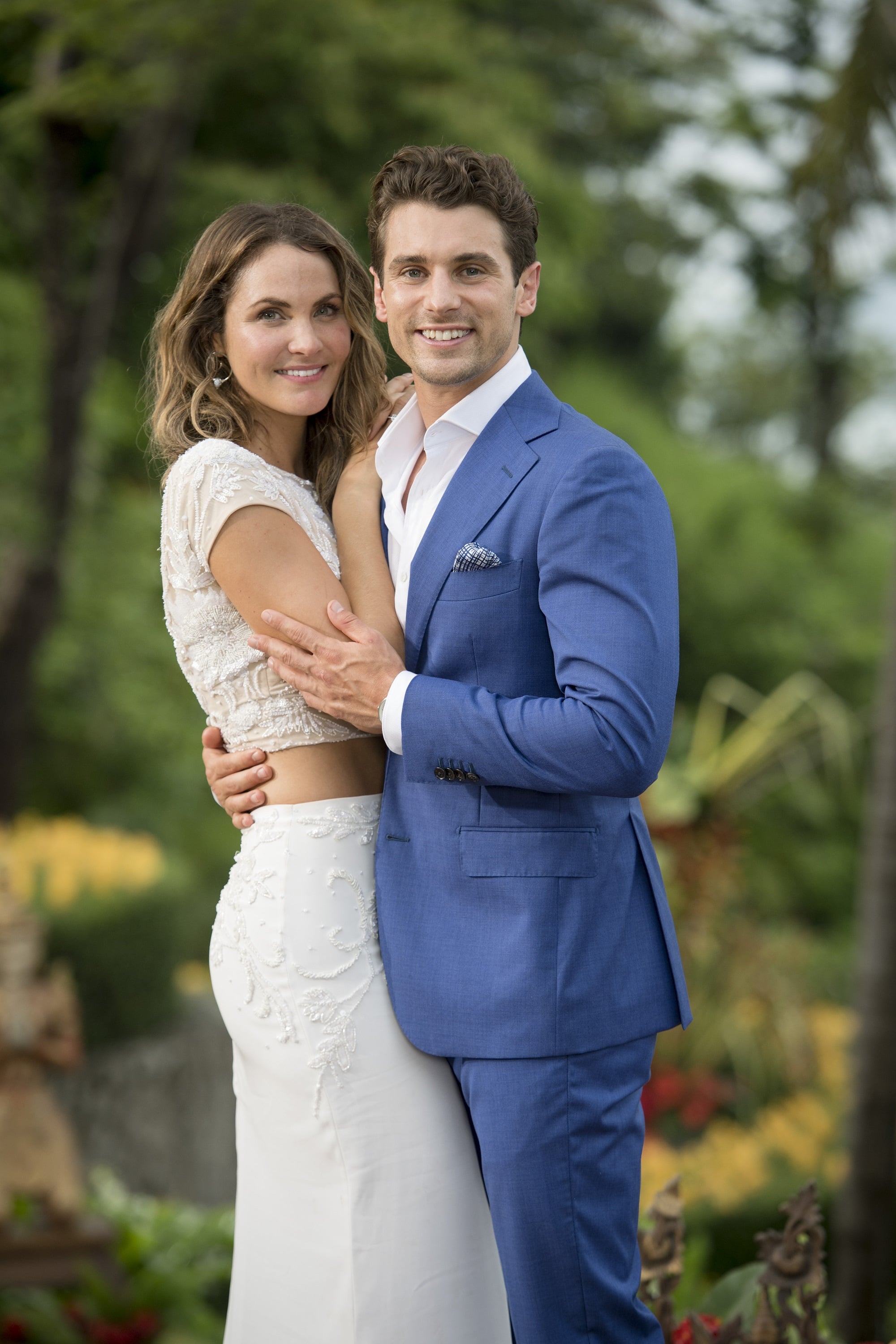 Thursday marked the much-anticipated finale of The Bachelor, with Matty choosing Laura over Elise.
"I didn't really know what to expect when I decided to come back here. I didn't know if it would be difficult to fall in love again and I didn't even know if anybody would fall in love with me," Matty said. "The only thing I was certain of was what kind of woman I wanted to meet. Somebody who was really intelligent and each conversation we had I'd be glued onto every word.
"I've replayed this moment in my mind so many times, and it's really hard to get the right words out. I think about you every single day, the only way I can describe how I feel towards you is, Laura, I love you. I think you are so perfect."
Aside from Matty's love, Laura also received a ring (for her right hand) as a sign of how much Matty cared about her. Congrats to the happy couple!