The Bachelor 2019 Contestants Theory
I'm a Bachie Superfan and Here's How I'm 99% Sure Who the New Contestants Are Already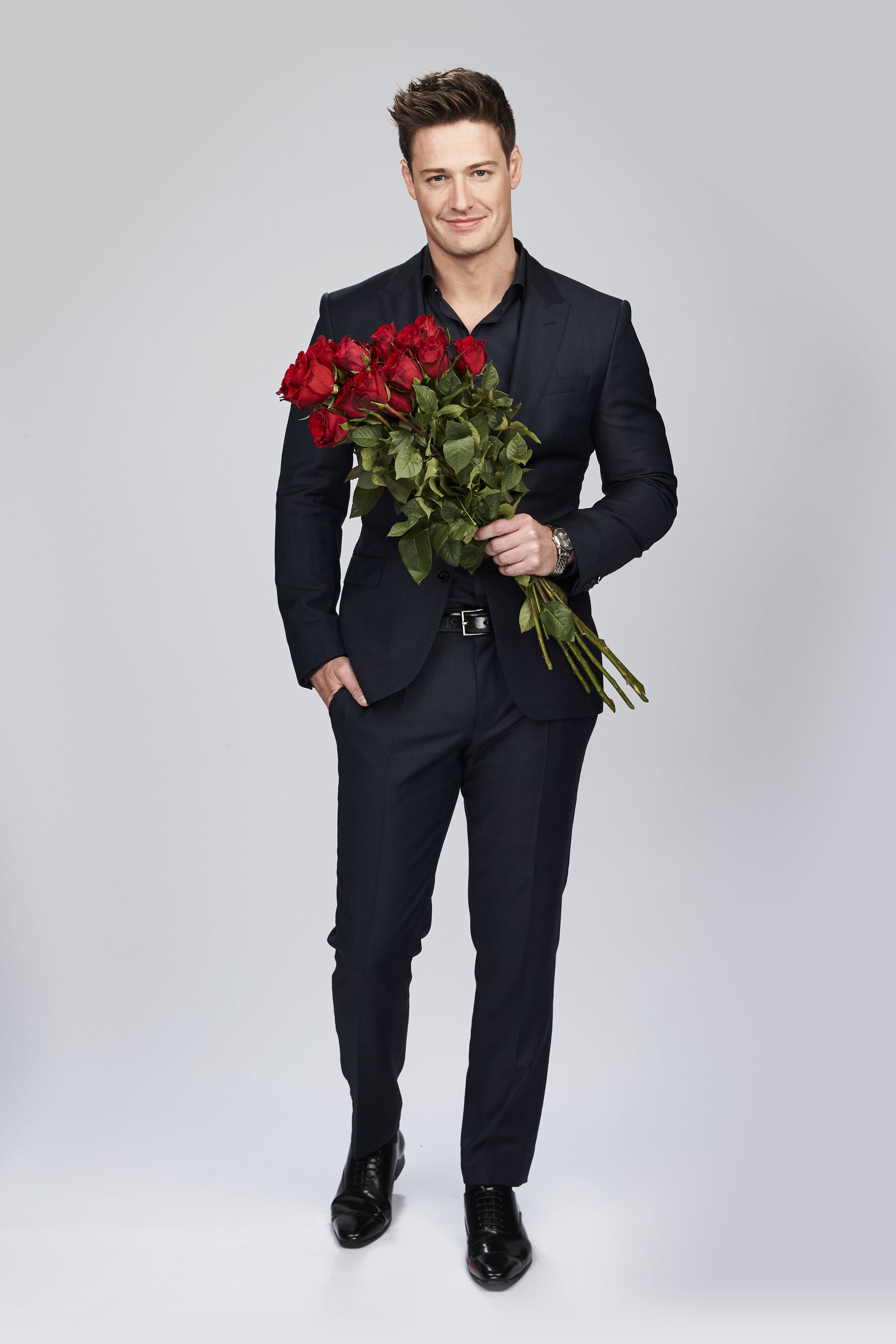 Filming has completed for the new season of The Bachelor starring Astrophysicist Matt Agnew, but fans will have to wait around another month before the show hits our TV screens again. While the lead up can feel never-ending for us true Bachie tragics, super fans of the franchise have found several ways to help ease the suspense by deep-diving into possible contestants.
Having spent possibly more time than I would like to admit trawling fan sites for contestant-spotting tips myself, I have developed an almost eagle-eye for figuring out who exactly is set to appear on the show each year. In fact, I would go as far as to say I am 99 per cent confident on the entire cast of the upcoming series. Spoilers beware, but here are the top tips for sniffing out a potential (dare I say 'definite') Bachelor Contestant:
Paparazzi Shots
Ah, this one is probably the least subtle of all the sleuthing methods, but definitely the most fool-proof. From as early on as night one, paparazzi are on the scene to catch a glimpse of newbie contestants making their entrance, and are able to identify contestants by name with usually unfailing accuracy. The shots don't just stop on the first night, with sneaky paps having gone as far before as spoiling the entire outcome of a series through well-timed photos. So, do tread carefully when seeking these out, you have been warned!
Private Instagram Accounts
Yes, in an age where becoming a social media influencer is often a massive motivation in applying for reality TV shows, it is odd indeed to come across potential contestants with private Instagram accounts. It is well-known that many reality TV contestants are made to go on a social media lockdown during filming of the show, privatising their accounts and going without posting for months at a time. So, if you come across an account with more followers than its privacy settings would suggest make sense, it is highly likely its owner may be in the midst of catching their big reality TV break.
Connections to Other Reality TV Stars
With reality TV at its peak in Australia as the number of shows only continues to rise, many contestants past and present befriend each other, regardless of what show they were originally on. This cross-show socialising often begins well before a show has gone to air. This year dedicated fans have spotted several potential contestants are followed by the likes of Married at First Sights' Jessika Power and Sarah Roza, with Sarah even attending the launch of one probable 2019 contestant, Cassandra Mamone's, jewellery collection. On top of that, Bachelor alumni Laurina Fleure was also in attendance. These friends in high places are not only limited to former reality TV contestants, with another likely contestant, Vakoo Kauapirura, having worked alongside Instagram star Tammy Hembrow by modelling for her active wear collection.
With these tips in mind, it's possible to have almost the entire cast figured out in no time. And with the knowledge that this year's season is already set to feature the franchise's first scientist lead, a successful model and popular designer, it's safe to say we can't wait to see how this all unfolds.