The Bachelor Australia 2017 To Be Continued
What Is This Cruel and Unusual Punishment From The Bachelor Tonight?
Look, we love a little bit of mystery and suspense, but The Bachelor is really killing us right now. Playing up the fact that Matty J does something unprecedented in the rose ceremony, the ads for tonight's episode caught us hook, line and sinker — so we were so ready to soak it all up tonight. And then, just as we were readying for Matty J to explain why he puts one of his roses back down, it cuts to this horrible, horrible screen: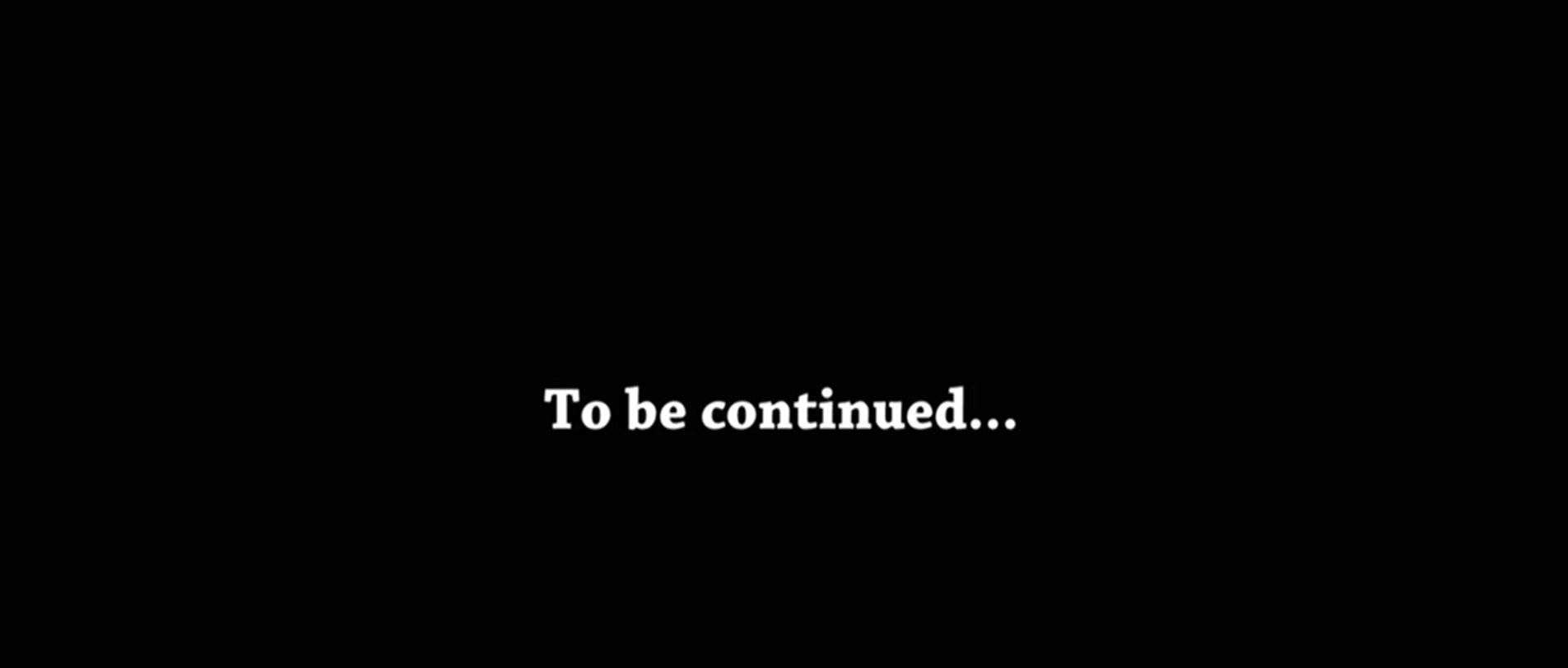 I KNOW! Ugh, we are not impressed. But also, we are almost literally counting down the minutes until tomorrow's episode so . . . Well played, Network Ten. We haven't felt this caught up since Matty leaned over to steady his broken heart during The Bachelorette finale in 2016.