The Bachelor Australia 2017 Final Three Winner Poll
We're Down to the Final 3! Which Woman Will Matty J Choose?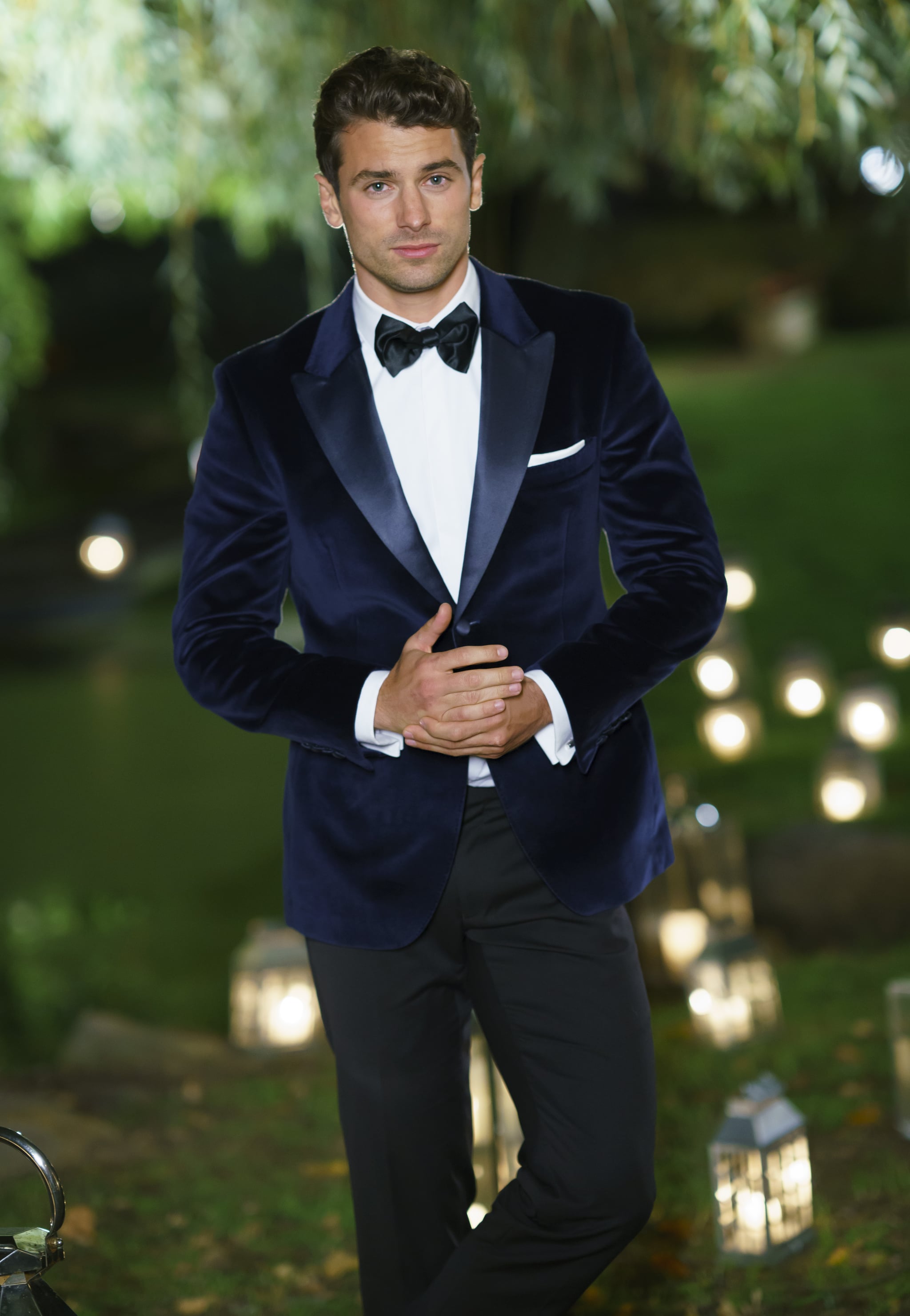 We're at the pointy end of The Bachelor now and this is the part we hate — we're attached to all three of these women, but only one of them will get the outcome she really wants.
We know Matty Johnson is in love, but is it with Laura, Elise or Tara? Ahead of next week's finale, we're putting it to you guys: who will win Matty J's heart?