Bachelor Australia Episode 10 Recap
Tenille Admits She'd Never Be Able to Fall In Love With Nick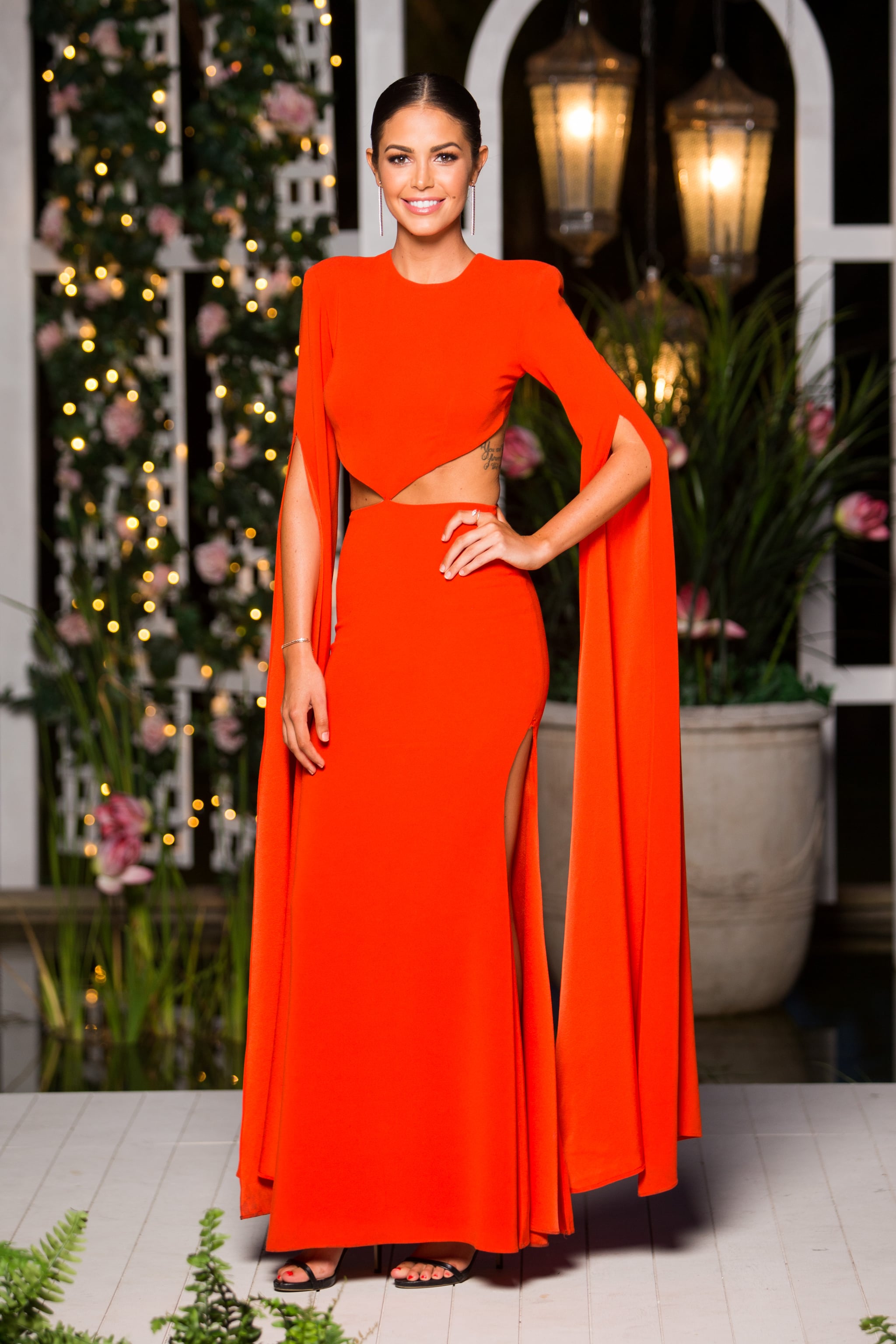 Thursday night's episode of The Bachelor marked episode ten of the season and home visits are getting pretty close.
As the season progresses, we start to see connections grow stronger making us wonder not only who will take out the number one spot but also who will take Nick home to meet their family. But was Thursday's group date an indication of who the top four might be?
But before home visits, Nick wanted to find the thrill seeker in each of them having them partake in a number of driving challenges which saw Dasha bunny hop her way through the challenges and Sophie overcome her fear of reversing and being picked to spend additional alone time with Nick. Like always, it's here where the magic happens and at this point in the competition, the girls are forced to open up emotionally or risk being sent home. Sophie bit the bullet and confided in Nick and in return she got a kiss, a rose and a box of avocados, because who doesn't love avocados?
Meanwhile, back at the mansion, the remaining girls reveal the name of the girl going on the next single date and to their surprise it's Jamie-Lee. I know what you're thinking, 'someone please give Cassie the single date, she can't take it anymore'. But, evidently love is extremely patient. While on the date, however, Jamie-Lee seemed far from impressed with what Nick had prepared. To Nick's amusement, the aspiring samurai was having the time of his life and not at all appearing too concerned about Jamie- Lee's disinterest in the Japanese inspired sword fighting challenge . . . or in Nick.
It seemed that the rest of the date didn't go too well either. When asked a simple question about who Jamie-Lee was, she struggled to answer admitting she couldn't find the words, and not in the 'I'm lost for words by your charm' kind of way, more the 'we have absolutely nothing in common and don't even know what to say' kind of way. Nick appearing confused, accepted her response before the pair looked around aimlessly wondering when it was all going to be over (cue bird whistle). Unsurprisingly, Jamie-Lee returned to the mansion without a rose, making her the first ever to do so after a single date.
Jamie Lee wasn't the only one feeling deflated going into the cocktail party with Tenille confident it was her time to go after lie detector Steve left her rattled and uncertain.
Nick, aware of Tenille's stand-offish behaviour, tried to talk through her issues and wondered if there could be a future between them but instead, Tenille asked to leave the mansion knowing it was time her to go admitting she would never be able to fall in love in that environment.
Knowing it was the right decision but nonetheless affected but Tenille's departure, Nick left the cocktail party early leaving Osher to confront the remaining girls. Lucky for Jamie-Lee who was convinced she was going home, there was no rose ceremony giving her another shot at actually conversing with Nick.