Bachelor Australia Episode 11 Recap
Cass Finally Got Her Single Date on Last Night's Episode of The Bachelor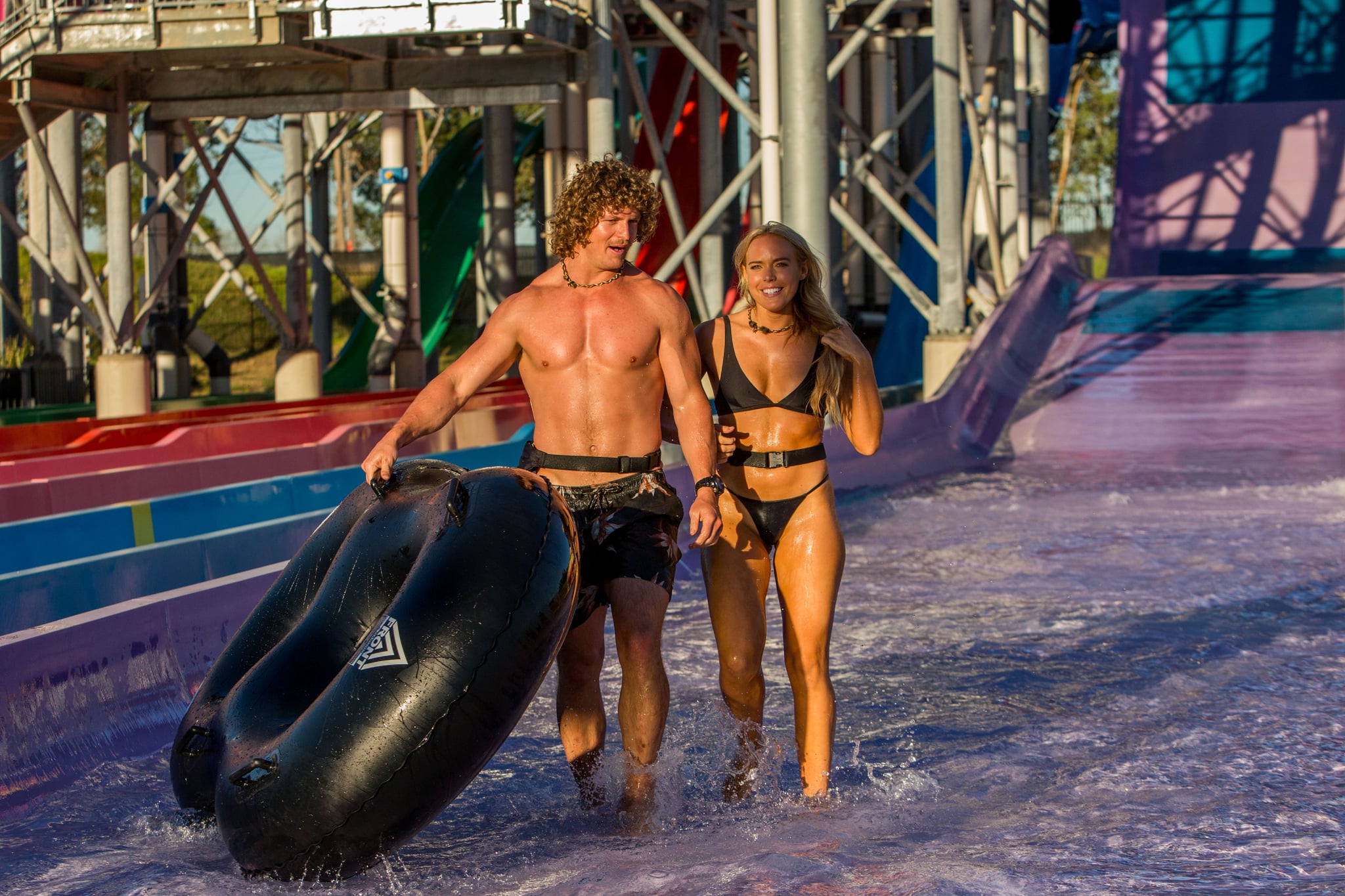 Wednesday night's episode of The Bachelor revealed the moment we've all been waiting for! When Cass finally gets picked for a single date it was hugs and cheers all-round, even for those who've admitted to having true feelings for Nick. No longer did it seem like a competition between eight women all dating the same man, but it was a rather refreshing act of support and genuine happiness from the other girls that saw Cass leave for her date filled with excitement and joy.
But in keeping with this season's trend, the date was filled with a lack of blissful romance, fun water activities and way too many Nick Cummins jokes the average person wouldn't understand. While the date was rather amusing to watch, the interaction between them seemed nothing more than a giggly schoolgirl infatuated with an older man who loved the attention but felt no passion or desire for the one giving it to him. But in another desperate attempt to find out how Nick really feels, Cass asks point blank if he had feelings for her in which he responded, 'I find it difficult to show feelings and emotions in this environment'. Not quite the answer Cass was hoping for . . .
Meanwhile, in another unexpected group date which saw all eight ladies attend, each was forced to face their relationship fears and tough it out in a combat style obstacle course. It's safe to say that by now Jamie-Lee is just about sick of these active group dates since she can't participate in any of them due to the moonboot situation, ahem, thanks, Brooke. So, while Jamie-Lee sat alone by the fire waiting for someone else to talk to (much like her single date with Nick), the Bachelor and the remaining girls got down and dirty. . . in the mud.
On the back of the group date, it was Russian beauty, Dasha who won additional time with Nick but almost immediately it became evident they no longer had the spark they felt during their single date and instead they sat rather uncomfortably looking at each other wondering what to say next. Another awkward date to add to the list. Yikes, how many is that now?
But as bad as it might've seemed, it still wasn't enough to keep Jamie-Lee safe during the rose ceremony, which saw her say goodbye to both Nick and her now friends who are left to continue fighting over the same man.