Bachelor Australia Episode 12 Recap
Was Last Night's Episode of The Bachelor Proof Brooke and Sophie Will Be the Final Two?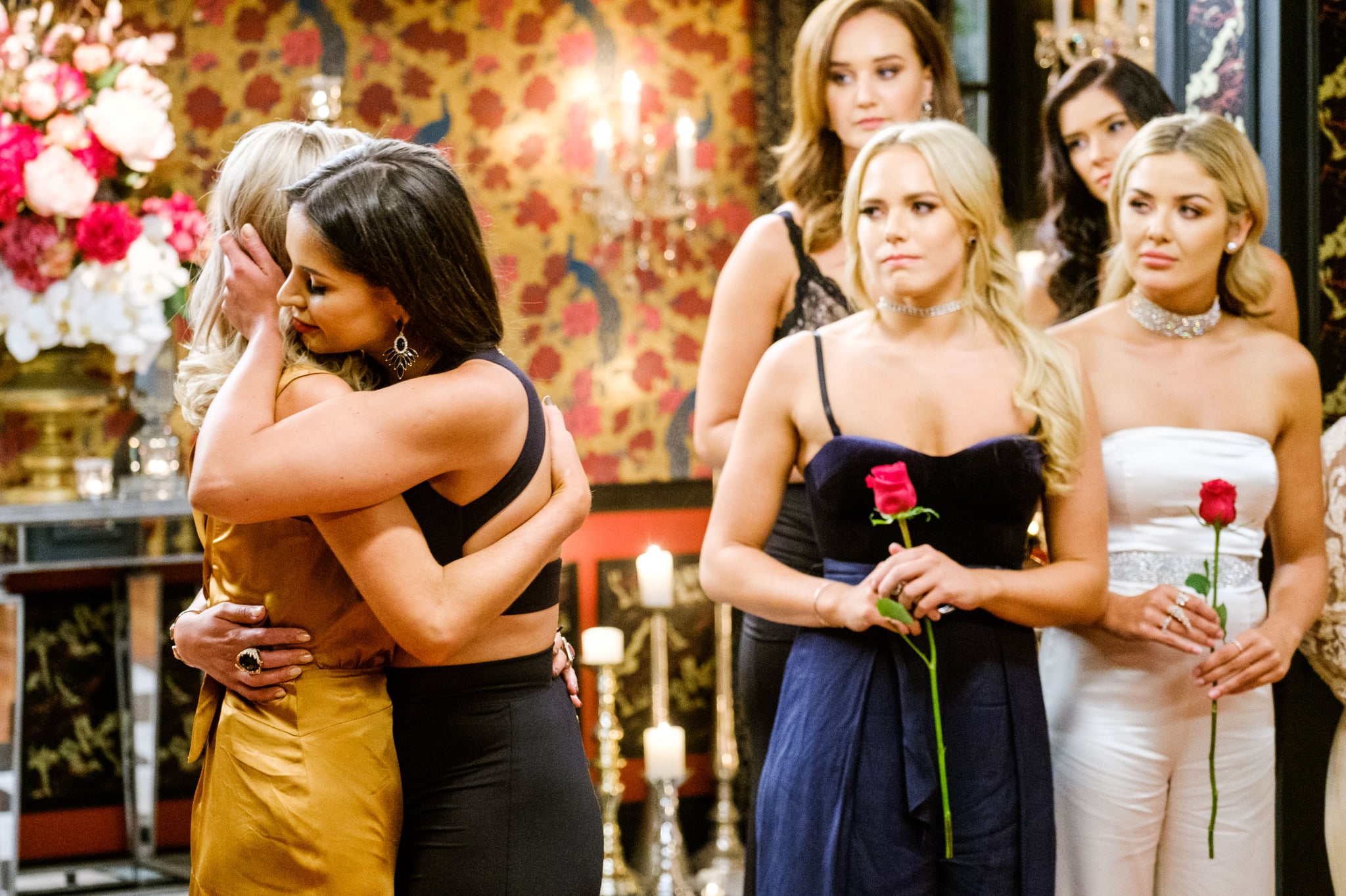 This season of The Bachelor has no doubt caused some mixed emotions, not only for the women in the house but for those of us who follow the Honey Badger's journey to find love.

Thursday night's episode proved the race is on to win Nick's heart, both literally and figuratively with a group date that involved segway racing and a chance to test how well the remaining women know Nick. Competition front-runners and team captains, Brooke and Brittany, led their teams into battle for a chance to win some extra one-on-one time with The Bachelor.
During a game of 'How well do you know Nick', the girls were asked a series of questions reflecting Nick's personality and character. But despite all confidence in Cass's ability to correctly answer every question (I mean, she does seem to know everything about him), she failed to answer correctly giving the other team an advantage. Britt fought until the end, but it was Brooke who took it out and won some extra time with the Honey Badger.
The remaining girls looked on with resentment now knowing Brooke is a clear favourite having had the most amount of time with him so far. So of course, it came as no surprise that Brooke returned to the mansion with a rose having shared another passionate kiss with Nick.
Meanwhile, a single date for Emily meant she could finally have a second conversation with the man she claimed she felt so strongly about. Emily, being a professional dancer, was surprised to learn that Nick had arranged a ballet class for the two of them at the Opera House and while the date started off well, it very quickly fizzled when they were forced to talk to each other. A few awkward laughs later, Nick thanked her for the date and very quickly cut it short. Emily returned to the house empty handed leaving her feeling confused and convinced her time in the mansion had come to an end.
Later at the cocktail party, Osher appeared presenting the ladies with one final red envelope. But whatever could it be? Revealing there would only be one more single date before the home visits, he declared they each had one more chance to prove why they should be the chosen one as the single date had not yet been picked. Cue panic mode! But it was Sophie's creative attempt at expressing her feelings towards Nick that won her the final single date causing Shannon to finally reach breaking point. After all, she had the very first single date and hadn't spent any time with him since.
Somewhat surprisingly, Shannon was sent home but not before telling Nick how she really felt.