Bachelor Australia Episode 13 Recap
The Bachelor's Dasha and Emily Strike Out in Last Night's Episode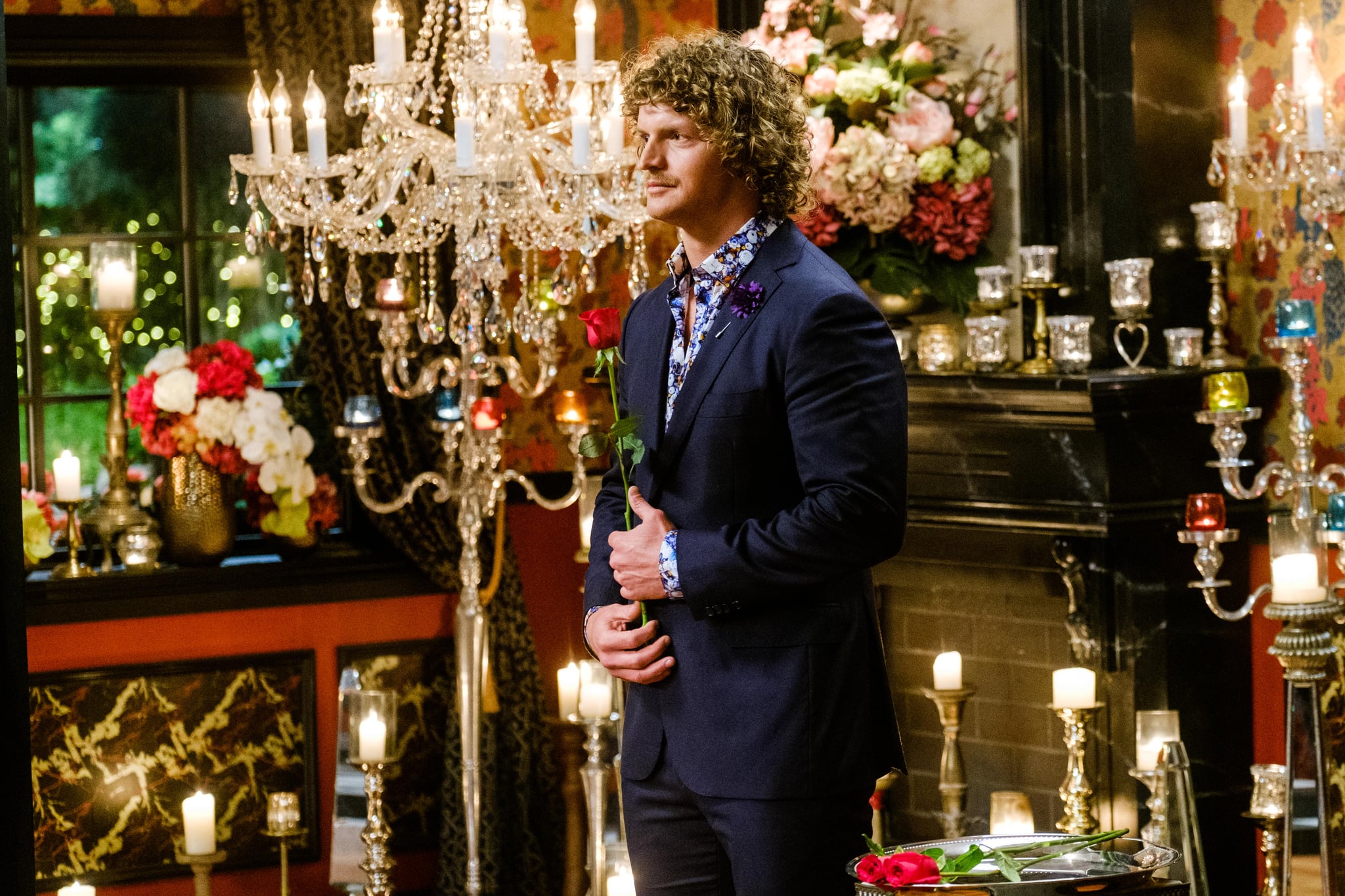 Last night's episode of The Bachelor marked episode 13 and by the end, we find out the four women who'd be taking Nick home to be confronted with the one family member who isn't afraid of a little interrogation.
To kick things off Nick decides to treat the six remaining ladies to a game of ten-pin bowling. But this was not just any bowling, it was 50's style because dress up makes anything better, right? They also decided to throw in a round of speed dating; the aim to get a strike and jump in the back of a Cadillac with Nick for some alone time, but only until the next girl gets a strike.

Brooke was the first to get a strike, so was the first to spend some alone time with Nick. But while no one could get a strike quickly enough, the girls figured Emily's all, but one pin knockdown was close enough and that no one would ever know, despite the entire nation watching the show on TV.
It was the second part of the date that seemed to get real with the girls being asked to write a letter to their future-self 10 years from now. The idea, for Nick to see their aspirations, dreams and of course who is planning a future with him. While most openly declared they just wanted to be loved and happy, Cassie's very direct and honest letter clearly indicated Nick was the man of her dreams and she'd been planning their life together since even before the show. Awkward! Despite Cassie's emotional plea to Nick, it was Britt who won the additional time with him. It must have been the part in her letter about "The sex still being good ten years from now".
Britt took the opportunity to pick Nick's brain about how he feels about her and them being together. He rambles about some qualities in her he admires and concludes with "It's not a bad package". Somehow, I don't think his response gave Britt any more clarity, but maybe the steamy kiss that followed helped clear things up.
Then we moved onto the final single date of the season which saw Sophie and Nick glide their way around an empty ice rink before going head-to-head in a game of ice hockey. But unlike some of the previous dates, they couldn't even wait until the second half to make out, instead they thought the ice inside the net was a more suitable place to roll around entangled in each other's arms.
Nick takes Sophie back to the mansion where they sipped champagne in the pool. Speaking first about home visits and the importance of family, it didn't take long before they were once again wrapped in each other's other arms kissing and touching.
Returning to the house, Nick and Sophie walk in to greet the remaining ladies at the cocktail party. The girls shocked to see Sophie hadn't received a rose. Maybe she was a bad kisser? Or maybe it's too late in the game to be getting roses on single dates?
Knowing it was their last chance to convince Nick to let them stay, they each took it in turns putting themselves on the line one more time. While Dasha shared pictures of her son Leon, Cass had arranged a Hawaiian themed set up where she and Nick sat in Hawaiian shirts and leis singing to each other while playing the ukulele. Cute!
While the performance may have saved Cass sending her straight through to hometown visits, it was both Dasha and Emily who were left standing without a rose meaning Brittany, Cassie, Sophie and Brooke will each take Nick home to meet their families.
It appears no feelings were lost though as Dasha and Emily coyly look at each other and smile. Relieved perhaps? Who knows, but one thing for sure, the final week of The Bachelor will sure be interesting.