The Bachelor Australia Premiere Date
The Premiere Date For the New Season of The Bachelor Has Finally Been Revealed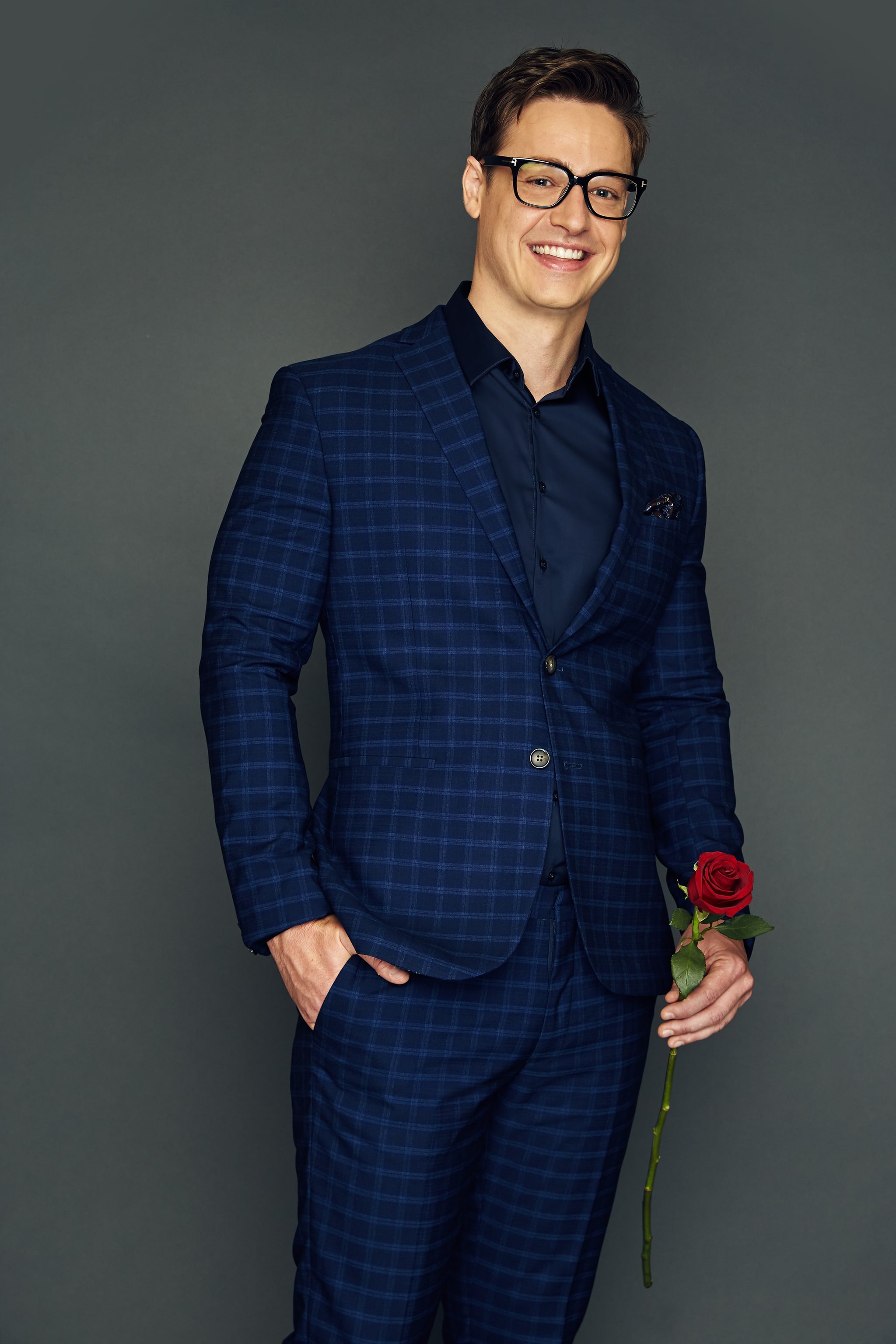 Stop everything! We finally have a premiere date for the new season of The Bachelor and turns out it's set to hit our screens very, very soon.

Astrophysicist Matthew Agnew's season will officially premiere on Wednesday July 31, which means our Bachie fix is so close we can almost taste it. As much as international shows like Love Island UK have helped tide us over for the last few months, we know we are counting down the days until we get another serving of homegrown reality TV romance.
There's certainly so many things to look forward to about Matthew's season, whether it be the diverse and interesting contestants already announced, the fresh-faced appeal of our leading man, or even just the sheer volume of space puns no doubt set to come our way.
Now that we are across everything from the Bachelor himself, to the eligible bachelorettes and the air date, there's nothing left to do now than wait patiently . . . and prepare the premiere viewing party snacks, of course.