Backstreet Boys Tequila
Shots, Anyone? The Backstreet Boys Are Launching Their Own Tequila Brand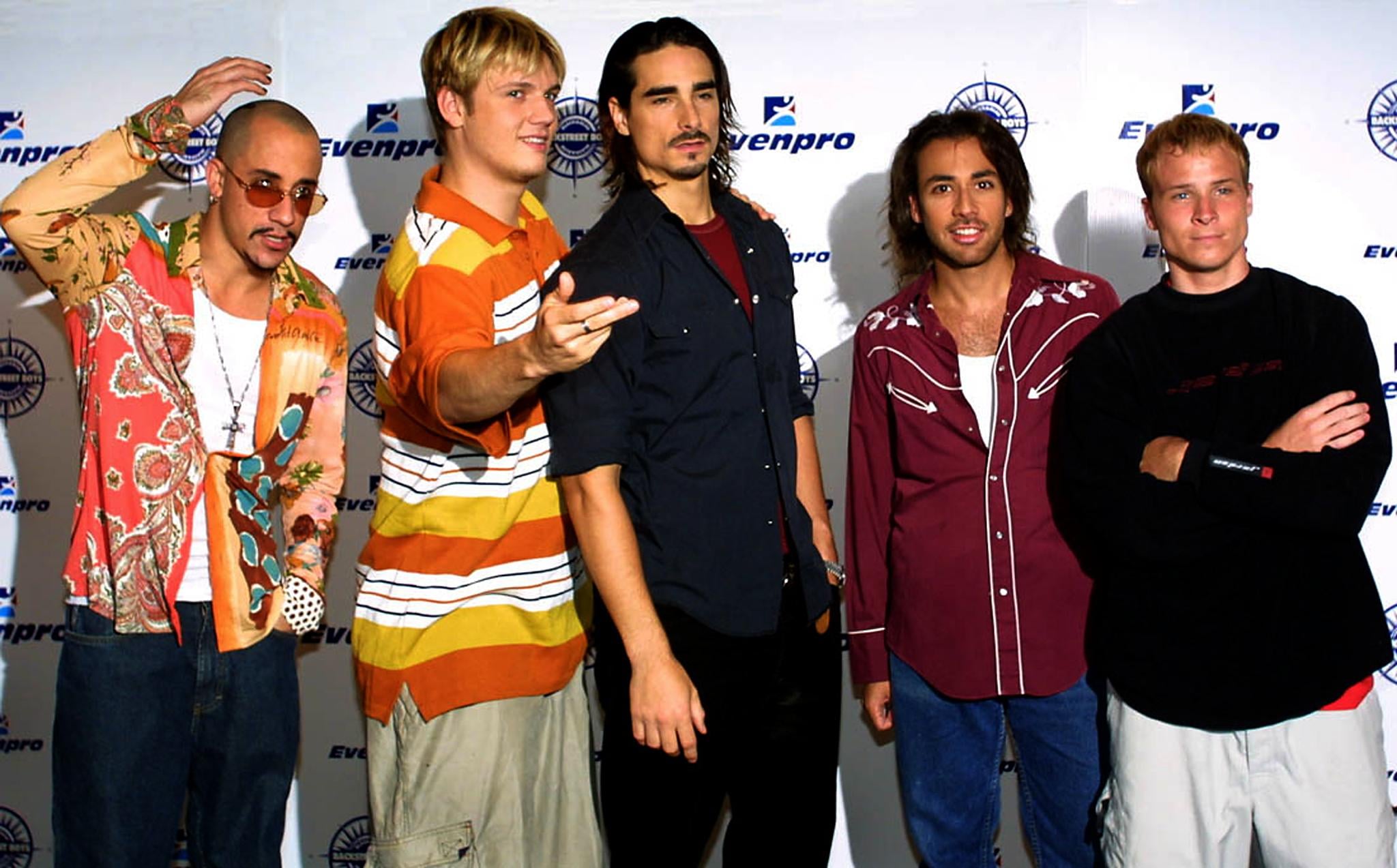 Image Source: Getty / Juan Barreto
Get your lime wedge and salt ready, y'all, because the Backstreet Boys are launching their very own tequila brand sometime in the future — and no, we're not playing games with your heart. This is actually real news, and we're freakin' pumped.
When the '90s heartthrobs sat down with Tasting Table during a recent trip to Cancun, they got on the topic of tequila, as one does while in Mexico, and casually mentioned their interest in an alcoholic business endeavour. "I like a good reposado or añejo," band member Kevin Richardson said of his tequila preferences. Nick Carter added, "That leads us into talking about our tequila venture that we'll be coming out with. [We] just need to find a partner here in Mexico."
Although the beloved boy band didn't mention any other concrete details about their future foray into the world of tequila, we're hoping the bottles of spirits are larger than life and made in the shape of my heart (hah, couldn't resist slipping in a few more song title puns). See below for live footage of us reacting to this news along with our fellow BSB-loving childhood pals:
Image Source: Giphy
Now, please excuse us while we prematurely clear some cabinet space for our beloved Backstreet Boys tequila while rockin' our bodies to their greatest hits.