Best Australian Reality TV Shows of 2012 Poll
Best of 2012: What Is Your Favourite Reality Show of the Year?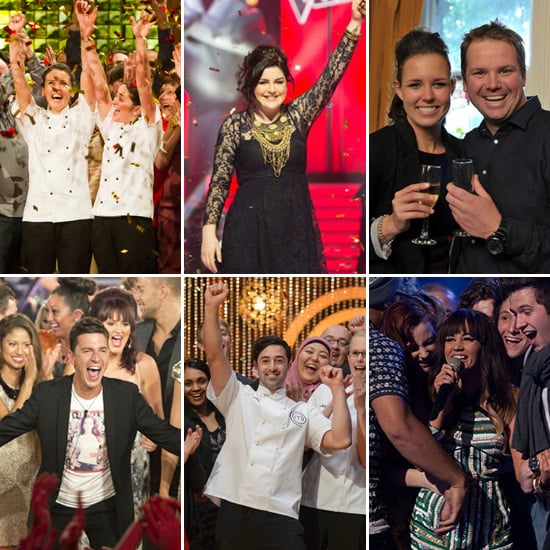 2012 was another huge year for reality TV, particularly Australian shows that continued to bring in high ratings for the commercial networks. My Kitchen Rules got the cooking shows started while newcomer The Voice blew everyone away with its superstar coaches, spinning red chairs and, well, amazing voices. The Block was once again a great mix of couples drama and home renovation, and Big Brother returned to the small screen after a four-year hiatus with a new network, a new look and a new host. MasterChef took a back-to-basics approach (and cooked up an All Stars spin-off) and The X Factor wrapped things up by giving us Australia's new pop princess. Yep, we watched a lot of reality TV, but these are the ones that hooked us in the most. The question is: which one was your pick for 2012?
Photos courtesy of Channel Seven, Channel Nine and Network Ten