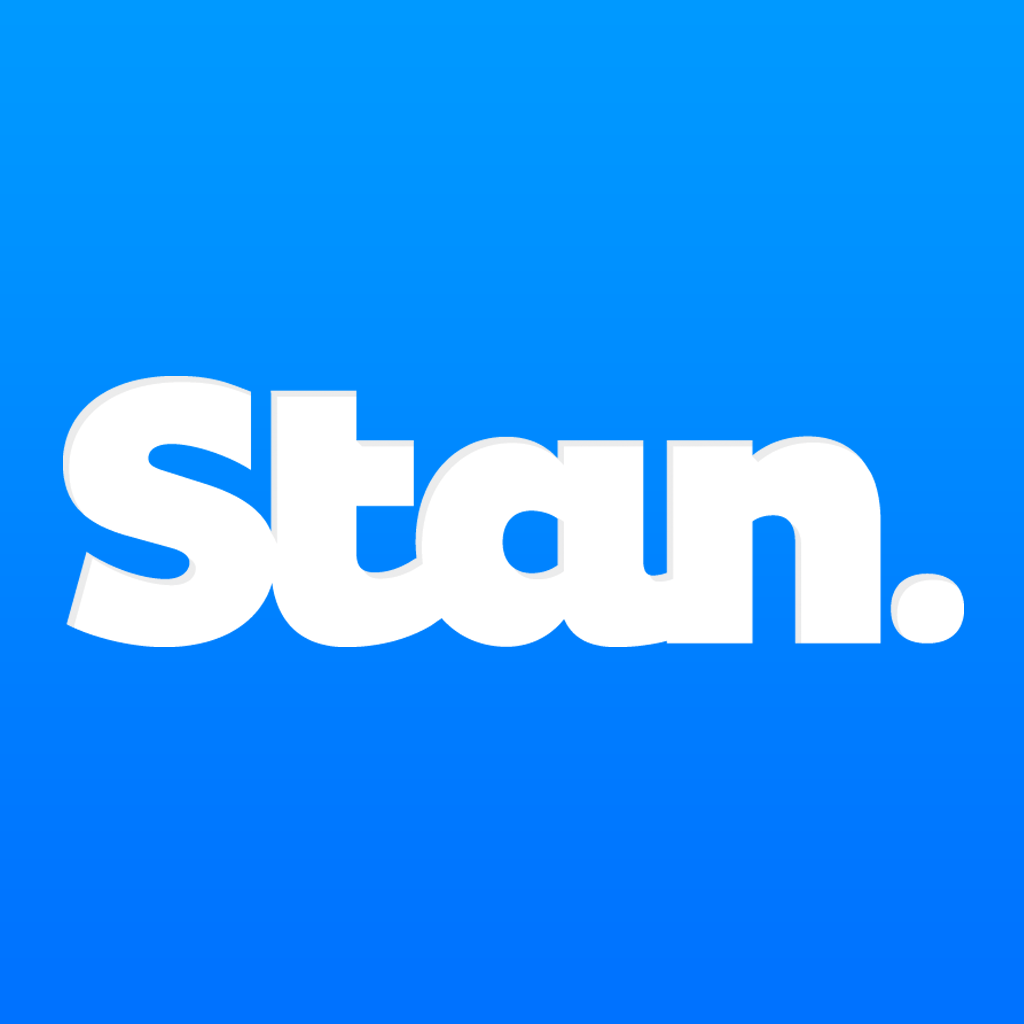 We've partnered with Stan to bring you the best crime series and movies that are simply binge-worthy. Sign up now to Stan now for a free 30 day trial and you'll be able to stream the hottest new TV shows on the same day as the US.
We think it's safe to say that in recent years a whole new generation of crime-obsessives has been born, thanks to the phenomenon that is true crime podcasts. So, we can only assume that with the newfound popularity of crime content, comes a legion of fans keen to catch up on all the fictional crime, be it a movie or TV show, that they might have missed over the years, as well as the new shows that are simply begging to be binge-watched.
So, we have compiled a list of some of Stan's best crime-themed movies and TV shows, in order to satisfy the inner-detective in all of us. Just probably don't watch these alone or with the lights off.