Best New DVD Release This Week: Robert Pattinson in Remember Me
Pop Watch: What to Rent This Weekend!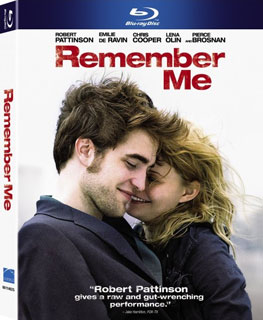 In Remember Me, Robert Pattinson leaves his fangs at home to play Tyler, a troubled college student who is grappling with his brother's death and his opulent background. When he meets Ally (Emilie de Ravin), his feelings about his family and love are tested as he falls deeper into his first meaningful relationship. I thought the film was a bit emotionally manipulative, but it's a decent love story that's worth a look just to see Pattinson take on something different from Twilight. DVD extras include cast commentary.