Beyonce Apologises For Cancelling Antwerp Concert
Beyoncé Apologises to Fans, Says She's "Feeling Much Better"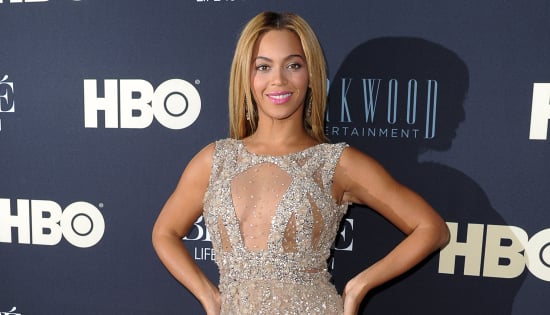 Beyoncé Knowles will return to the stage in Antwerp, Belgium, tonight after cancelling her Tuesday show in the same location. Yesterday, it was revealed that Beyoncé would not be performing due to "exhaustion" and would instead be following doctor's orders to rest. The announcement came just as rumours of Beyoncé's second pregnancy started swirling this week, though the singer hasn't commented on the news. She did, however, take to her Tumblr page to apologise to fans, writing, "I've never postponed a show in my life. It was very hard for me." She added, "I'm feeling much better now and I'm ready to give you a great show."
Check out the whole handwritten note when you keep reading!