Will Beyonce Be at the Women's March?
Hold Up — Will Beyoncé Be at the Women's March on Washington?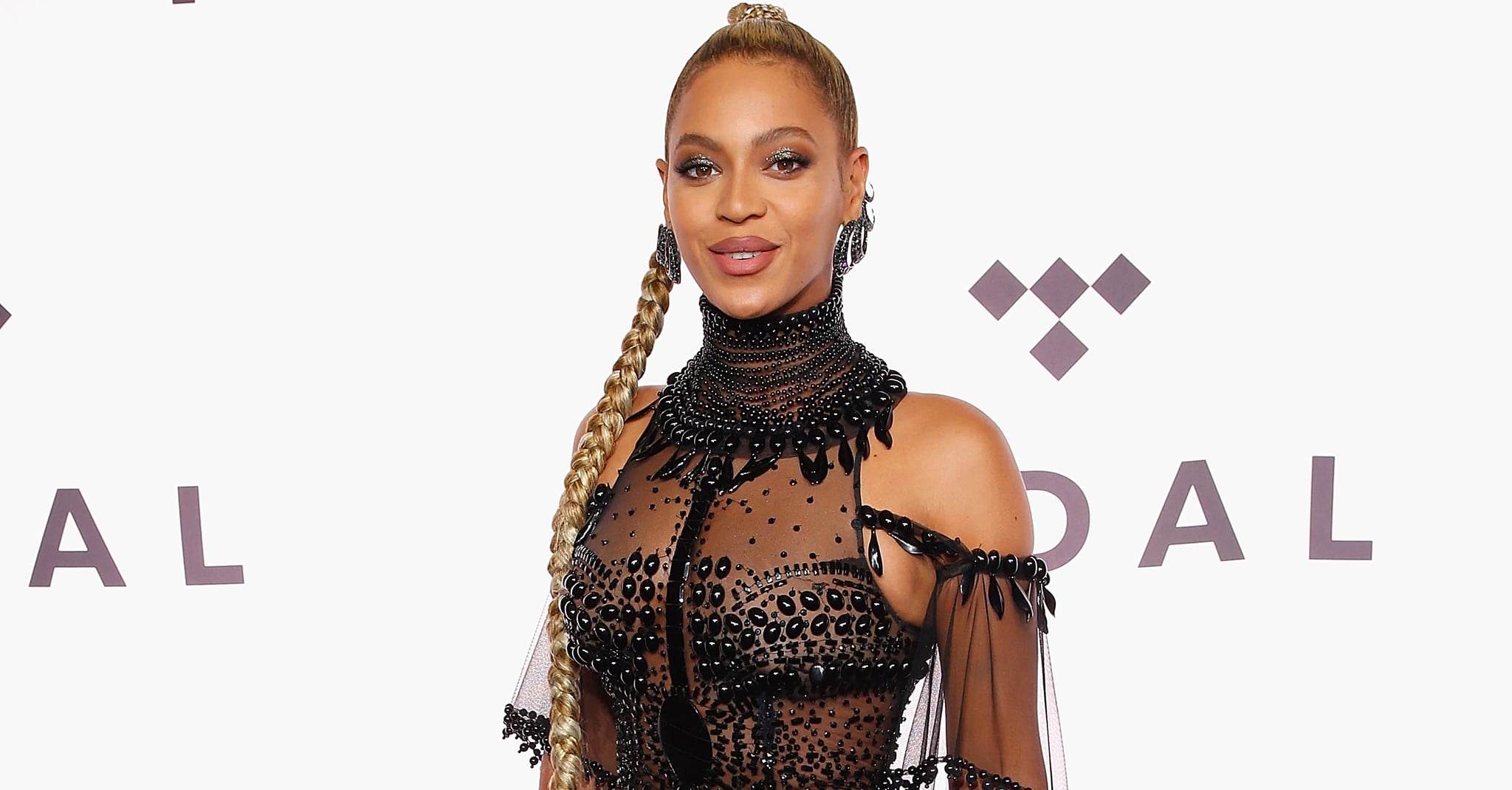 OK ladies, it's time to get in formation. On Wednesday, Jan. 18, Beyoncé took to her personal Facebook page to officially endorse the Women's March on Washington DC taking place on Jan. 21, the day after Donald Trump's inauguration ceremony.
"Together with Chime for Change, we raise our voices as mothers, as artists, and as activists." the Lemonade singer wrote. "As #GlobalCitizens, we can make our voices heard and turn awareness into meaningful action and positive change. #WomensMarch."
This isn't the first time Beyoncé has used her voice to bring awareness to social causes. In 2013, Beyoncé and her husband, Jay Z, participated in a rally to demand justice for Trayvon Martin. It has also been reported that the couple helped bail out protesters who were arrested during during the rallies in Ferguson, MO, and Baltimore following the tragic police shootings of Michael Brown and Freddie Gray.
While it's unclear if Queen Bey, who was a prominent supporter of Hillary Clinton during the 2016 election, will be in attendance for this event or not, it's very clear that she is in support of the movement against the troubling rhetoric and ideology of Trump's presidency. Read her powerful call to action ahead.
Together with Chime for Change, we raise our voices as mothers, as artists, and as activists. As #GlobalCitizens, we can...

Posted by Beyoncé on Wednesday, January 18, 2017