Big Brother 2014 Aisha And Travis $50,000 Self Eviction
Big Brother Poll: Would You Leave the House For $50,000?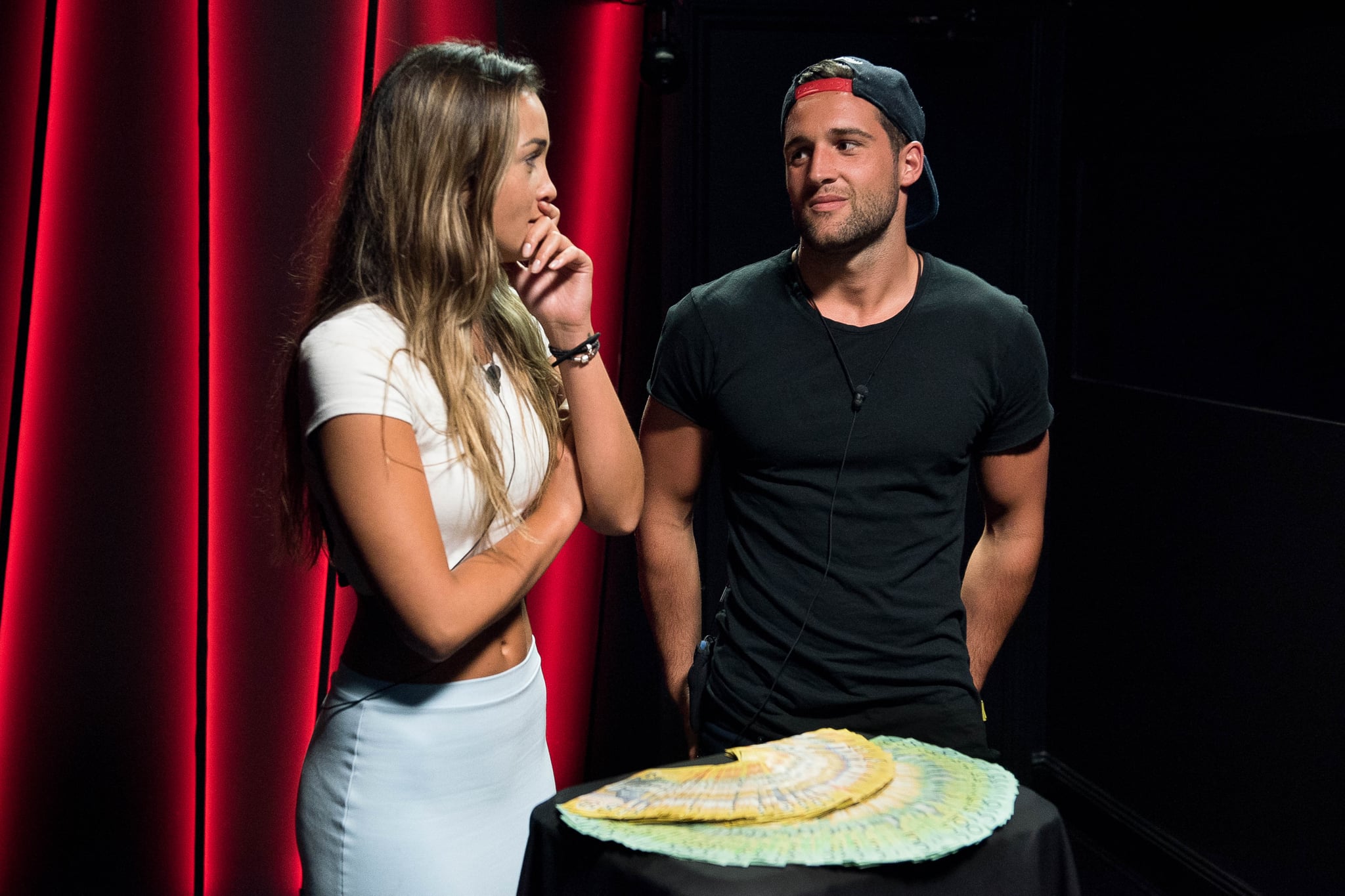 Last night's episode of Big Brother was the talk of the town because of Lawson's impending apology to his girlfriend on the outside — but it was the twist at the end that really got us talking. After Aisha turned down $20,000 to leave the house last night, Big Brother upped the ante by throwing Aisha's love interest, Travis, into the mix. The new offer: $50,000 for both of them to leave the house tonight (they'd be splitting the cash, so walk away with $25,000 each).
They had last night to think it over and this evening they'll reveal their decision. What they don't know is that if they choose to stay, one of the other nominees from this week — Priya, David or Jason — will be evicted. So, tell us: would you kiss the Big Brother opportunity goodbye and give up your chance at $250,000 to take the 50 grand and run? Or would you stay in the house? Vote now!