Big Brother 2014 First Eviction Poll; Gemma Leaves The House
First Eviction of 2014: Did Big Brother Go Too Far?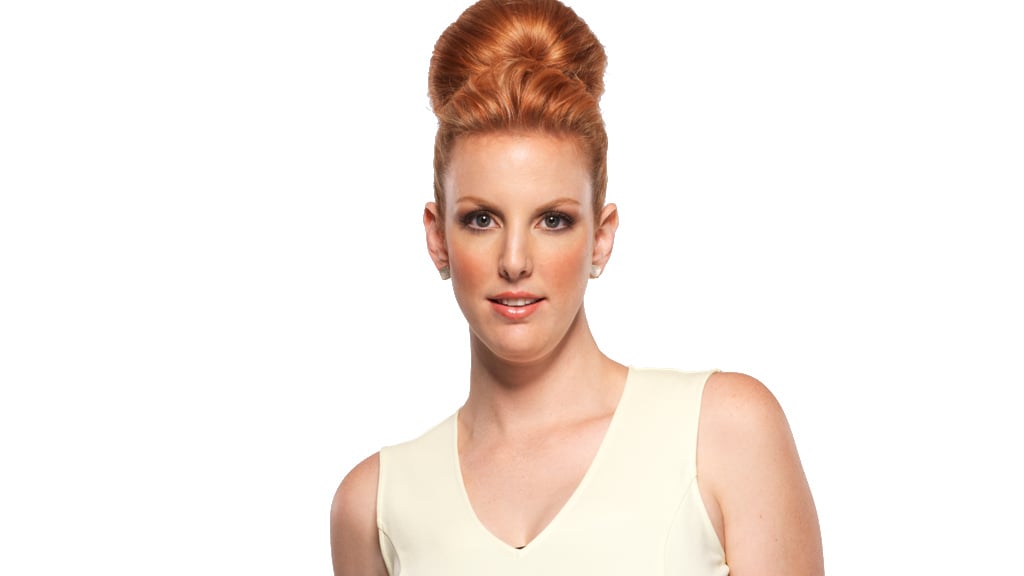 Last night's eviction on Big Brother was the first of 2014 and it certainly stood out — but maybe not for the right reasons.

Housemate Gemma was eliminated from the competition in a pretty brutal way: after the public voted for the eviction to come down to either her or her house partner Jake, the remaining housemates had to choose who they wanted to stay in the house — and it was tough to watch. Housemate after housemate chose Jake, many of them using the line, "Nothing against you, Gemma, but . . . " which softened the blow none. Priya gave us all a bit of relief when she sided with Gemma, but Big Brother called time on the process pretty quickly when it became apparent that she had no chance of staying. 

After seeing the results on the poll we were running, the eviction was no surprise to anyone, but it was difficult to watch all the same. It got people talking on social media, with even last year's winner Tim Dormer tweeting his surprise.
#BBAU Sad it came to that...but props to #priyabbau for guts to go against the group, you'll go far. Goodbye #GemmaBBAU

— tim dormer (@timdormer) September 23, 2014
All this said, though, Big Brother is a game that Gemma chose to play, knowing the good, bad and ugly would come out on screen. What do you think of last night's eviction?
Source: Channel Nine