Big Brother 2014 Third Eviction Poll
Tonight's Big Brother Eviction: Who Will Go?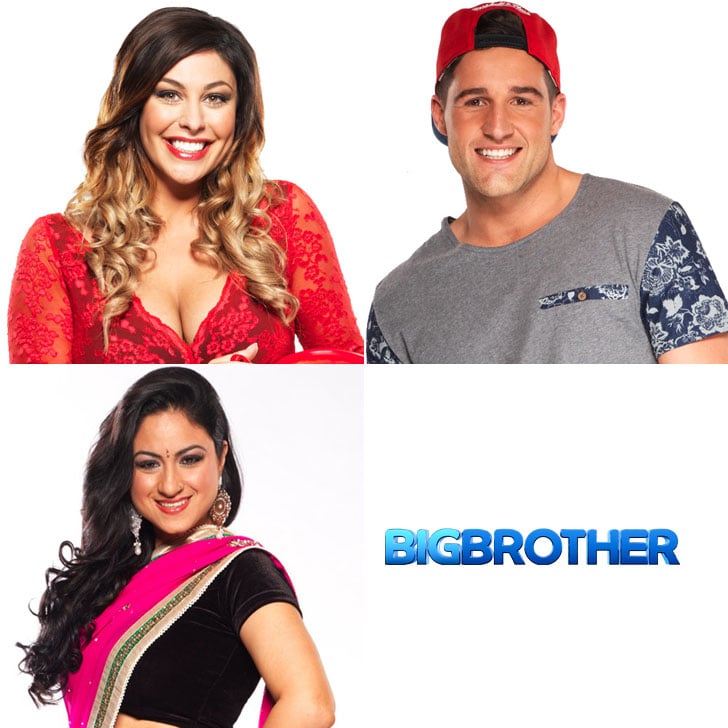 Last night's snap Big Brother eviction was a surprise for more than the housemates — we were kind of surprised, too! While the Aussie public was in on the snap eviction secret, we have to admit we weren't expecting the result. Quiet Melbournite Cat, who is lovely but a little bit on the tame side, was saved with 30 percent of the viewer votes going to her. Meanwhile, charming Queenslander Dion became the season's second evictee, proving that clean-eating, crossfitters don't always succeed. The eviction leaves the three remaining nominees — Travis, Priya and Katie — to battle it out in tonight's eviction. Who do you think will go? Vote now!