Big Brother Couple Tully Smyth And Anthony Drew Split
Confirmed: Big Brother's Tully and Drew Have Separated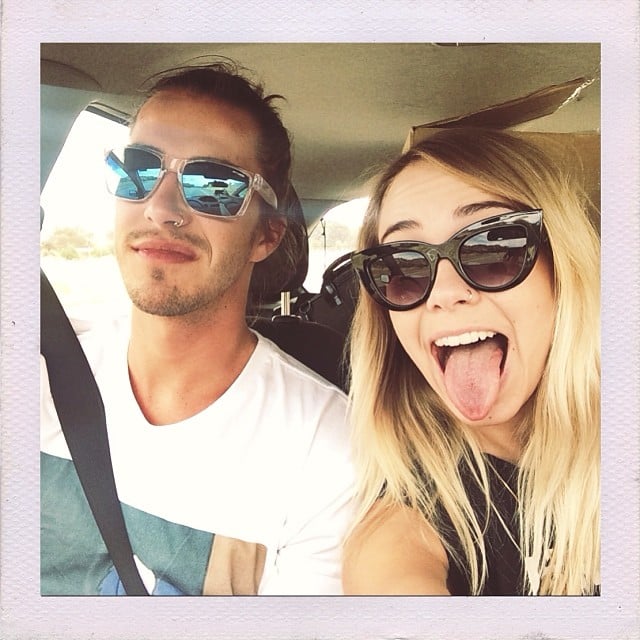 After easily becoming the most talked about contestants in reality TV last year, Big Brother housemates Tully Smyth and Anthony 'Drew' Drew had a lot to live up to when they left the house a couple in October. Fast forward three months, and it looks like the pressure got to them, with social media strategist Tully confirming their split to OK! yesterday.
The pair caused a Twitter firestorm during their stint in the house, after their relationship heated up while Tully had a long-term girlfriend waiting on the outside. When Tully was evicted, her relationship with Tahlia Farrant ended and she waited for Drew, but it wasn't to be. "We had a lot of pressure coming out of the house. I had five minutes with him when he got off the stage where we had to define our relationship," Tully explains. "Then, at first, it was all rainbows and butterflies and fun parties − until reality set in and the bubble burst".
Don't assume it got ugly, though. After splitting around Christmas-time (Tully cites distance and "reality" as major factors), the pair have remained close. "We're still the best of friends," says Tully. "We talk three times a day on the phone". Read more of Tully's exclusive interview at OK! magazine.