Big Brother Eviction Poll: Bradley, Michael, Sam Or Angie
Big Brother Eviction — Who Will Go?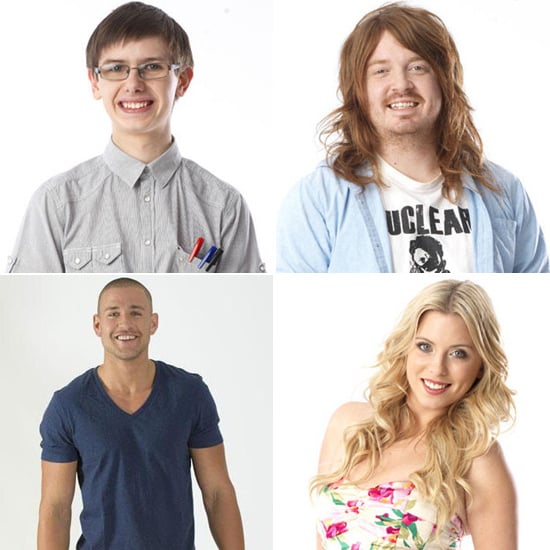 Tonight we'll see the seventh Big Brother housemate of 2012 leave the house. Both males and females could be nominated, and Estelle had the superpower of being able to watch two housemates of her choic nominate, and then nomiate accordingly. The result? Four people up for eviction — three men and one woman: Angie, a 21-year-old sales rep, Bradley, a 19-year-old self-described checkout chick, intruder Sam, a 21-year-old waiter and Michael, a 26-year-old copywriter. So who do you think will become the seventh evictee of 2012? Cast your vote below, and watch tonight at 6:30pm on Channel 9 to see if you were right!