Big Brother Eviction Poll: Who Will Go, Angie, Estelle or Ray?
Big Brother Eviction — Who Will Go?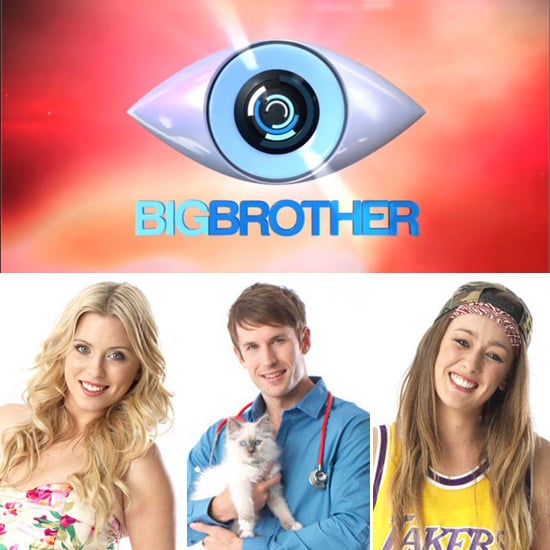 Tonight we'll see the fourth Big Brother housemate of 2012 leave the house. Both males and females could be nominated, and Ben had the superpower of double the nomination points. The result? Two girls and one guy up for eviction: Angie, a 21-year-old sales rep, Estelle, a 23-year-old law student and public servant, and Ray, a 25-year old vet. So who do you think will become the fourth evictee of 2012? Cast your vote below, and watch tonight at 6:30pm on Channel 9 to see if you were right!