Big Brother Eviction Poll: Who Will Go, Sam, Layla, Estelle, Angie, Ben Or Zoe?
Bumper Big Brother Eviction — Who Will Go?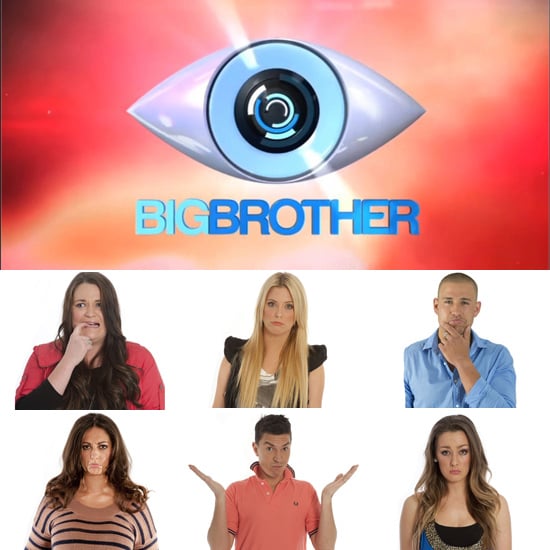 A lot has happened in the Big Brother house over the last few weeks. Tragedy struck when BB favourite Josh left the house after a death in the family nearly two weeks ago. As a result, the eviction last week was cancelled, giving nominated housemates Angie, Estelle and Sam another week in the house. This week, those three are up automatically — but so are three more housemates! So in total, six housemates up for eviction: Sam, a 22-year-old waiter, Angie, a 21-year-old sales rep, Ben, a 32-year-old accounts manager, Layla, a 24-year-old beautician, Zoe, a 23-year-old student and Estelle, a 23-year-old law student. So who do you think will go? Cast your vote below, and tune in at 6:30pm tonight on Channel 9 to see if you were right!