Big Brother Final: Layla, Sam, Michael, Estelle, Zoe, Ben?
Big Brother Finale — Who will win?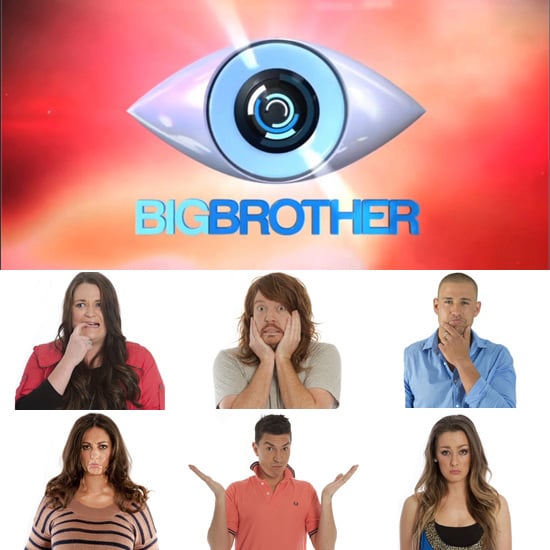 It's been nearly three months since Big Brother started, and in that time we've met and come to love (or loathe) 16 very different people. Week after week, Australia has been voting to save their favourite housemates. This week, though, it's the big one — viewers have to decide who should win Big Brother 2012. Will it be Sam, Layla, Estelle, Michael, Ben or Zoe? Who do you think will win? Cast your vote below, and be sure to watch tonight at 6:30pm on Channel 9 to see one housemate's stay come to an end. And of course, don't forget to watch the finale on Wednesday night!